Social Media Optimizations
What is Social Media Optimizations?
SMO or Social Media Optimizations, is a marketing term that refers to the strategy and set of actions carried out in social networks and online communities with an advertising or commercial purpose.
The term was created by Rohit Bhargava and due to the proliferation of social sites, the time that users spend on them and the benefits it brings in terms of traffic and search engine positioning has acquired great relevance by companies and experts in digital marketing.
This work is generally carried out by a Social Media Manager (or Community Manager); or an administrator of a social media.
Therefore, the Social Media Manager aims to support professionals and companies, optimizing and knowing the best viral and social marketing strategies for the management of their social networks and online communities (Twitter, Youtube, Facebook, Linkedin, etc.).
He also knows the trends of the social web, its optimization tools and productivity to take better advantage of Internet resources. Among other tasks, he makes sure that the publications are highly visual, with a clear message and suitable for desktops and mobiles.
The Social Network Administrator will be able to be contacted during normal office hours; and will be in charge of writing original blog entries and articles related to your industry, business or other topics that will be published on your blog and promoted through your social network accounts.
---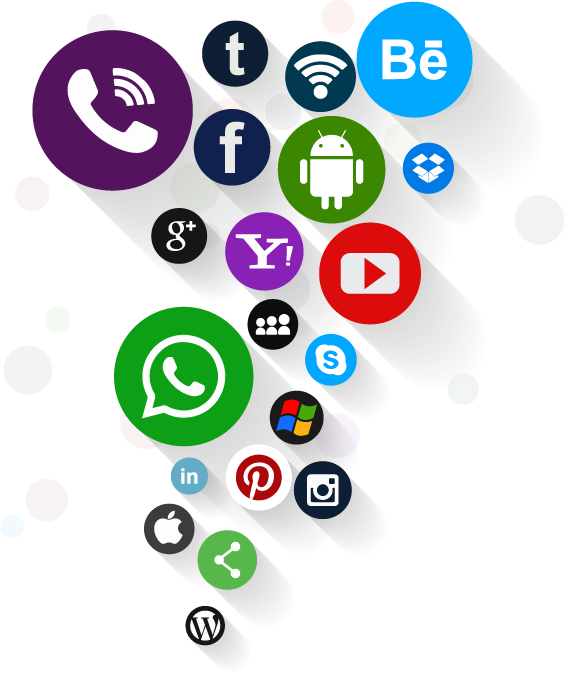 ---
---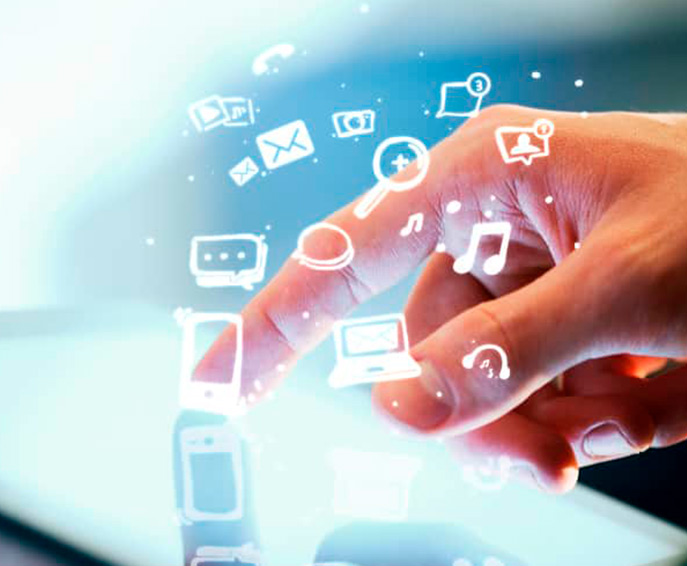 ---
---
---
---
Importance of Social Networks
Social networks are an important part of the digital media; to make known both companies and people in general. Starting from digital strategies applied in Online Marketing, through these social platforms, Social Media Optimization (SMO) can boost brands within the web.
The importance of social networks as a strategic piece within digital marketing departments, has created the figure of the Community Manager or Social Media Manager as the person responsible for strategy and social communication (Twitter, Youtube, Facebook, Linkedin, Instagram, corporate blog management, among others).
Well-directed strategies seek to establish a closer link with customers of the brand, will allow them to work loyalty and make campaigns focused on conversion, the objectives proposed such as:
Transactions
Subscriber acquisition
Download
Campaigns
Link Building
Content Strategies
It can be defined as the strategy and actions that a company must perform within the digital marketing and communities inside the "social networks"; with the objective of promoting the brand with a commercial approach and on the other hand social.
It is ideal that the SMO can take full advantage of the potential that the platforms provide, as well as the potential it has for web positioning inside the search engines, the time spent inside the website, also take advantage of the ramifications that these generate, becoming "Backlinks" links redirected to your website.
In recent years the rise of social platforms has achieved a large number of users, who undoubtedly use them very often, becoming powerful channels of mass communication, seeking to generate traffic on the website and gain time to stay inside it.