We study the needs of our customers to offer the product that best suits your needs, our team works perfectly based on years of experience in the sector with cases of successful use following the best practices of IT.
DLT developments
The Distributed Accounting Projects based on DLT are the future of new developments and DeFi (Decentralized Finance), these projects are important to face the new technological advances, that's why Artech Digital takes very seriously the developments under the Tangle and Blockchain network.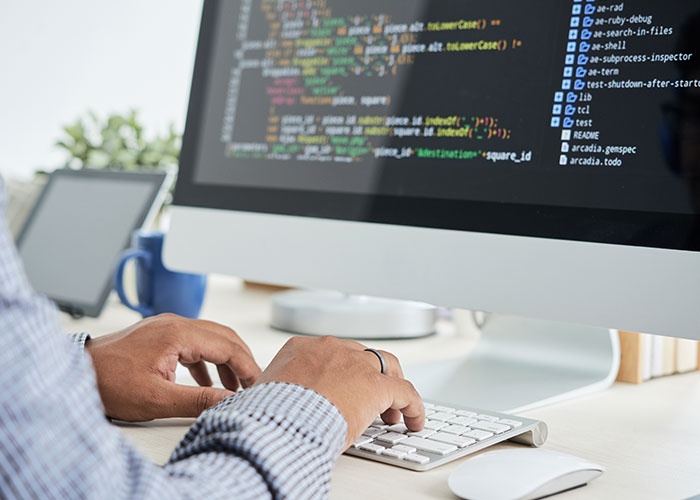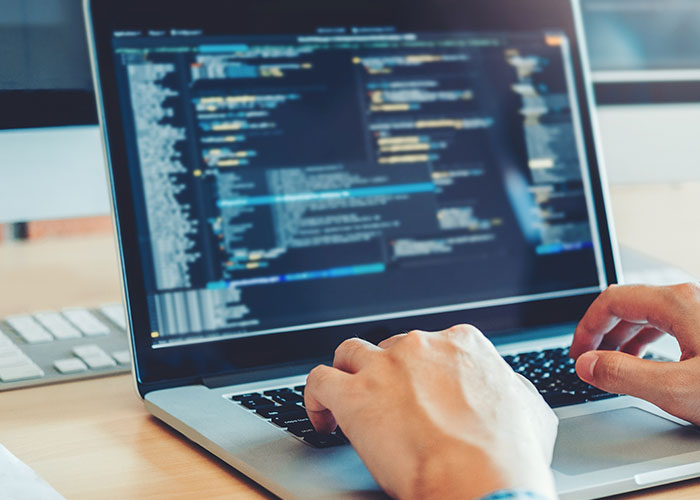 Web Development
We make systems of Sales, Inventories, Production, Medical Services, Laboratories, Points of Sales, among others, personalized and adapted to each company, as well as the adaptation of commercial ERP, our development team is very versatile and multidisciplinary.
APP's developments
We have a highly trained team for the development of Apps for Android, IOS, as well as last generation responsive applications.
Among the solutions we can develop are all types of corporate applications, management, intranet connection, applications for events, games and gambling, marketing management, among others.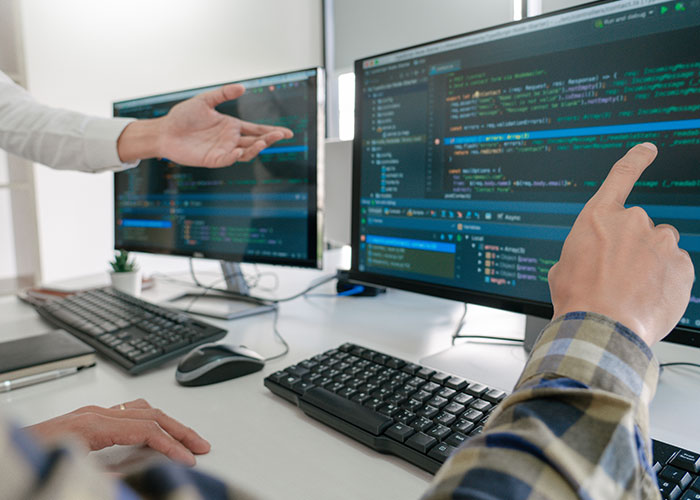 Contact Us
Phone Numbers:
Venezuela:+58 424-457.81.18 Panama: +507 629-08.234
Email
This post is also available in:

Español (Spanish)