What is it and how does it help in SEO?
Linkbuilding is a technique that any type of website must take into account. Therefore, linkbuilding is one of the SEO strategies that consists of getting other websites to link to the page that is of interest to the search engines.
When we talk about this technique, we also focus on doing it naturally; since this way Linkbuilding is more relevant for our website.
How do we make this happen?
In fact, this should be very simple, that is, the links are supposed to appear naturally and grow organically, as they are usually said. In other words, let the owners of other websites link to yours simply because your content is valuable and complements their information.
But, contrary to all this, many times it is difficult for us to apply this strategy at a natural level, and it is there where we must apply appropriate SEO strategies for organic and natural web positioning.
Before getting into the subject of linkbuilding, it is important to know that within SEO, there are two fundamental pillars, such as on-page and off-page SEO.
The onpage SEO, deals with all those aspects that we can improve inside our web; and the offpage SEO deals with the whole external part of our web; and it is precisely in this point where the Linkbuilding comes into play.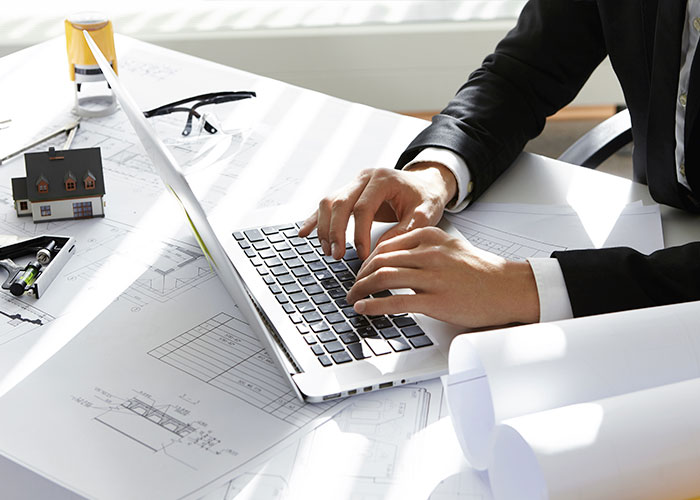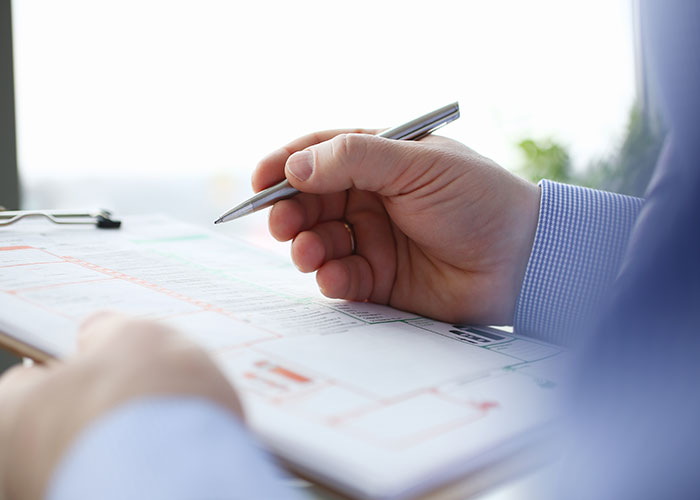 Let's enter the world of Linkbuilding
First of all, it is important to mention that in the past, quantity was more important than quality; and all this in terms of whether or not we should repeat the keyword many times throughout the text or use a lot of keyword stuffing, which refers to the same thing.
Also, remembering that Google works with some little animals known as spiders (algorithms); these are the same ones that help Google crawl, index and classify our contents. That's why we must improve every day and avoid their penalties.
Now, returning to the topic of how to know what type of links to use; the links to use within the linkbuilding strategy are two types:
Dofollow: those that do convey authority. By default, unless otherwise indicated, all links have this attribute.
Nofollow: those that do not transmit authority. If we want our links to not transmit authority, it is sufficient to insert a tag in the HTML that indicates this. It is written this way: rel="nofollow".
In any case, link profiles should always be varied. Google does not like what seems forced or manipulated, and that 100% of links are of one type or another, always seems wrong.
Linkbuilding Strategies
Before starting a link strategy, it is recommended to have the onpage SEO part optimized as much as possible.
Google will give importance to the links that bring traffic to your website.
As you know, the Internet has millions and millions of links; but take into account that those links that do not bring traffic to the website they are pointing to, do not have much real value in terms of SEO positioning.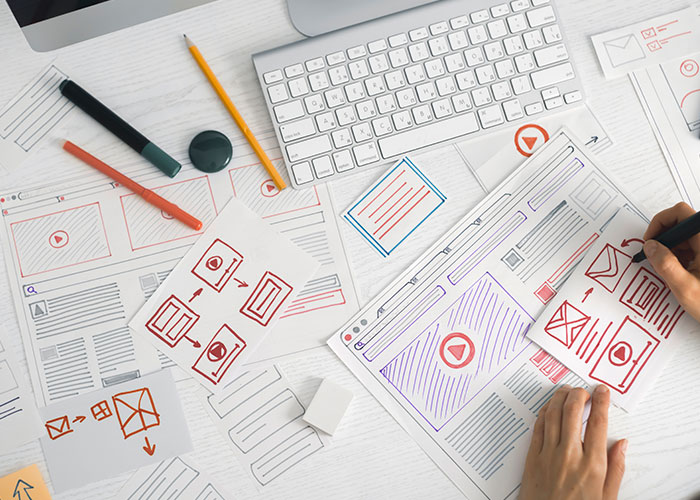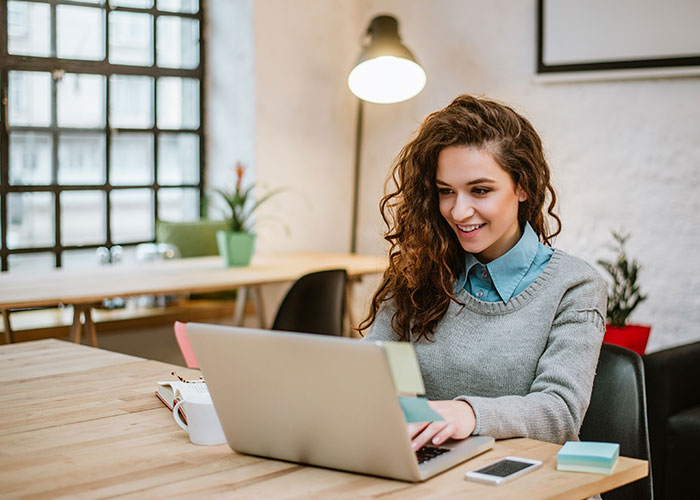 How to get links?
A (CMS: Content Management System) is a content management system which allows to create a support structure for the creation and management of content.
Currently, we can highlight how (CMS: Content Management System) to WordPress, for its versatility and reliability when applying the various techniques SEO, and also because it is easy to install and use. In the market there are other content managers such as Magento, Drupal, Joomla etc.
Contact Us
Phone Numbers:
Venezuela:+58 424-457.81.18 Panama: +507 629-08.234
Email
This post is also available in:

Español (Spanish)