---
The study of keywords (Keyword Research) is the base of an SEO strategy.
It is important to have well defined which are the Keyword Research or words through which we want to find us, for this we must study well what population we want to reach.
If our main objective is that the whole world sees us as the first choice of what we offer, we must ask ourselves the following:
---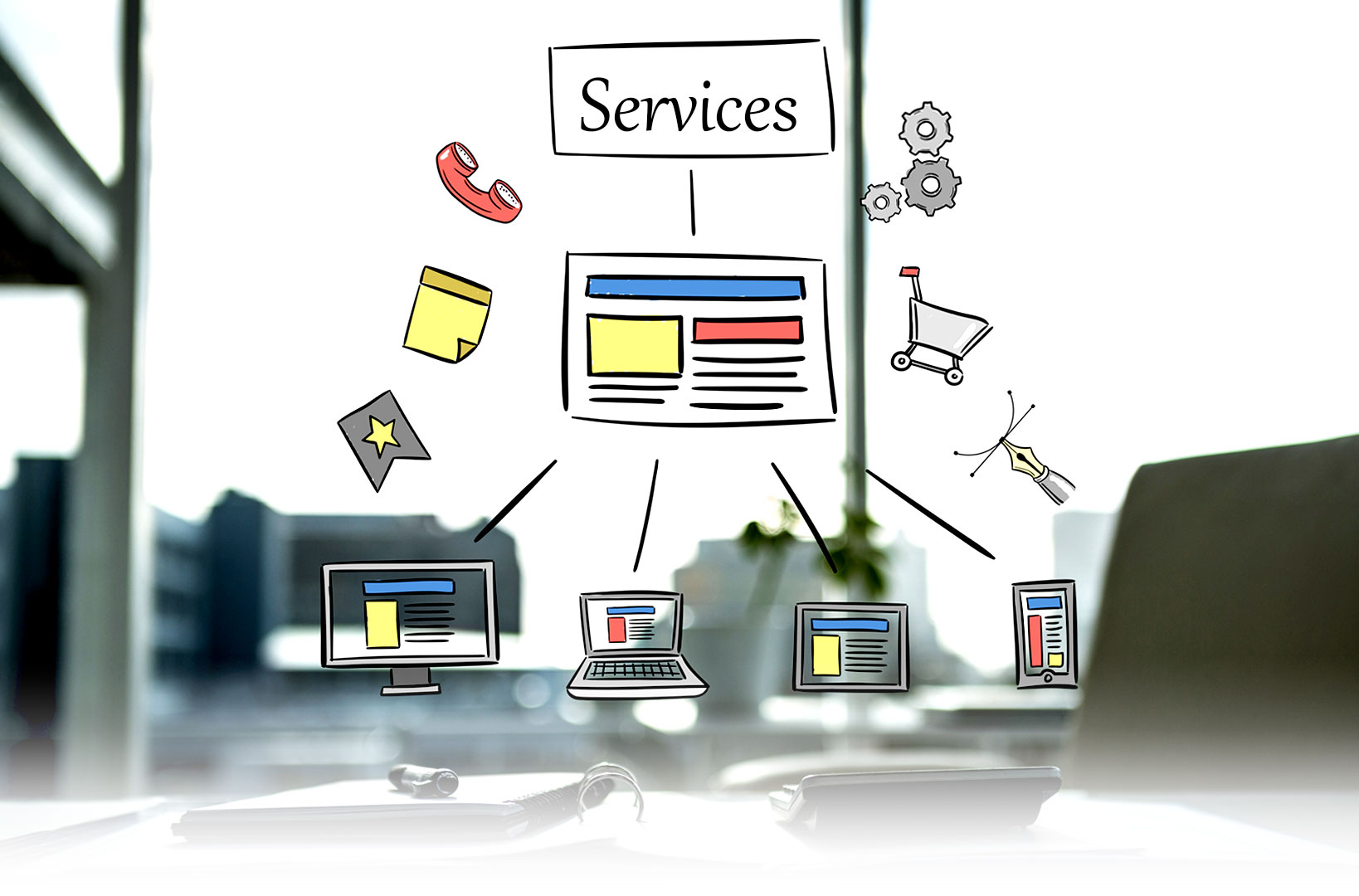 ---
What services do we offer?
Knowing our business makes it easier for us to choose the right words with which we want to make ourselves known.
---
---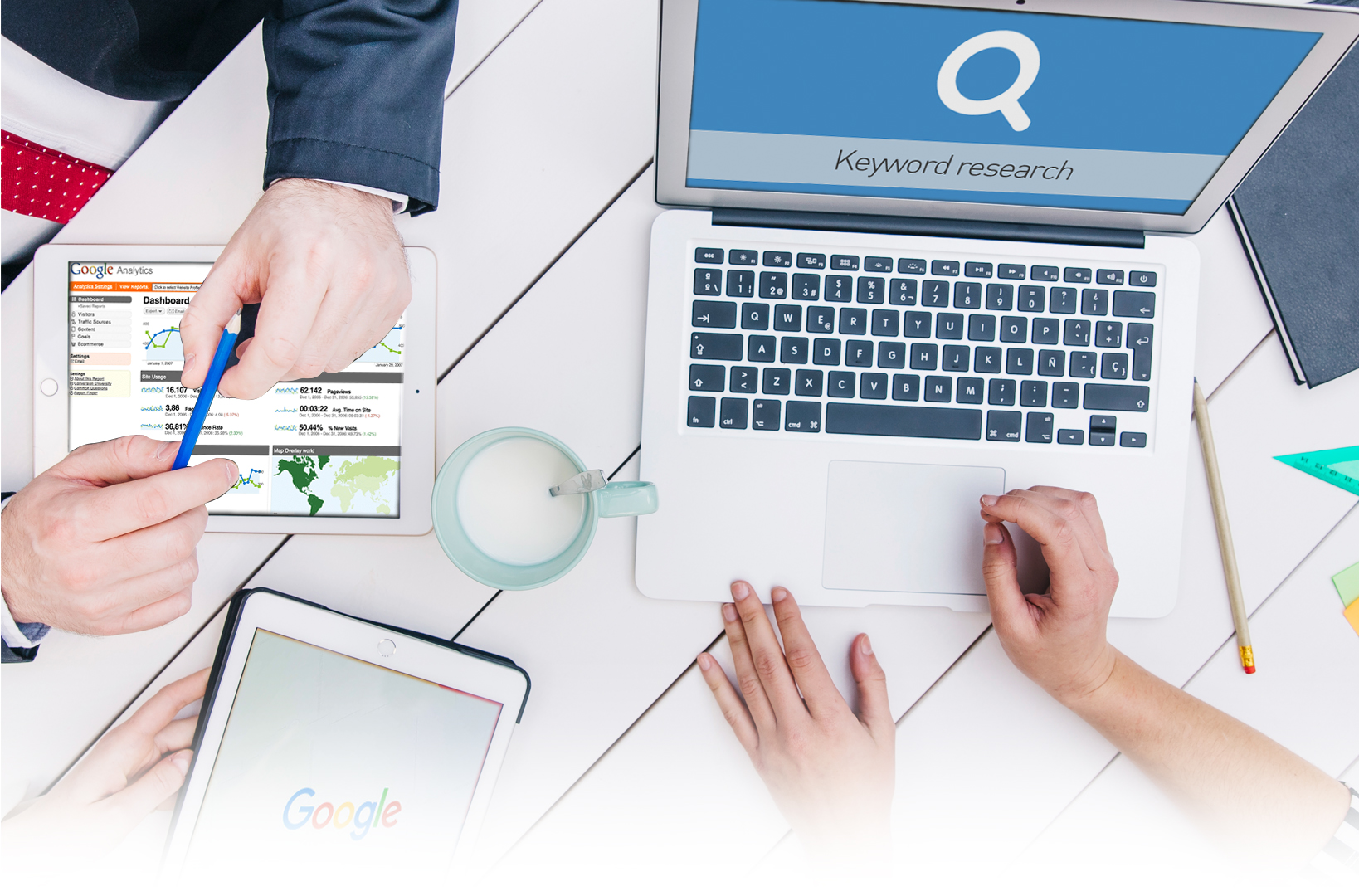 ---
Knowing how they look for our competitors, allows us to improve the strategy to avoid choosing keywords with a high level of difficulty. It is recommended to use Long Tail that allow more specific searches and most of them have little competition.
---
---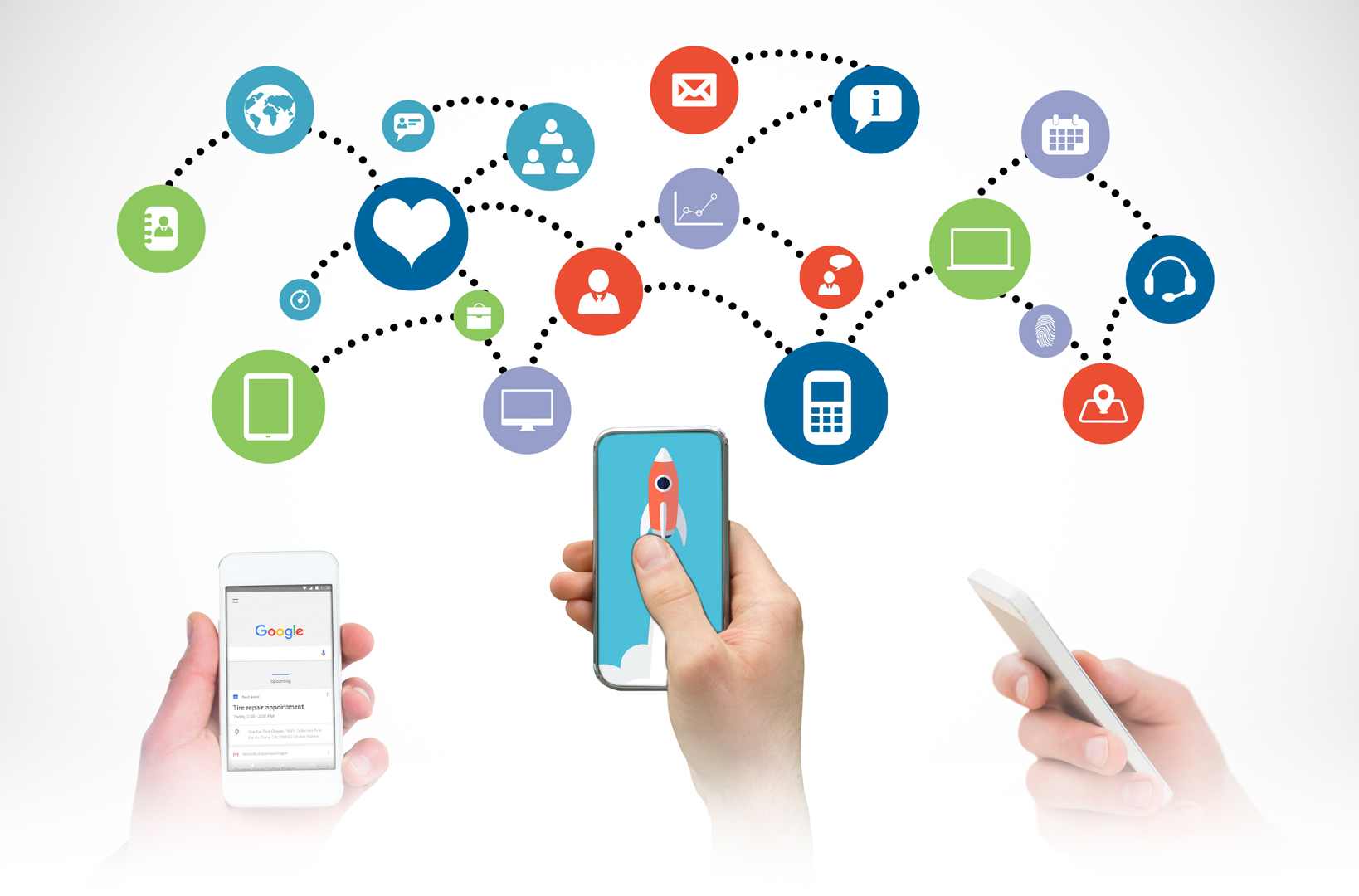 ---
We need to be clear about who we want to target; based on this we will analyse the population and in this way know what they want and how they are looking for it.
---