Digital strategies are part of technological innovation.
Graphic Design
In Artech Digital we are able to cover your visual needs, guiding the brand in the new visual communication channels.
Avant-garde designs
We carry out graphic design and corporate image work adapted to each client. We are aware of the importance that transmits the image and visual elements. We take into account the company or product to adapt the graphic solutions to the target audience or target, achieving an effective and efficient graphic communication.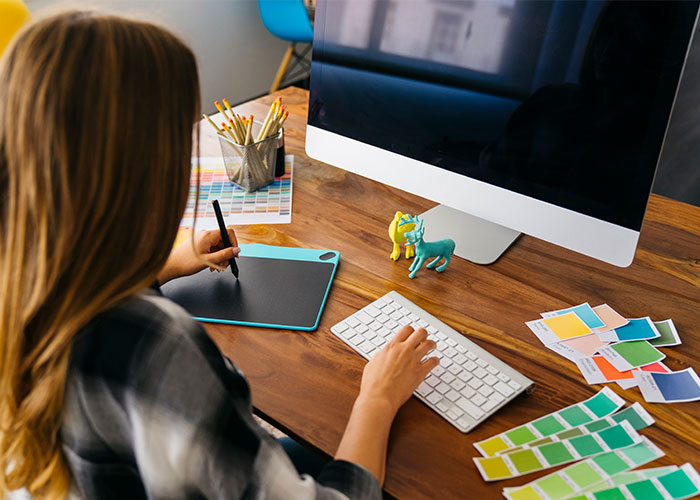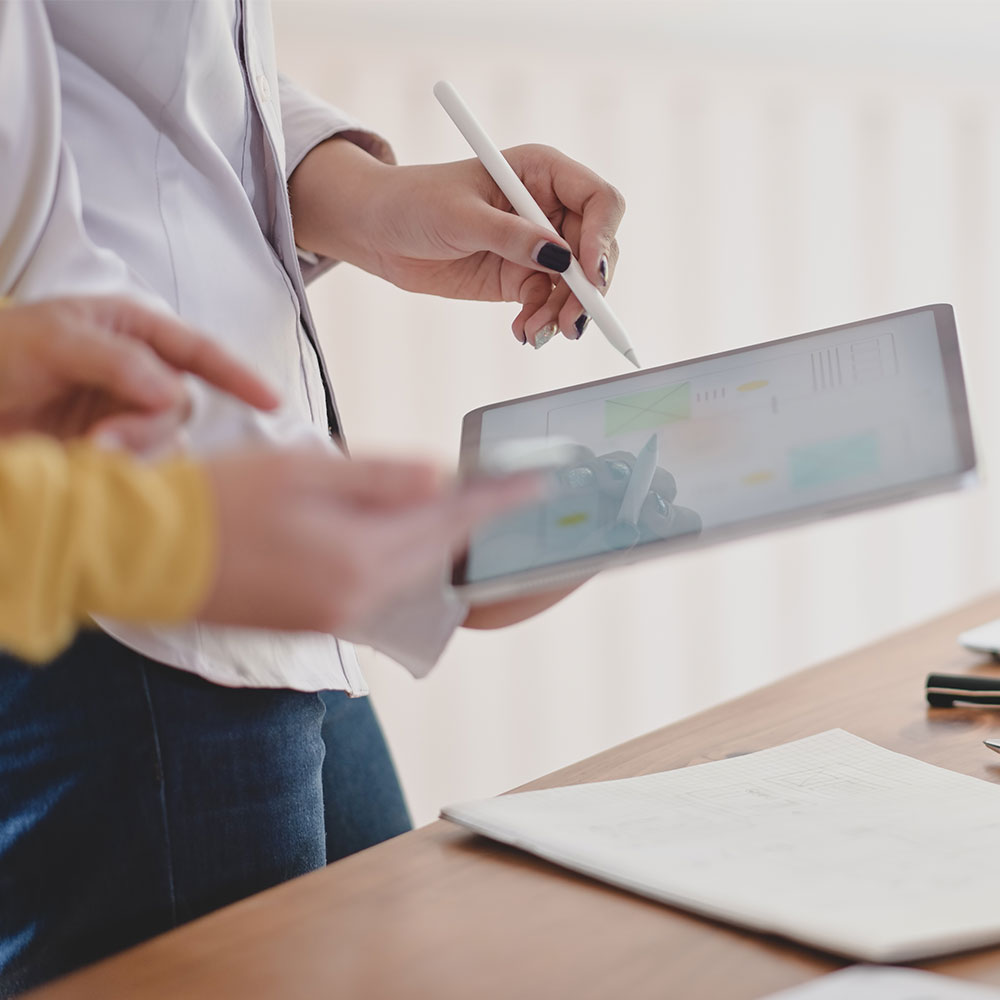 How we can help you
We create technological solutions, in the search to promote the brand in digital media.
Design and/or redesign of Web pages.
Audiovisual production to promote the brand in digital platforms.
Design of pop material dossier, diptych, business card, brochures, presentations, logo, eCommerce photography, branding.
Contact Us
Phone Numbers:
Venezuela:+58 424-457.81.18 Panama: +507 629-08.234
Email
This post is also available in:

Español (Spanish)