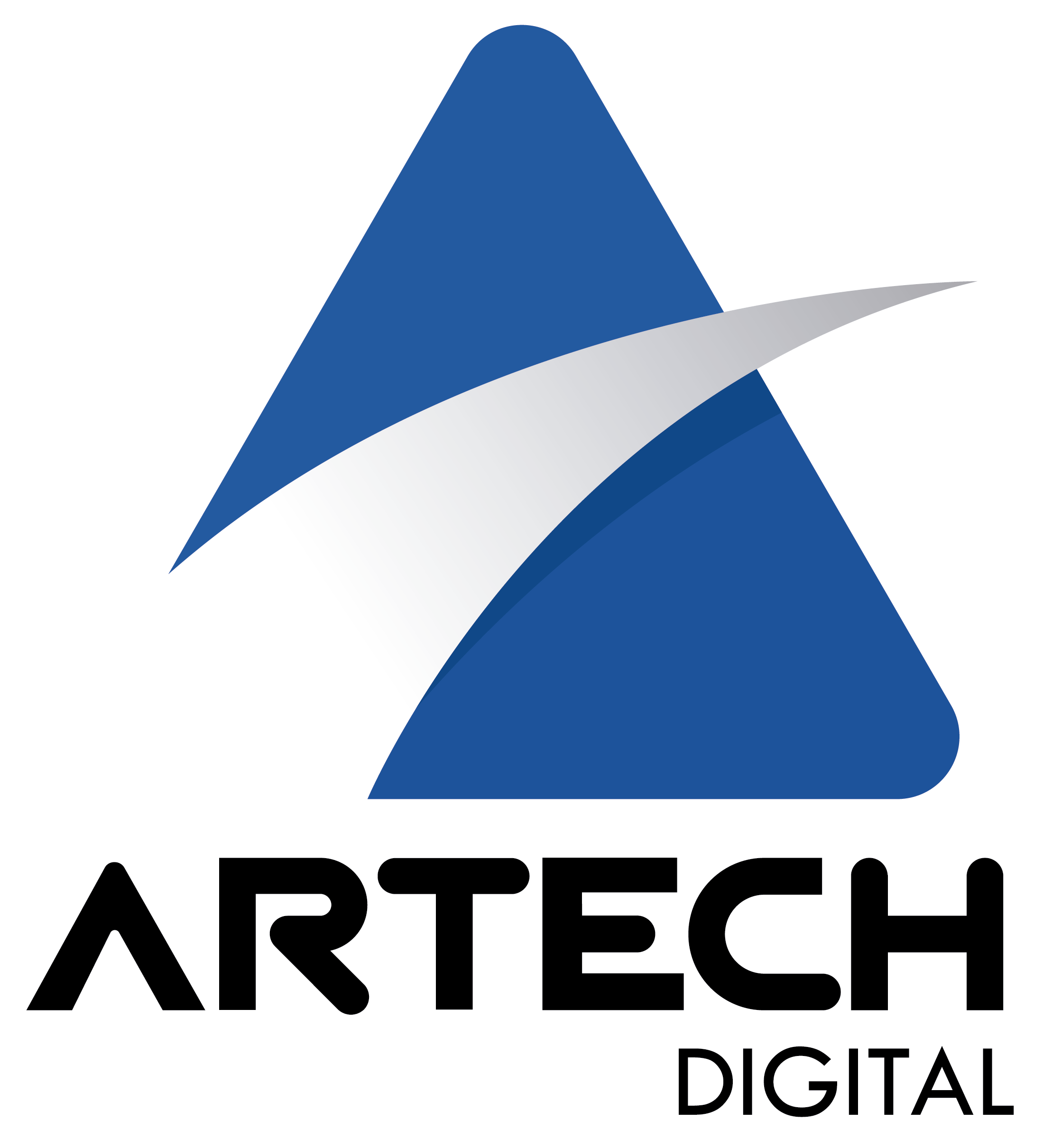 Why work with Artech Digital?
For us it is important not only to sell you our services, we really want happy and satisfied customers, who can make their business profitable on the Internet and above all give you all the support to succeed with your digital project.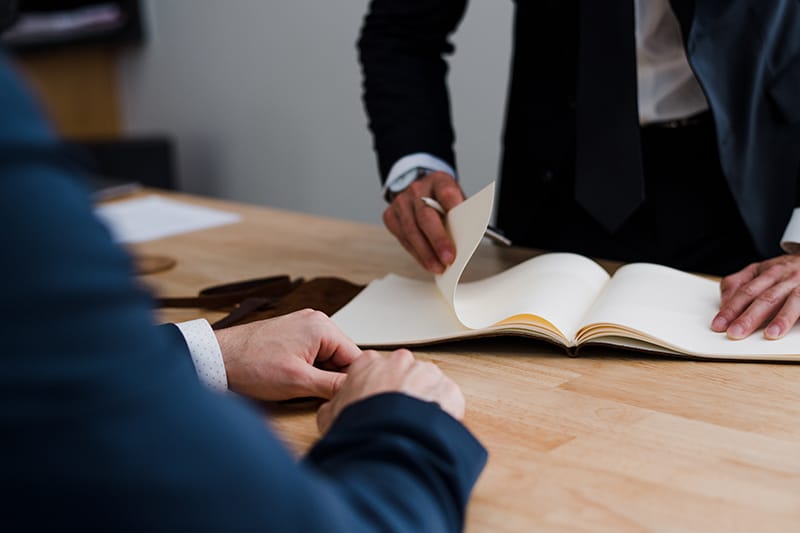 Our Principles
Fundamental is the ETHICS of work and respect for our customers.
INNOVATION and permanent creativity; with which we are at the forefront of changes in time.
The DISCIPLINE in the application of the methodology of work makes us fulfill our objectives and goals.
CONFIDENCE in what we do, because we are definitely passionate about our work.
Mission
To be a global company of technological and digital solutions of added value that offers its services to leading companies that have in their areas of action the need to digitally transform their business.
Vision
To be a reference company in the IT Consulting & Digital Strategies market because of our technological innovation, our versatility and customer orientation, our professionalism and our search for continuous improvement.
We were born to translate the world of tomorrow for those who make great decisions today.
Contact Us
Phone Numbers:
Venezuela:+58 424-457.81.18 Panama: +507 629-08.234
Email
This post is also available in:

Español (Spanish)