Have you ever wondered how the data collected by Artificial Intelligence can help direct the steps of your strategy? Here we explain it to you.
As pay-per-click (PPC) costs continue to rise, it is more important than ever for merchants and digital advertising agencies to be able to access their data, all their data.
A recent article by Susan Wenogard talks about how important it is to track all conversions. I would say that what is even more critical is to track the actual conversions, i.e. the potential customers that actually become paying customers for a business.
The point is that Google and other advertising platforms treat all conversions as equal, a major flaw in the system. Here's an example. Let's say an ad generates 10 clicks and of those clicks, five of them become potential customers on the site either through a phone call, email or chat.
Of those five conversions, only one becomes a customer while the rest are requests. However; the advertising platform's automation systems will equate all of these conversions as valuable to the business and optimize your campaigns accordingly.
Do you really want your advertising budget to be wasted on ads that produce applications instead of qualified leads?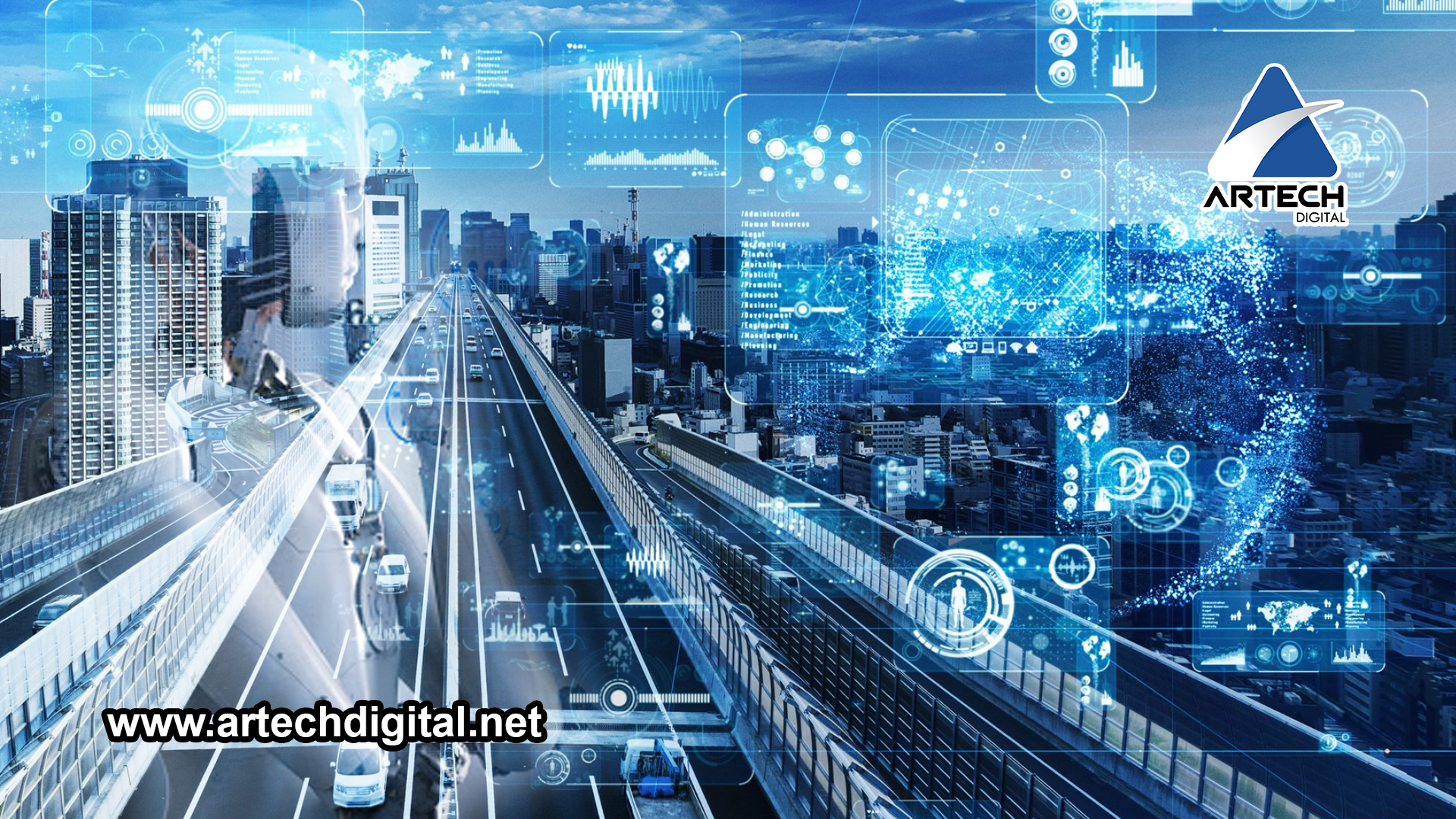 Artificial intelligence data
With the world's first AI Smart Core℠, SherloQ™ is revolutionizing the way websites and advertising campaigns work together from artificial intelligence data.
Powered by IBM Watson, SherloQ™ allows salespeople to easily train their AI models on the types of leads that are most valuable to their business.
First-hand customer data from call tracking, chat salespeople and on-site form submissions is entered into the system; and then SherloQ™ assesses and assigns each lead a range of Score™ ads, also taking into account bio-patented end user information.
SherloQ™ continuously feeds this artificial intelligence data back to the individual advertising platforms; informing them to optimize the advertising campaigns that are driving real customers to business, thus eliminating wasted advertising.
This intelligence can be used to improve website optimization and content marketing strategies, ad copy and creativity, and identify potential new markets to enter.
This post is also available in:

Español (Spanish)