The application of automated technology in the world to construction has grown greatly in recent times; which has allowed not only the development of planning and study of construction processes with a vision of the future; but also the construction of the work itself.
In the elaboration of materials, the diversification of these with technology and in the construction of habitable structures can be observed; more and more present, these sciences applied in projects of the big companies.
"Automated technology leads you to success."
The drones that belong to the automated technology; for example, by incorporating them to the study of the spaces they have allowed to reduce the costs for the short time; they plan and carry out the analyses in areas, like tracing routes and highways.
These capture data that can be transmitted simultaneously as in topographic observation or cartographic indexes that can be more efficient thanks to laser readers; something that have implemented the companies "Stereocarto" and "Leica"; institutions that together with large Spanish construction companies ensure that the use of drones for planning civil works makes processes easier and generates significant savings in investment.
Robot builders
It's no longer just Hadrian, the robot who lays bricks to build a structure in a few hours. The Massachusetts Institute of Technology (MIT) with its Digital Construction Platform (DCP) where a robot; in any environment; prints buildings with the materials presented to it. This procedure seeks to replace traditional construction techniques.
In Moscow, an architectural studio manufactured a house in 24 hours with the application of 3D printing; as well as the specialists who built the first office in Dubai or as in Shanghai who have printed 10 houses in a single day, with the same technology.
The Roand Printer sidewalk printer (RSP6), created by RO Systems; enables sidewalks to be laid using electricity.
 Intelligent Materials
The development of intelligent tiles for high-traffic spaces converts kinetic energy into electrical energy. These materials were devised in Europe by Pavegen Systems, and tested in shopping malls, train or metro stations, schools, among others.
Energies that can be recycled into technological devices with digital connection networks, and also applied later for public lighting or traffic signs. A system that already has almost five years of use that has been implemented in the Olympic Park of London, in schools in England; commercial spaces in Athens and sports in Australia.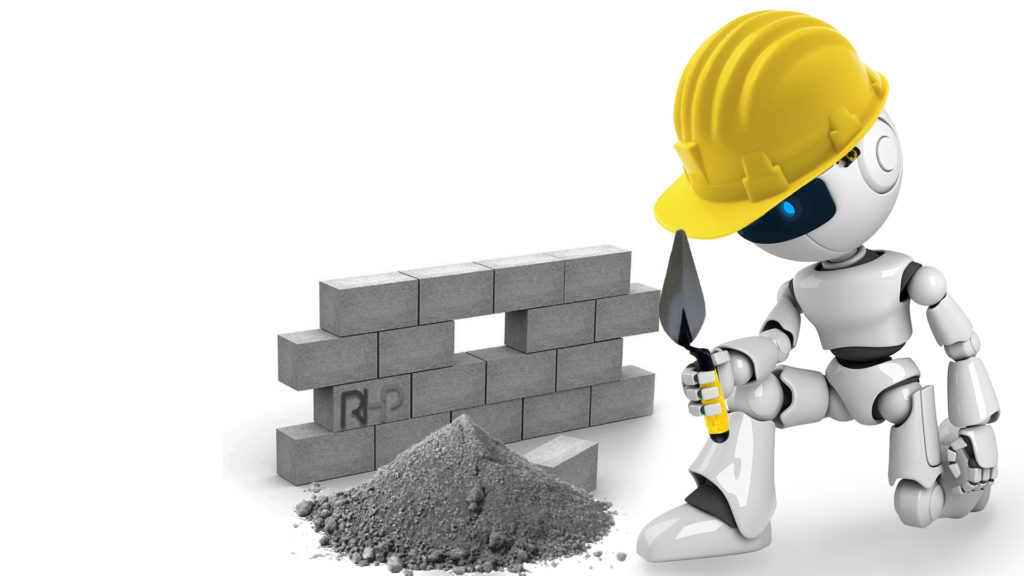 Materials such as "graphite", the mineral of the future, which when joined with plastic has metallic properties. A good conductor of thermal and electrical energy. It is used to make light, strong and flexible parts. Experts support its self-cooling characteristics.
The "airogel", thermal insulator known as frozen smoke or blue smoke, composed by between 90 and 98% of air, is very low density, porous appearance; supports a thousand times its weight. On the other hand; the translucent polymeric concrete "Ilum" allows the architecture of walls and facades. Also their families; the "Critum" of high resistance and "Electrum" a concrete capable of transmitting electrical signals or data.
Another advance has been the "sun painting"; that through a spray converts the applied base structure into a sun panel composed of titanium. All these qualities present in the various materials qualify them among those of greater applicability to the constructions of the future.
Smart Cities
In the well-known Smart Cities, the Internet of Things allows for the management of cities so that they are functional and integral; as the Inter-American Development Bank (IDB) puts it. Interfaces; sensors and connectivity devices, and infrastructure, in addition to integrated operation and control centers, form the foundation of Intelligent Cities.
This shows actions such as the installation of technologies applied to train stations or bus stops; in different spaces of the city that capture through devices.
 This is done in different areas of the city that they capture by means of devices, such as noise level, the flow of citizens, traffic, climatic conditions; in order to inform about the state of the situations and be able to apply corrective measures or improve services.
The intricate communication networks. Observing and defining the best accesses to special areas for agriculture. The multiple infrastructures that comprise a city and the services that must exist in it are explained in the works of Bouskela; Casseb and others (2016) detailed in "The Route to Smart Cities"; which brings together aspects to understand why "A Smart City is a place where technology comes to life".
Home automation
When we watched that 1960s television series "The Super Sonic"; the intelligent automated technology of homes marked a futuristic era that seemed unattainable to us; almost unreal, but for several years we have seen the presence of these gadgets and technological systems as accessible.
Much of it applied in domotics, a source of innovation that makes housing more human; where design facilitates life by confirming that it provides comfort, security; promotes accessibility and provides energy savings from the control command through communications.
All this makes us see how not only in new constructions technological developments are required, but also in the application of them to already established works or their adaptability to space; which will enrich and improve the systems for life.
According to the United Nations Housing and Habitat Organization – UN-Habitat; 40% of the world's population by 2030 will require access to housing that also contains basic services; therefore, it is necessary to implement plans to build just over 100,000 homes a day, so sustainable housing policies are increasingly relevant; with aspects such as durability, benefits and adaptation to change. Therefore, the use of technology is essential to ensure that buildings are efficient and achieved in the shortest possible time.
New technologies for construction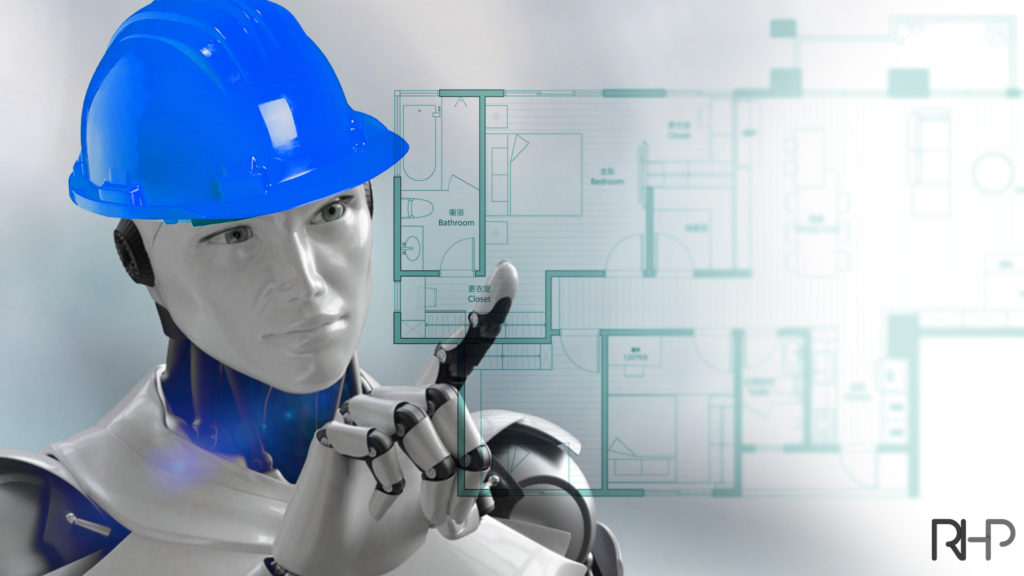 With the 1971 film "Willy Wonka and the Chocolate Factory," later replicated as "Charlie and the Chocolate Factory," in 2005; we thought the protagonist was out of his mind as he devised the elevator that came out of its natural structure and flew over the city. Now it's a reality.
Automated technology, artificial intelligence, etc., is an innovation that marks a new era in the construction industry; transforming how buildings are constructed and the usefulness of space in them, which is reduced by almost 20%, making buildings more sustainable.
An elevator that does not need cables to support itself, since it moves around in cabins. The German group "Thyssenkrupp" and its general manager Andreas Schierenbeck; are responsible for the new circular system that will take users from one place to another; through multiple routes, and responds to data received from a network from the control center provided for it. The East Side Tower in Berlin will debut in 2018 and will transport people between 2019 and 2020.
When analyzing some aspects that show the increase in the use of technology for the development of construction; we ask ourselves:
How many times have we heard that the future is near? Advances invade us; and in the various areas of knowledge technology becomes increasingly important.
So the automated technology applied in construction, the future? Is it or has it already passed? 
This post is also available in:

Español (Spanish)