It's no secret that Chrome SEO extensions make your daily work faster and more efficient.
They vary in function; some provide a quick route to discovering specific SEO problems, while others offer easy functionality to change the view, so you can reduce page variables and fine-tune what is really the problem.
Web Developer
Web Developer is one of the Chrome SEO extensions developed by Chris Pederick that allows you to make changes in the view to impact what you see on the website. This is quite essential for all SEOs as it allows you to do two key things:
– Find the cause of some technical problems by progressively reducing the number of variables that may have given rise to the problem.
– Adjust the viewport to outline or highlight specific areas of the page that may impact on organic performance, showing the attributes or dimensions of the page elements, or outline the sections of the page that may impact on
Link Redirect
Link Redirect Trace does exactly what its names suggest: it tells you whether the link you just clicked has gone through a redirection or not and, if so, it follows the redirection chain to its final destination.
Scraper
Scraper is another fantastic Chrome SEO extensions, but it is worth noting that this requires an understanding of XPath or Regex to get the most out of it. Scraper allows you to scrape data from websites, either from multiple areas of a page, or from multiple pages that have the same div element.
If you are extracting text on the web page, select "extract text" to ensure that you avoid extracting the HTML from the element. Once you have entered the XPath into the extraction tool, start your crawl.
View rendered source
View Rendered Source allows you to compare how a rendered page differs from the original HTML source and highlights the lines of code that have been added or removed in the fully rendered version.
View Rendered Source was developed by Jon Hogg in iProspect , and is only available in Chrome.
Builtwith
Builtwith gives you a detailed account of the technologies that have been used to build the website you are on.
The data includes multiple technology categories, including Analytics and Tracking, Widgets, E-Commerce, JavaScript Libraries, Advertising, and Document Elements such as meta robots, iFrames, and meta data.
Builtwith also offers 5 'detailed searches' per day for free. These provide more information about each technology, including when it was added, the purpose and whether it costs money to use it.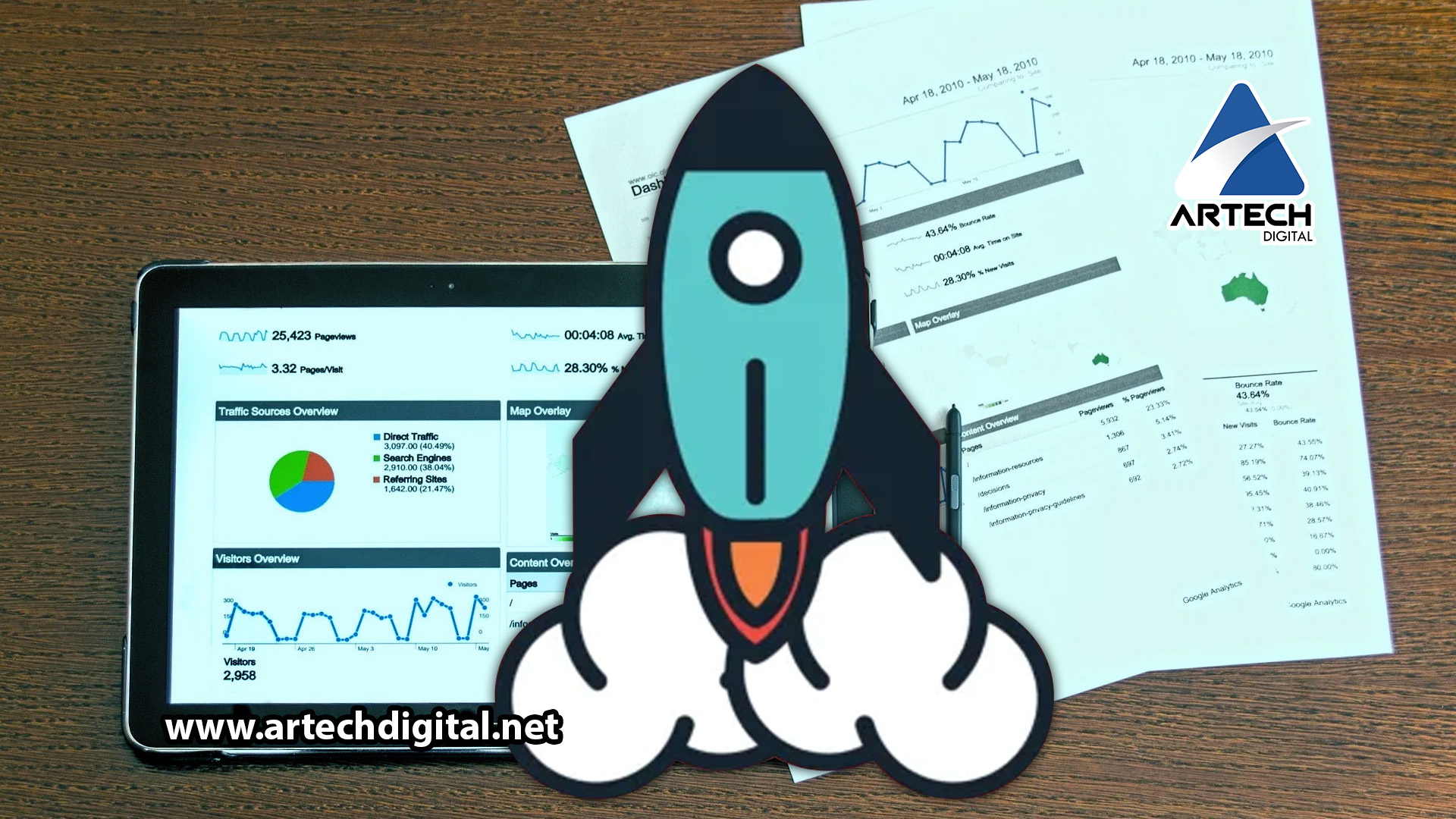 Structured Data Testing Tool
The Structured Data Test Tool extension checks page marking, providing an easy way to check for any marking errors. It provides you with an initial view of the health of a page, before you dive deeper into one of Google's fantastic testing tools for structured data such as
https://search.google.com/test/rich-results
https://search.google.com/structured-data/testing-tool/u/0/
VPN
This is not one of the essential Chrome SEO extensions, but it is something I have found useful, especially when working with international clients. As you probably already know, a VPN allows you to access the Internet privately from a server in another country, so it looks like the website is being accessed from abroad.
Multilink
Multilink allows you to open several links at once, without having to manually add each link in a new tab. This is particularly useful when doing a backlink audit, as it allows you to take the list of suspicious backlinks in blocks of 30 URLs (for example) and open them all with a single click. The tool also allows you to open the links in chunks to ensure that the CPU is not overloaded.
Currently, Multilink is only available in Chrome, however, there are alternatives to Firefox. For example, Open Multiple URLs has a similar function, with the added advantage of allowing you to copy and paste entire blocks of HTML text into the box and extract only the URLs.
Linkclump
Linkclump allows you to copy as many links as you need onto a page with one click and drag. This means that you can select only the links you want on a page and open them all at once in separate tabs.
This can be really useful for extracting URLs and anchor text from SERPs. Linkclump is only available in Chrome. Snap Links Plus is an equivalent extension to Firefox, which allows you to copy and paste links in a similar way.
These tools can help you edit pages and diagnose problems quickly so you can build better websites.
This post is also available in:

Español (Spanish)