Have you ever wondered how to do marketing at TikTok? The social media platform known for its short videos, often related to dance, has taken the world by surprise. People, especially young people, love the memorable clips that often feature familiar tunes and spontaneous dancing.
The great popularity of the platform shows that a "less is more" approach resonates with platform users. The companies that are most successful with TikTok tend to go straight to the point and adopt lightweight approaches.
TikTok also has branded channels for verified companies. The platform could work for you in a similar way as YouTube does, giving viewers a single hub for viewing all the content your company wants to promote. Also, even if you are not familiar with TikTok videos, the built-in authoring tools in the application make it easy to get started. For example, you can alter the speed of a video and use filters to maximize impact.
The controversy in TikTok
However, expanding your marketing plans to include TikTok is not a foolproof approach. A recent study by Check Point Research revealed several security issues associated with the platform, including that hackers could manipulate content that someone posts on the platform and display a user's details.
Some organizations and nations also see TikTok as a threat. The United States military prohibited its personnel from putting the application on their work devices after considering it a "cyber threat," while countries such as India and Indonesia banned it. Even if national leaders only temporarily block it, such a decision could understandably thwart the plans of a marketing company seeking to gain ground in a particular destination.
As a marketer, it may be in a position that many of its marketing colleagues are likely to face. They ask themselves: Is TikTok a platform worth exploring for our business?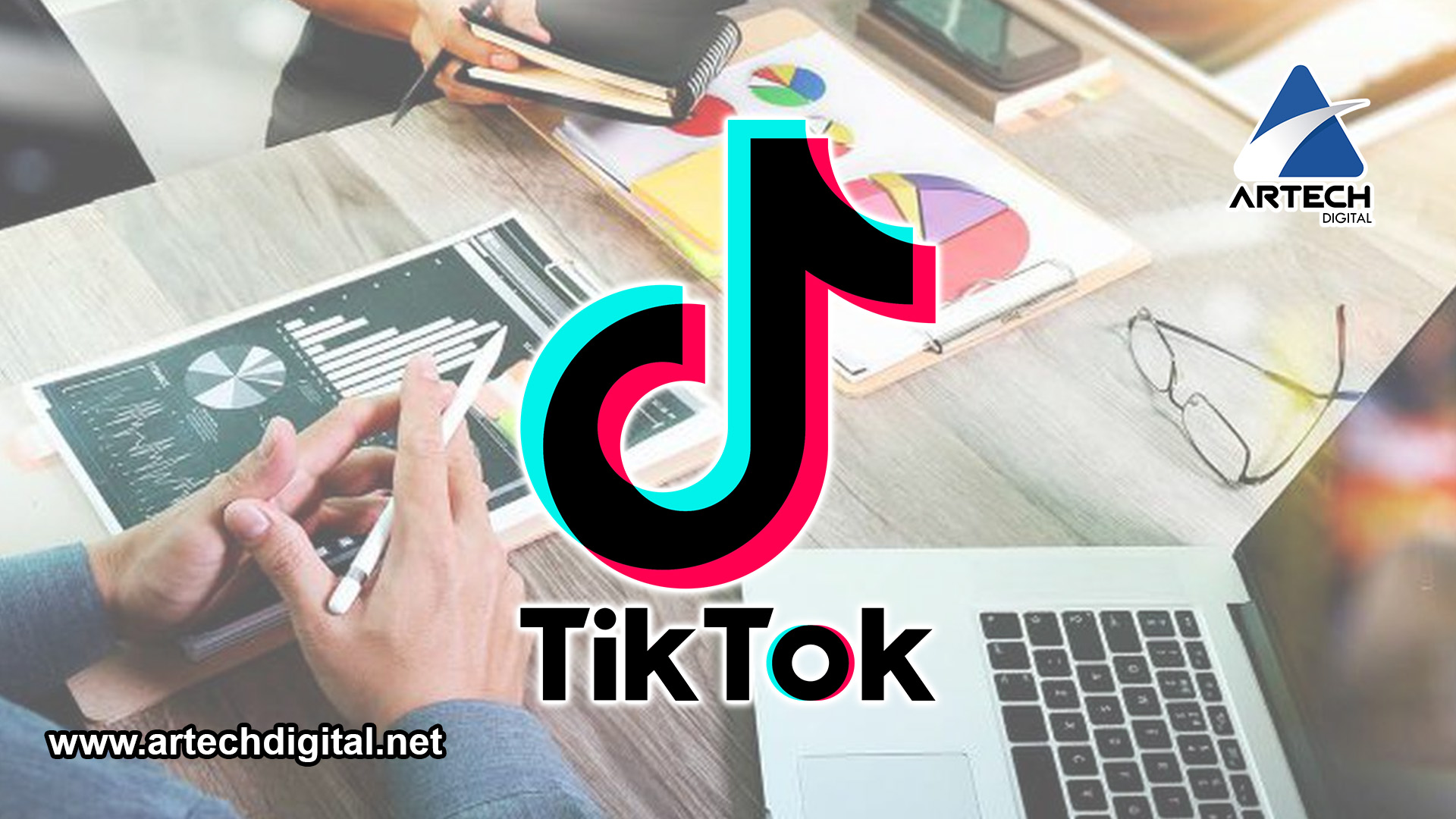 42% of 13-16 year olds use TikTok
A survey conducted in September 2019 by Morning Consult revealed that 42% of 13-16 year olds are TikTok users, roughly the same number of people in that age group who use Facebook or Twitter. If you are trying to gain momentum with teens, that statistic strongly suggests that you should include TikTok in your social media marketing mix.
74% of vendors do not plan to invest in TikTok this year
According to the Social Media Examiner's 2020 social media marketing industry report, nearly three-quarters of vendors do not intend to use TikTok at all this year, but there is a 16% increase in usage. In addition, 7% of vendors are planning to rely on TikTok the same amount as last year. Therefore, the best approach may be to start small and scale up if the results justify it.