Content marketing continues to generate scandal and can be an incredible way to generate new potential customers. That's why on this occasion we share with you these content marketing statistics to locate your strategies towards the affluent scales of audience consumption.
No matter what form the content takes, it can help establish a brand as an authority in its field. The state of content marketing in recent years has been one of great change.
SEMrush's latest Content Marketing Statistics Report analyzed more than 450,000 tweets, 700,000 blog entries, hundreds of thousands of Google search queries, and surveyed more than 1,200 marketers worldwide.
The report revealed a number of content marketing trends that governed the marketing world over the past year
In a few years, articles went from short pieces to long, detailed pieces of information. Pieces of 3,000 words or more got about three times the traffic and four times the actions as articles between 900 and 1,200 words. They also got more backlinks than the short pieces.
While there's still room for shorter pieces, a mix of long form articles helps drive traffic and keeps site visitors engaged. Longer articles may also rank higher in search engine results throughout 2020.
Successful blogs use a mix of 13.8% listings, 10.8% questions and answers and 5.10% instructions
The report also examined the different types of articles posted on the blogs and found that most blogs benefited from a mix of different topics. For example, the online education blogs had a mix of traffic that looked like this: 3.6% guides, 5.10% instructional articles, 10.8% question and answer articles, and 13.8% lists.
Finding the right mix for each website is a matter of digging into the site's analytics and analyzing not only that blog's popular topics, but also competing blogs. Many blogs even offer a look at the most popular articles, facilitating research and finding out what topics are popular with a given target audience.
There are 2.96 billion people in social media
One thing the report found is that most companies are not using social media as much as they should, based on the number of users. There are approximately 2.96 billion people in social media.
The only categories that use social media often enough are fitness and health, home and garden, and pharmaceuticals. Each business is unique, so some marketers did a better job of social media promotions than others. However, this is a real industry weakness that must be addressed.
Headlines of 14 words or more have 5 times more backlinks
The report also revealed an increase in the length of the headlines. The reason writers should use headlines longer than 14 words or more is because they receive twice as much traffic, twice as many actions and five times as many backlinks.
The traditional advice was to keep headline lengths between seven and 10 words, but that seems to be changing. People want to know that they are getting the specific information they are looking for.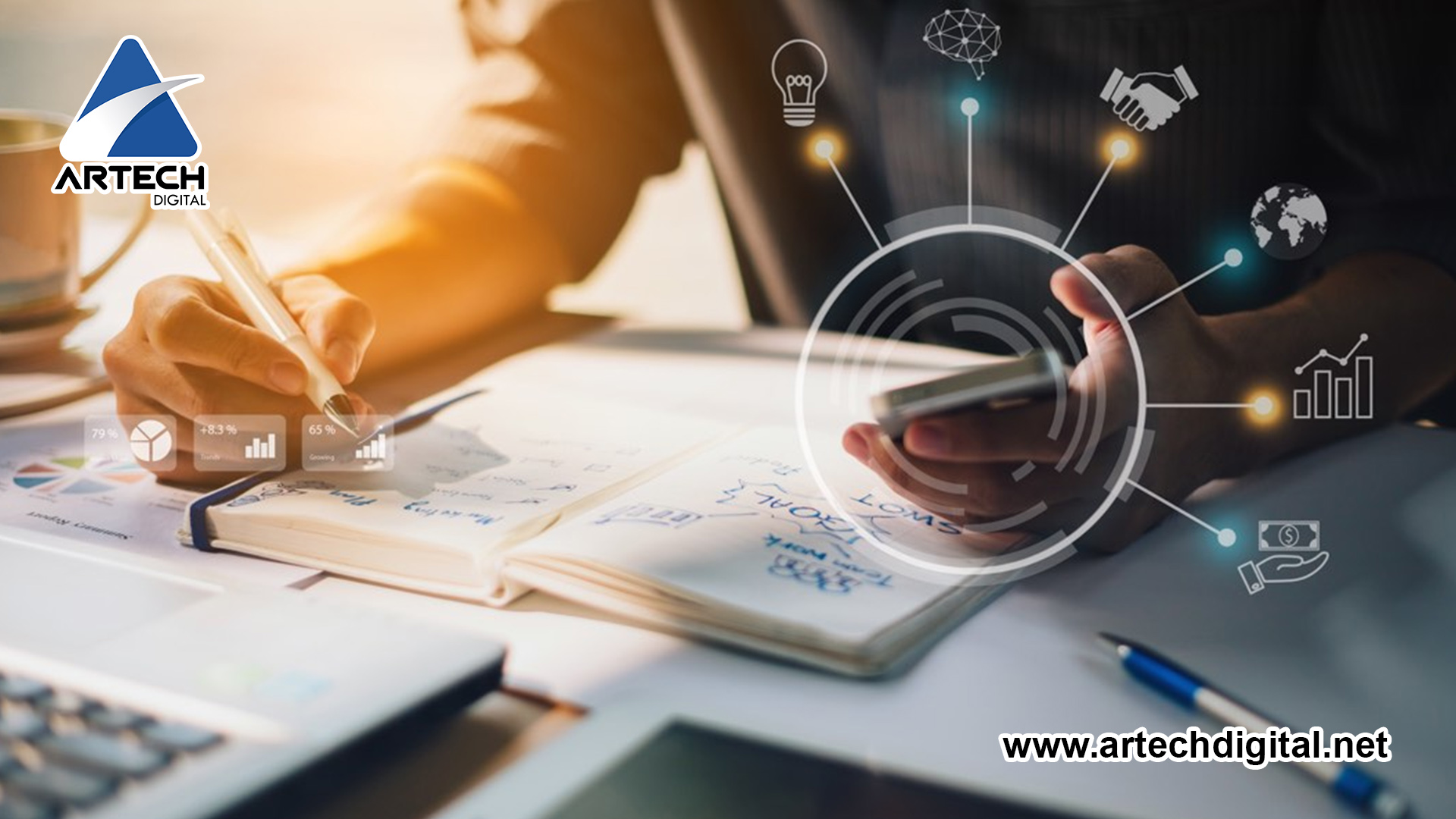 Listings get twice as much traffic as other types of messages
It seems like trouble is everywhere. People are busy and like information they can absorb in quick chunks. The ability to browse the subtitles of an article helps the user focus on the exact advice they need.
SEMrush's Content Marketing Statistics 2019 report also found that listings get most of the action and traffic – as much as twice as much as other types of messages.
36% of articles with H2 and H3 headers got more traffic and actions
The study also found that the use of H2 and H3 headings resulted in higher yields.
About 36% of articles with both headings had more traffic, actions and backlinks than similar articles without them. The reason probably goes back to the need for people to browse and find the exact material needed. Descriptive headings save the reader time and frustration.
The word "strategy" appeared in 29% of tweets about content marketing
For years, major vendors have resorted to well-organized plans to gain as much traction as possible. The key phrase "content marketing strategy" was the most popular keyword in the content marketing category and appeared in 29% of the tweets. Content marketing strategy also appeared in Google's 20 most frequently asked questions on the subject.
In the last year, most people noticed more and more campaigns targeting a specific party or event. Promoters have learned that people want highly personalized material that speaks directly to them and their needs. At the same time, consistency is the key to brand recognition. Planned programs offer variety while still tying everything in with an underlying theme.
Most marketing agencies expanded their product offerings
Another trend from last year, according to Content Marketing Statistics, is a change in the way marketing agencies package their products. Some agencies turned to proprietary software to increase the advantages of working with them compared to another agency.
There is a lot of competition in the digital marketing space, so anything a company does to stand out increases the potential benefits.
Agencies should examine the services they already offer and find ways to expand into a full-service agency so that clients get all their exposure from one place. For example, adding an event planning service complete with gift items printed with logos. Any work that is done or covered by another company is an opportunity for growth in 2021.