The world's most popular search engine has hit the marketing psyche. Yes, quality is important. Marketers believe that exceptional content ensures SEO rewards because Google values quality. However, content SEO is a subject that, while it comes with quality, has a lot to appreciate in itself.
How have Google's algorithms been affected?
The momentum probably started in 2011 when Google launched Panda's algorithm update, which played with quality and fought against keyword stuffing.
The following year, Google launched the Knowledge Chart, which can be used to perform searches related to people, places, art and more.
It became clear that far beyond keyword phrases, Google could get more out of the themes, concepts and purposes of the content. At that time, Amit Singhal, Google's senior vice president of engineering, wrote that the Knowledge Chart is an intelligent model that analyzes "real entities and their relationships to each other, things, not strings.
Google revealed some of its technological strength and launched its Hummingbird algorithm in 2013. One of the main concerns is the processing of often long and conversational voice searches. For the most part, the Hummingbird echoed how much Google focuses on the meaning or intent of queries, not just a literal phrase.
In 2015, Google introduced RankBrain, a self-learning algorithm that studies the importance of searches based on previous queries and search engine intent. Now companies can rate keywords that are not on their Google page. In its 2017 Ranking Factors 2.0 study, SEMrush found that 18% of websites that ranked well did not include the keywords in their content.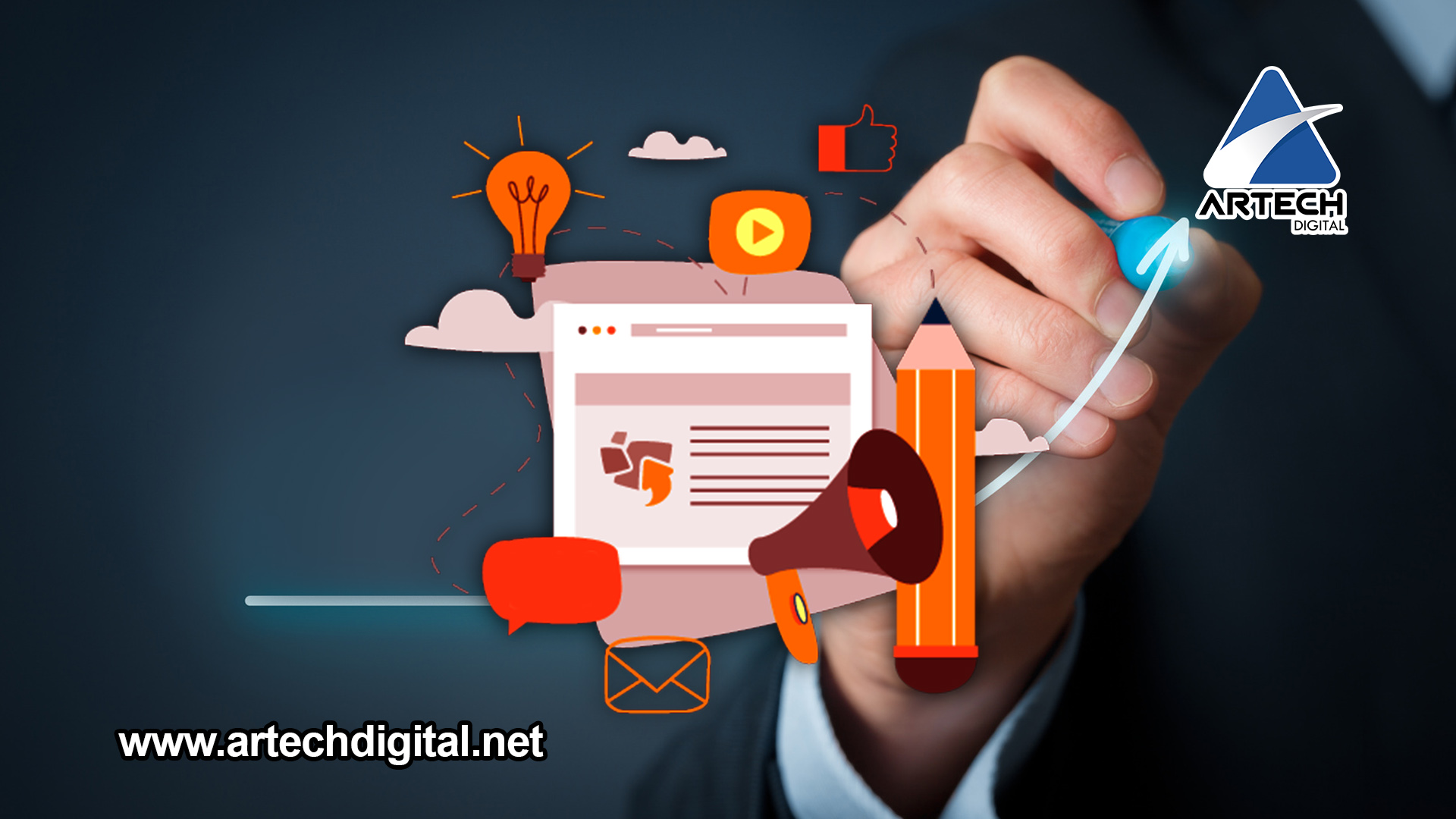 What is content SEO for?
Even today, Google often emphasizes that content must be quality oriented, useful and relevant. The preference is explained in the Search Quality Rating Guidelines.
So where is the quality? Google says it's important, but even the most basic text can be rated well. What about extraordinary writing? Well, it doesn't guarantee anything for SEO content. It's hard to find a free pass for the country with the highest Google ranking.
Quality must be a priority for many reasons, including brand standards and message efficiency. It can also help with commitment, time spent and backlinks obtained, which can be a factor in the ranking.
Quality is not everything to Google
While high quality content is important, the SEO elements in the content are also important. You should always think seriously about keyword research, basic SEO concepts, and reviewing organic traffic data and rankings. That way, as you make adjustments, you can see if those adjustments help your content be found more often.
This post is also available in:

Español (Spanish)