Digital marketing strategies are the ideal complement for the growth of a brand; however, choosing between the best and most effective is not an easy task and more between so many options.
Between so many technological advances and constant changes in the market and in the consumers it is necessary to innovate with the strategies; to this is added the great boom in which digital media are currently found.
This is how this constant evolution that covers different areas is included in each of the daily tasks; work, study, home and more, marketing for its part includes the best of all this and makes it eye-catching.
Digital marketing strategies
Success in digital marketing lies in locating the best strategies to suit your needs, then put them into practice in the most effective and optimized way possible and thus achieve substantial growth.
It is advisable to emphasize that there are digital marketing strategies that not only help to empower themselves as is the case; it helps to save time for marketers and strategists and, of course, money for companies.
Today you will know the most effective tools and strategies to strengthen your business in an ethical way, knowing your weaknesses and strengths and maximizing your virtues to potential customers in the digital world.
Optimal and effective strategies and tools
Unbounce
Among the priorities as a web you must take into account the well-known landing page, this must be of obligatory quality; this because an effective landing page will allow to shape any web according to the preferences of the user.
This is one of the most important points when it comes to succeeding in the digital world; it should be noted that traffic may be reduced when used, but it is also an excellent way to learn.
[bctt tweet="An effective #landing page will allow any #Web to be shaped according to the user's preferences." username="artech_digital"]
MailChimp
The MailChimp gives you the possibility to send newsletters to a previously organized database; this digital marketing tool is an important ally of your strategy if you want to get a meaningful reach.
This application also offers striking results of the strategy as complete statistics for example; allowing you as a specialist to evaluate its effectiveness and thus make decisions regarding its duration, permanence or elimination.
RJMetrics
Imagine having to search for information from Google Analytics on the one hand, from an online store on the other; at the same time evaluate the accounting figures and as if it were not enough social network statistics.
All this work together is done by RJMetrics putting at your disposal an integrated dashboard; it allows you to save time and although to use this tool you need to pay a monthly fee, you will surely not regret.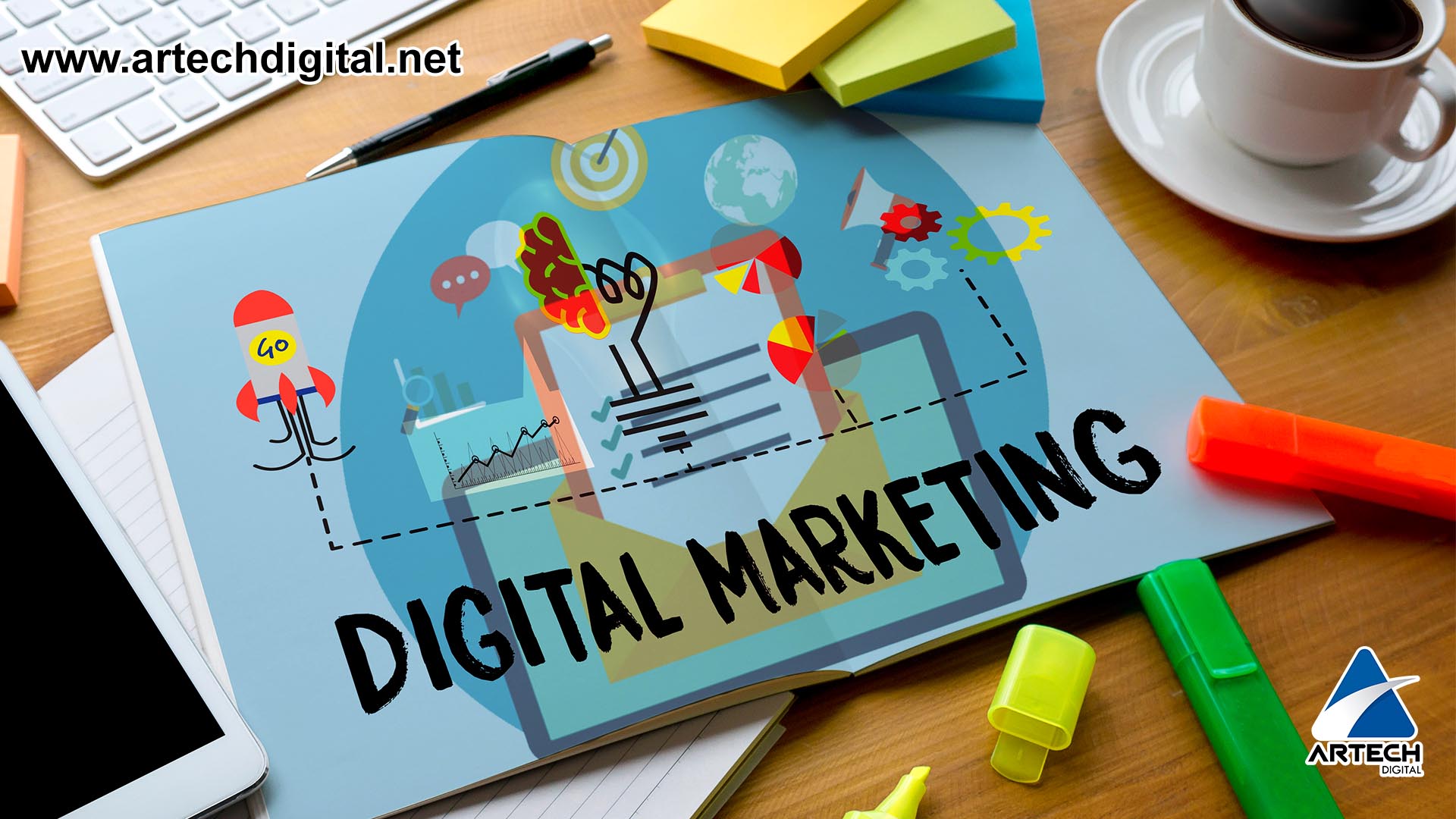 Woorank
Web positioning is fundamental for the growth of your digital marketing strategies, it is for them that we recommend Woorank; this web offers you complete reports of the last advances of the social media, and comparative of market between competences.
It is undoubtedly an ideal ally due to the quality of content it offers, being also a truthful and accurate source; with its help you can optimize your SEO strategy and get one of the desired top positions.
Visual website Optimizer
That trial and error does not go at all with Digital Marketing Strategies, and even less if we refer to website, that's why visual website Optimizer has created a platform that allows you to evaluate the changes of your website without changing the original template.
Added to this, it offers you statistics on how users will react to these changes and more; now that you have all the necessary tools, ¿What do you expect to create a successful digital marketing strategies?
This post is also available in:

Español (Spanish)