The great European Blockchain Agreement or Block Chains arrives this Thursday November 29 in Barcelona, Spain, to build the foundations of Blockchain and an improvement in the digital economy.
This event will bring together more than 500 industry leaders, regulators, politicians, investors, developers, technology directors, lawyers and entrepreneurs who are building the foundations of Blockchain and the digital economy.
European Blockchain Convention
It is a totally compulsory conference for experts totally based on new financial technologies. Considered as one of the most spectacular and spectacular specialized conferences at European level.
The European Blockchain Convention is a magnificent opportunity, unique and solid if you want to build or start your business, company; based on block chain technology. The main objective of the European conference is to promote the important content that Blockchain has and how businesses benefit; companies and brands with it, in collaboration with the brightest experts on the global Blockchain scene.
At the same time, it facilitates a unique network environment for all participants to come together to form business relationships and look for potential partners for the companies.
Listening to or witnessing Blockchain's European Convention is your perfect opportunity to connect with industry leaders across Europe.
With more than 15 panels with different points of view and ways of thinking exploring the current world of Blockchain; the convention will give you more than 5 hours of potential networking opportunities.
[bctt tweet="#Cryptoactive "The perfect opportunity to connect with industry leaders from all over Europe." username="artech_digital"]
Topics to explore
The agenda of the European Convention in Blockchain is undoubtedly full of experts in the field; but the words of welcome and opening are also important; Victoria Gago Co-Founder of the European Convention in Blockchain; and Daniel Salmerón Co-Founder of the European Convention will be in charge of opening the doors of this great conference.
Joey Garcia in charge of financial services at ISOLAS LLP; the oldest law firm in Gibraltar (1892) will be the first exponent to take to the stage telling us a little about "The current state of blockchain"; it should be noted that Garcia is ranked as one of the 12 best lawyers in Blockchain by Chamber and Partners.
Cătălin Sorin Ivan member of the European Parliament will be talking about "Keynote: The first political party in Blockchain". Sorin Ivan along with Marc Rocas, founding member of the Blockchain Association of Catalonia and PhD Candidate Blockchain, Teresa Alarcos Tamayo, CEO and founder of the Community Forum of Startups in Madrid, Montse Guardia, director of Digital Challenge & Emerging Technologies in Banco Sabadell and Vice-President of Alastria, will also be sharing Ismael Arriba on stage as moderator and in charge of Global Entrepreneur and Country Manager in Government Blockchain Association Spain as well as in charge of Global Entrepreneur and Country Manager in Government Blockchain Association Association Spain.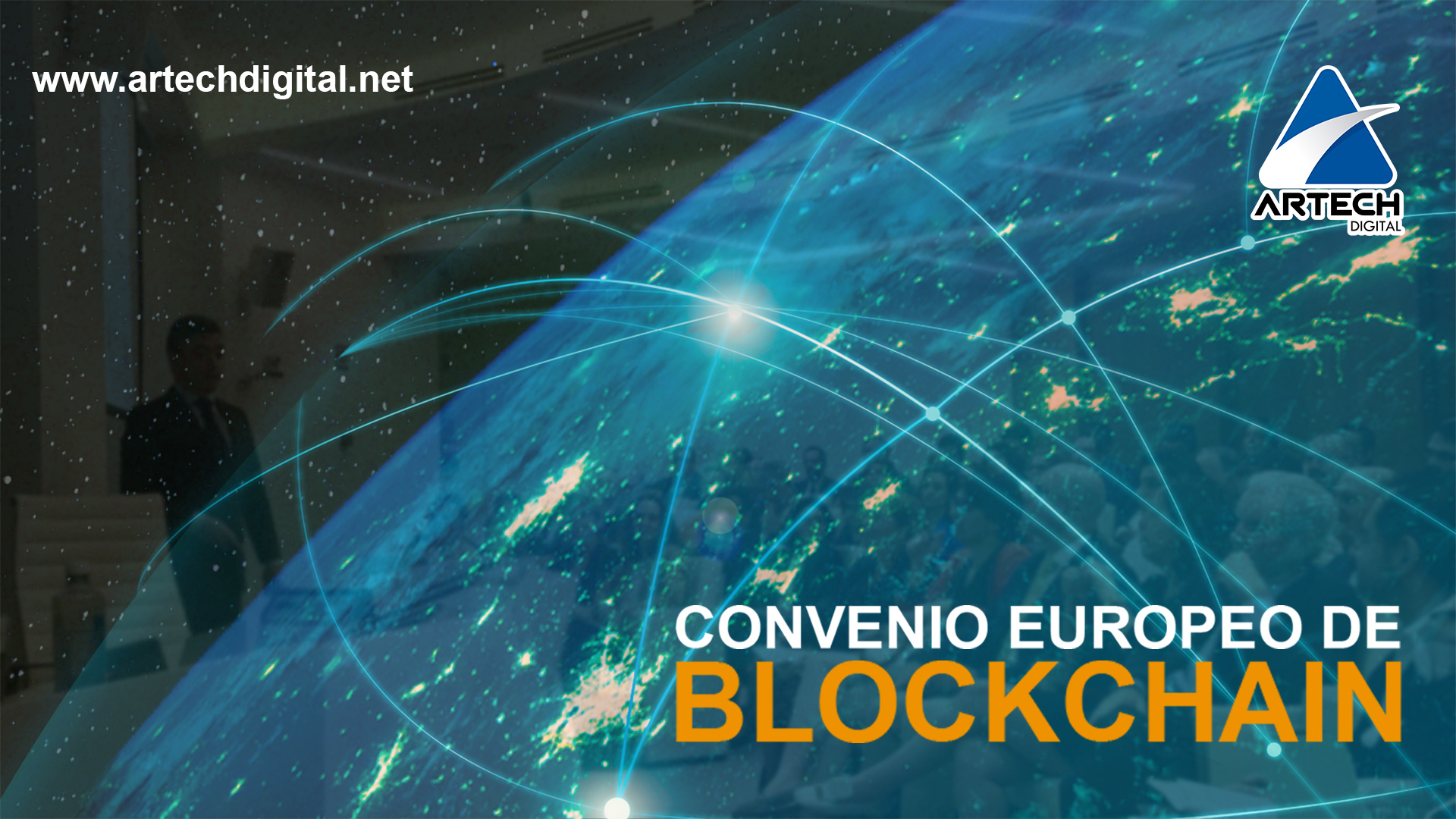 "Mapping the global legal landscape of distributed general ledger technologies" will be redefined by Joey Garcia along with the panel of experts Joshua Ashley Klayman Founder of Klayman LLC and ranked as one of the 12 best lawyers at Blockchain by Chamber and Partners.
Guenther Dobrauz-Saldapenna Partner and leader PWC Legal Switzerland, Xavier Garcia Partner and Head of Blockchain at AddVANTE and James Muscat Azzopardi Partner at Muscat Azzopardi & Associates. Flavio A. Soares will be part of this exponential in charge of moderation and Soares & Vacite Abogados.
Thomas Moser alternate member of the Board of Governors of the Swiss National Bank; Michael Kumhof Senior Research Advisor at the Bank of England; Marius jurgilas member of the Board of the Bank of Lithuania; Sergio Gorjón Rivas Financial Innovations Division of the Bank of Spain; will be discussing the topic "Running out of cash: central banks and digital currencies".
"Uses of Blockchain & Distributed Ledger Tech in 2018" will be defined by Virginia Cram Martos Project Lead at the United Nations; together with Henrik Hvid Jensen Advisor – Trustworks, Jorge lesmes EMEA Head of the Blockchain Banking practice in Everis and Magnus Jones Portrett Tax Technologist at Ernst & Young. Victoria Gago will have opportunity again on stage but this time for the moderation part.
The interesting topic "Intelligent Cities and the Evolution of IoT(R) – Decentralized Connected Networks" will have speakers such as Dr. Stefan Junestrand Member of the EU Blockchain Observatory & Forum Shawnna M Hoffman IBM Global Co-Leader; Cognitive Legal Practice and member of the IBM Global Center of Competency and Lewis Freiberg; Ecosystem Director of the IOTA Foundation.
Thus, experts and leaders in Blockchain technology will continue to rise at the European Convention in Blockchain; this 29th of November from 08:00 AM Spanish time.
Blockchain continues to travel around the world
Not only will Spain have the opportunity to present its professionalism at Blockchain Brazil; it will also obtain its place at the World's largest Summit at the "World Blockchain Summit"; a global series where more than 15 destinations worldwide will be able to meet on November 29th in the capital city of Brazil, Boa.
It connects global blockchain gurus and technology players in this space; including new emerging companies; with regional companies, government authorities, IT leaders, technology entrepreneurs, investors and blockchain developers.
This post is also available in:

Español (Spanish)