The phenomenon called "Influencers" is wreaking havoc in the world of marketing, and is that, its ability to impact and influence the choices of various audiences, is considered an effective task to be brought into a strategic digital plan.
Social networks have become part of our daily lives.
The Internet is a window that allows users to closely follow celebrities and experts. People who, by their lifestyle, presence and reputation, arouse great admiration. Well, this is where our protagonists of today's segment, the "Influencers", come in.
With the emergence of new technologies and the evolution that social networks have and are having, consumers remain constantly connected on the web and immersed in information oceans.
In addition, incorporating influencers in your marketing strategy is a technique that even the largest companies take advantage of to increase the trustworthiness of your brand and reach your target in a more organic way. ¡Well, let's get started!
[bctt tweet="Get the adrenaline rush on your digital #marketing strategy with these new #MKT trends" username="artech_digital"]
Influencers Marketing Trends
¿What is an influencers?
Let's start with the most basic, influencer stands out for bringing a certain amount of followers into their social networks. Also, he maintains a powerful and direct connection with his audience and knows how to interact with them. Their messages have an outstanding reach.
Influencers usually have high plausibility on a particular topic, can be sport, fashion, nutrition, digital marketing, etc.
Select well when influencing your digital campaign
Your influencer marketing campaign should consist of one that reflects the good values and spirit of your brand. Think of those people who have high authority on a specific topic related to your sector.
But how do you know the right influencers? For it analyzes these prerequisites:
Which are the products you usually have an opinion about.

What topics interest you.

Your job or profession.

The activities you do in your free time.

Where it has an impact.
When analyzing these recommendations, your target will depend on it and on the objectives set in the influencers marketing strategy to be developed.
On the other hand, there are other suggestions that we can not miss, take into account which is the social platform most used by your audience to consume content. Influencers use several social channels to communicate; they usually stand out in one of them. Make sure it coincides with the preferred medium of your audience.
Attention should be paid to the profiles of your followers on social networks. This will help you determine if they match your brand's target audience.
2019: The year for influencers
The 2018 was promising for influencers bringing them trumps on the web, has become the ideal technique to achieve brand visibility, customer acquisition and loyalty. The youtubers is a strong influencers phenomenon that has seized the new technologies, have known how to settle in the market, generating entertaining content, offering effective solutions to day-to-day problems and provide advice, tips, and so on.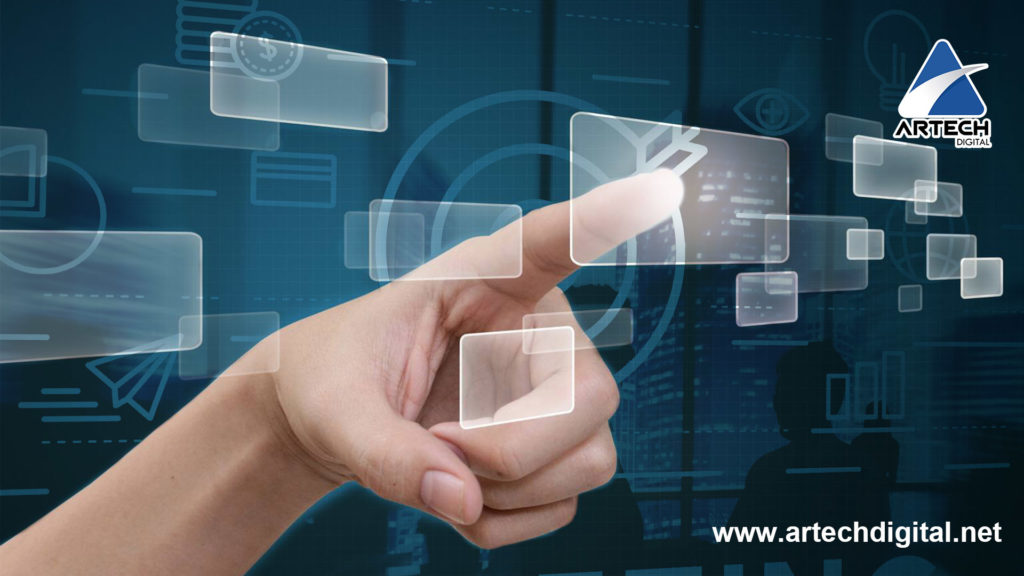 Therefore, taking into account the powerful actions of the influencers in 2018, they have come to furnish ideas and entertainment for 2019.
Bringing insights or entertaining content live is one of the most used influencers marketing trends and this year will have a successful protagonism. After several studies, and confirming whether this technique is really effective, gave a result of 80% considering that live videos are more engaging for consumers, than a blog post or social publications.
One of the influential marketing trends for 2019 will be, precisely, to measure with accuracy the return on investment made by means of metrics tracking platforms and influencers software that give us data such as Earned Media. In fact, this will be one of the most important challenges when developing an influencer campaign.
This tool will be the BOOM for 2019. The Instagram IGTV tool allows the creation of audiovisual content in a longer format than publications and stories allow. Without a doubt, it is the most effective technique to which a multitude of instagramers will be welcomed, but also users in general in 2019.
Don't be left out of these infallible trends. Implement this technique for your brand and achieve extraordinary results.
Source/ laculturadelmarketing.com
This post is also available in:

Español (Spanish)