The implementation of the IOT (Internet of Things) leads to a series of new challenges; which fall under the responsibility of its implementation as the increase in complexity or expectations generated by its use; integrating IOT into your business, or into different types of organizations, whether in governments, point out that the use of connected devices; will expand very strongly in the coming years, both for any organization and for users around the globe.
However, there are some predictions about the Internet of Things; it brings some consequences that must be faced if they want to be part of the new technologies that whip around the world.
Integrating IOT into your business ¿Good or bad thought?
However, those responsible for integrating IOT into your business; or any other field must be prepared for unusual situations, both on the part of the technology itself and for its management and implications.
A research conducted by Dynatrace points out some of the main challenges that the application of IoT will bring to organizations. According to the Internet of Things will move about 40,000 million devices in 2023.
The evolution of the Internet of Things brings for these last entities important consequences in the model of management of the IT (Technology of the information).
One of the topics researched by Dynatrace, is the added complexity that brings the IoT to IT management. The connected devices are multiplied; which in itself is an extra difficulty due to the greater amount of elements to cover and manage.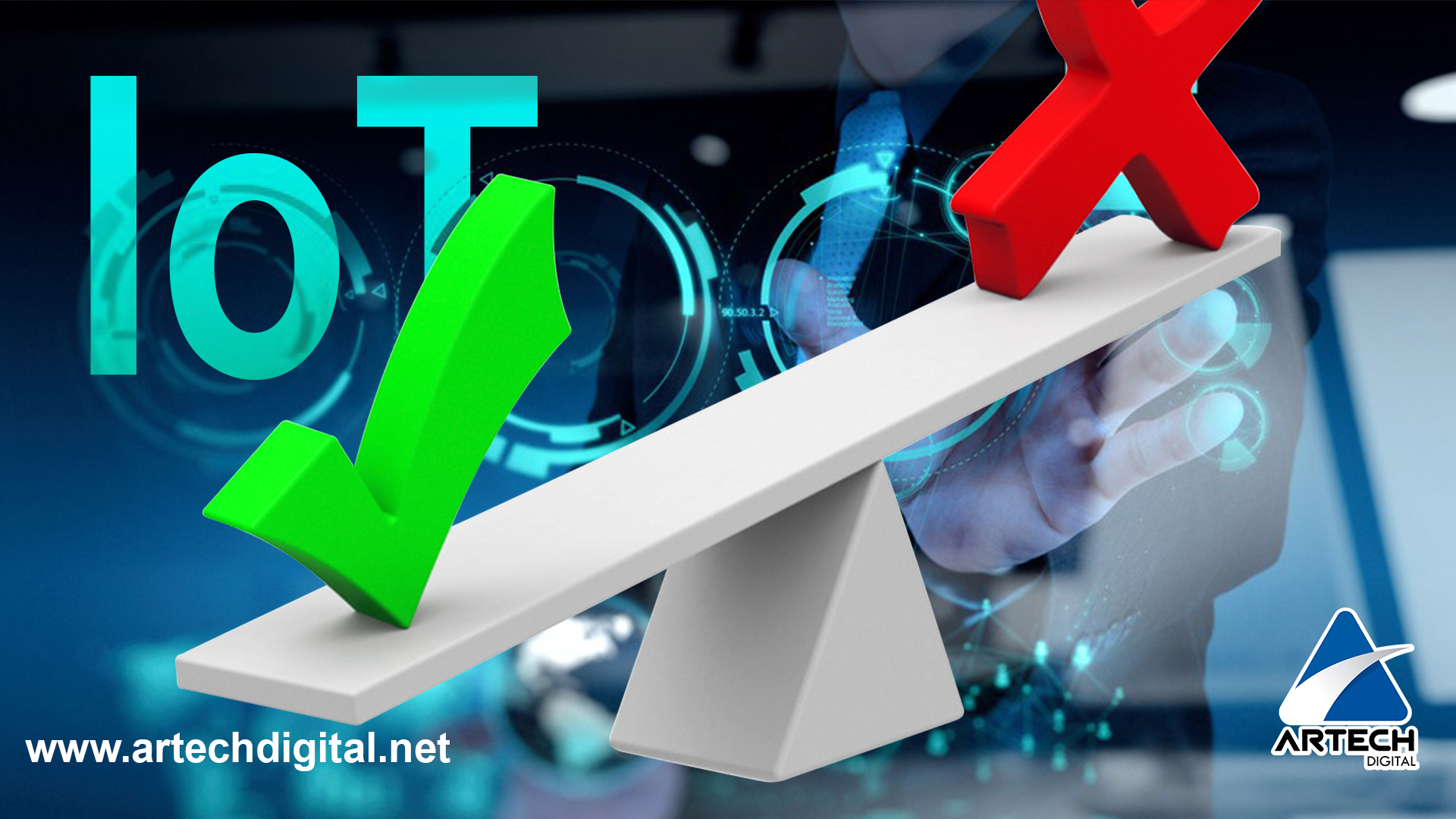 Another, similar situation is the ecosystem connected to the imitated visibility; a situation that is complicated by the very dynamic nature of the environment. In addition to complicating security management, this trend affects the correct performance of the systems. This creates performance blind spots that are particularly vulnerable to risks.
[bctt tweet="#Technology The Internet of Things will move about 40 billion devices in 2023." username="artech_digital"]
The users are more and more adapted to the new technological innovations; to integrate IOT in their business, brings benefits as well as challenges that they will have to recognize and accept if they want to achieve a good business applying the Internet of the Things.
For those responsible for working with IT in companies this translates into greater pressure; to ensure that the whole system works properly. In addition to responding to rising expectations; the user is increasingly looking for better speed and less response time; he has less tolerance for situations in which his demands are not met.
This post is also available in:

Español (Spanish)