Web positioning and its strategy
In recent years the Internet has taken over everything; it is important to keep constantly updated and work on the strategy and keys necessary on the subject of web positioning and SEO, as it is clear that if you want to have a good ranking, you must evolve and adapt to new trends.
The algorithms of Google and the rest of the search engines change frequently. They evolve to adapt to what the user demands and what is best for them; it is time to evaluate whether the strategy that has been applied on the website has really worked or not.
Keys to improve your SEO strategy
It is necessary to know the changes that have been made, to then put into practice the most appropriate strategy that adapts to our website, its importance and its optimization so that it is properly indexed by search engines, mainly Google, because it is the search engine that best suits users. To advance further on this subject we will explain some of the relevant keys for you to apply in your next web positioning strategy.
(AMP) Accelerated Mobile Pages
Recently Google updated some of its algorithms, where undoubtedly will become a factor for web positioning in search engines; but this time is related to the loading speed that will have a website in the mobile version. Using mobile devices to search the Internet is becoming more common. Therefore, it is essential to adapt to what the users of these devices want.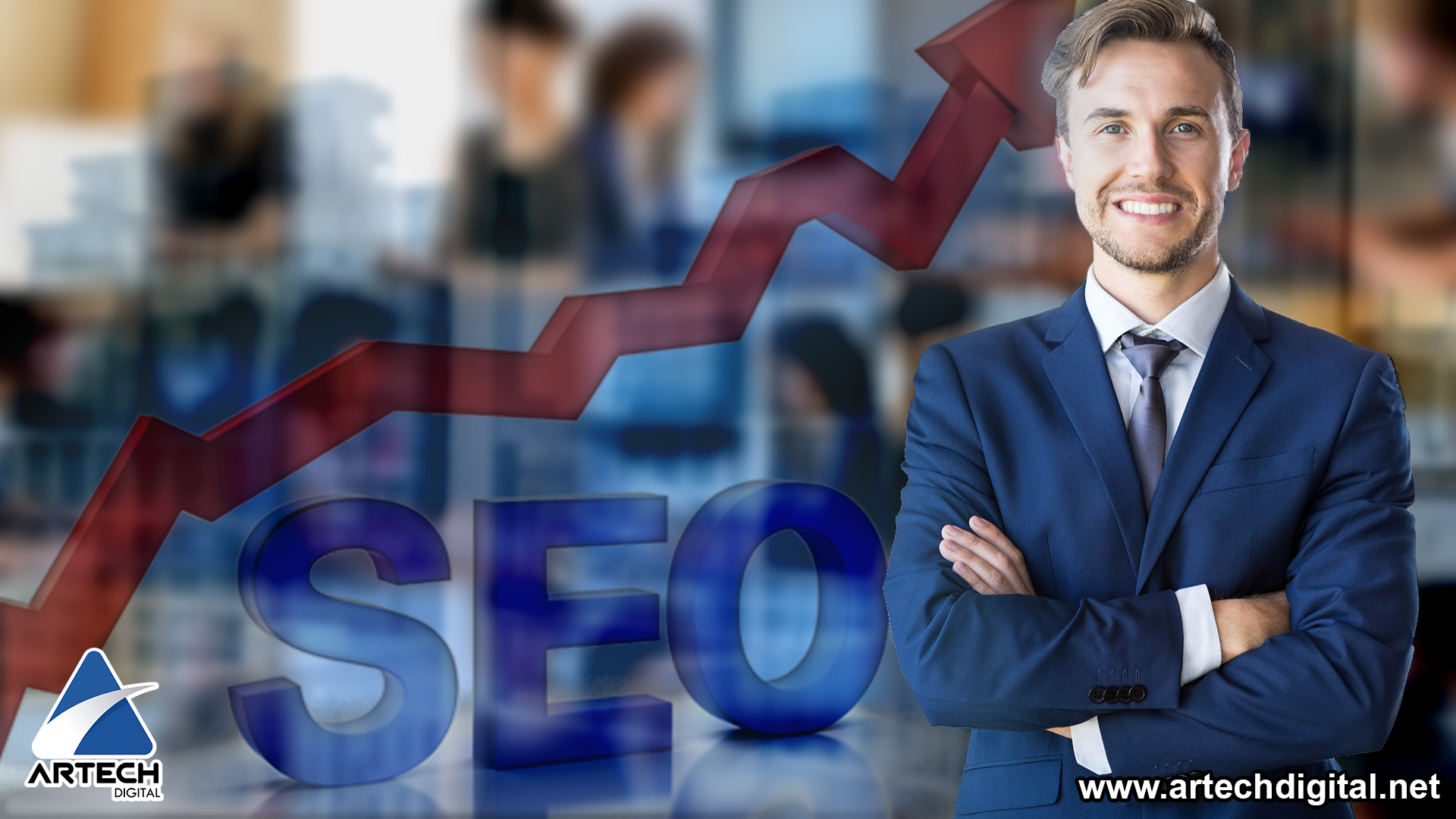 The speed of loading for people is even more significant, since they want to navigate faster, which is why Google takes into account and becomes a promoter of the use of Accelerated Mobile Pages (AMP).
It consists of an open source that when implemented improves the loading speed of the site. Thus getting a lighter version. According to Google, implementing the AMP is not in itself a web positioning factor.
[bctt tweet="Google by improving the loading speed can make get more visits and this is basic in #SEO" username="artech_digital"]
Voice searches "evolution on mobile devices"
It is important to incorporate new SEO techniques, where without a doubt one of the most recent is voice search. Its evolution continues to give more to mobile devices, with the appearance of digital assistants, and now with voice searches.
With the appearance of Siri (Apple), Google Voice (Android), Cortana (Microsoft), etc.. Where attendees have made us leave behind the use of the keyboard and prefer to talk to the device. It is important to note that according to Forbes magazine "One out of every five Google searches, are made from mobile devices are by voice".
It is necessary to adapt the content to voice searches; using long tail conversational keywords, that is, to think how the user speaks and to use his own language. An example of how to have this type of keywords would be: "clothing store in Valencia", use "where I can buy clothes in Valencia".
Link building "infallible strategy"
As part of web positioning, Link building is one of the most commonly used strategies, although not always correctly. But, it is necessary to pay more attention to getting quality links, instead of quantity; and in this way the technique will be more effective.
It is important to always get backlinks from trusted sites, which are from your niche; this will attract quality traffic to your website as well as generate more authority.
Remember that to generate a network of internal links well worked; linked between pages that are of related subjects and that are seen in a natural way. It also takes into account the anchor text, because they must flow into the text, without being forced.
Featured Fragments "zero position on Google"
Featured snipets are also known as Google's zero position. They are fragments that give quick answers to users' searches; they are the highlights that appear at the top of the Serp.
It is a way to appear on the first page of the Serp, above the organic results. Google is the only one that decides who occupies this position. In order to do so, you must consider that some part of the content can be shown as a highlighted fragment. To get a good optimization you must include lists, concepts, tables, questions and answers, etc.
Protocol https security on the web
Website security is another important factor for SEO positioning. Websites that still use the http protocol are considered insecure. That's why users who try to enter these platforms receive a warning.
When the website is marked as unsafe; the user's data may be compromised; it is also important to prevent the website from being affected by this security issue and installing an SSL Certificate is a guarantee of a secure site.
Density and quality of content
The content did not have problems to position itself between 300 to 500 words; however everything has changed, in relation to this they have begun to prioritize the publications with more than 1000 words. The reason is that the extensive content shows knowledge in the subject in question, so also for the user it is more profitable to stay in a good post; since he can find everything in the same place.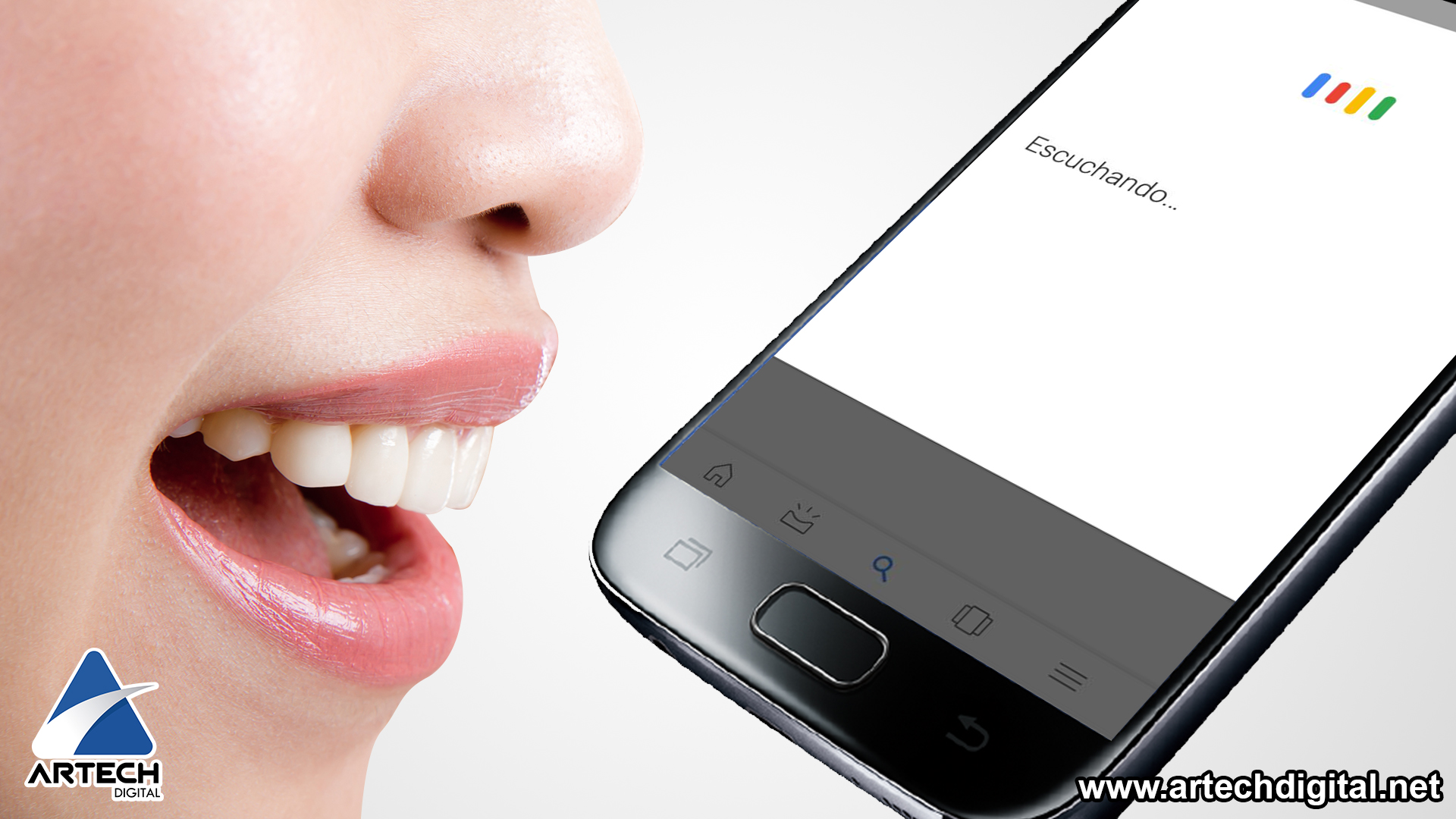 This type of content allows you to place more than one keyword; the important thing would not only be that, but that the content is of quality and not empty words or fillers. It is advisable to get to the point and know how to transmit information with valuable content.
Push Videos for SEO
Creating valuable content is important as soon as it begins to influence web positioning. Because humans are visuals and we capture information better if we see an audiovisual than if we read it.
Take advantage of videos, and create a content strategy to improve SEO in digital marketing; one of the practical ways to incorporate videos is that you can apply it as main content or to complement other publications. Spontaneous videos without much production have gained relevance thanks to social networks. Include them in your strategy as well.
[bctt tweet="In 2019 80% of the content on #Internet will be in video format, according to the magazine Inc" username="artech_digital"]
Visual Impulse
We continue with the theme of the visual, people love graphics, colors, movement, as they are much friendlier content than any other, it is very important that images, infographics, graphics, etc.., are included within the content strategy, in turn this will improve your SEO positioning.
Remember to complete the ALT and Title tags for each image. It is information that will allow them to be positioned in Google Images for the terms you indicate. Bing has also been concerned about implementing intelligent image searches with Bing Visual Search.
Visitor interaction
Interaction has to do with the user's experience; since this is an important factor for SEO; users should be studied as to their behavior when they are on our website.
Considering the measurement within the analytics; that if the bounce rate is high, this means that the user does not find what he is looking for or the information does not seem useful and even the design of the website is not favorable to him and he does not know how to navigate it. All this makes you have a bad experience and alert Google about the site.
Proper use of keywords
Keywords are important within SEO, they continue to evolve and lead us to use them more widely and linked to others related to the main term, this allows avoiding keyword stuffing and expand the possibility of finding us through other words. Give priority to long tail keywords, which are conversational; also demographic keywords will also be more relevant thanks to artificial intelligence.
This post is also available in:

Español (Spanish)