Different authors on your website have done work on the different steps and keys to follow to have an optimal page and positioned in the first pages of google. Today I bring you the 4 most common SEO mistakes we made without knowing it; but we condemn our web positioning.
Among the most common seo mistakes selected for this content we have:
 "If you have a Blog with WordPress and you are the only author of your Blog; surely you will be generating duplicated content, since in the Author page and in the main page of your Blog you will have the same content. To this content the Google spider will be able to access by 2 different URLs and therefore we will be duplicating content".
[bctt tweet="Techniques you should use to increase traffic to your website #TipsSEO" username="artech_digital"]
Among these tools are: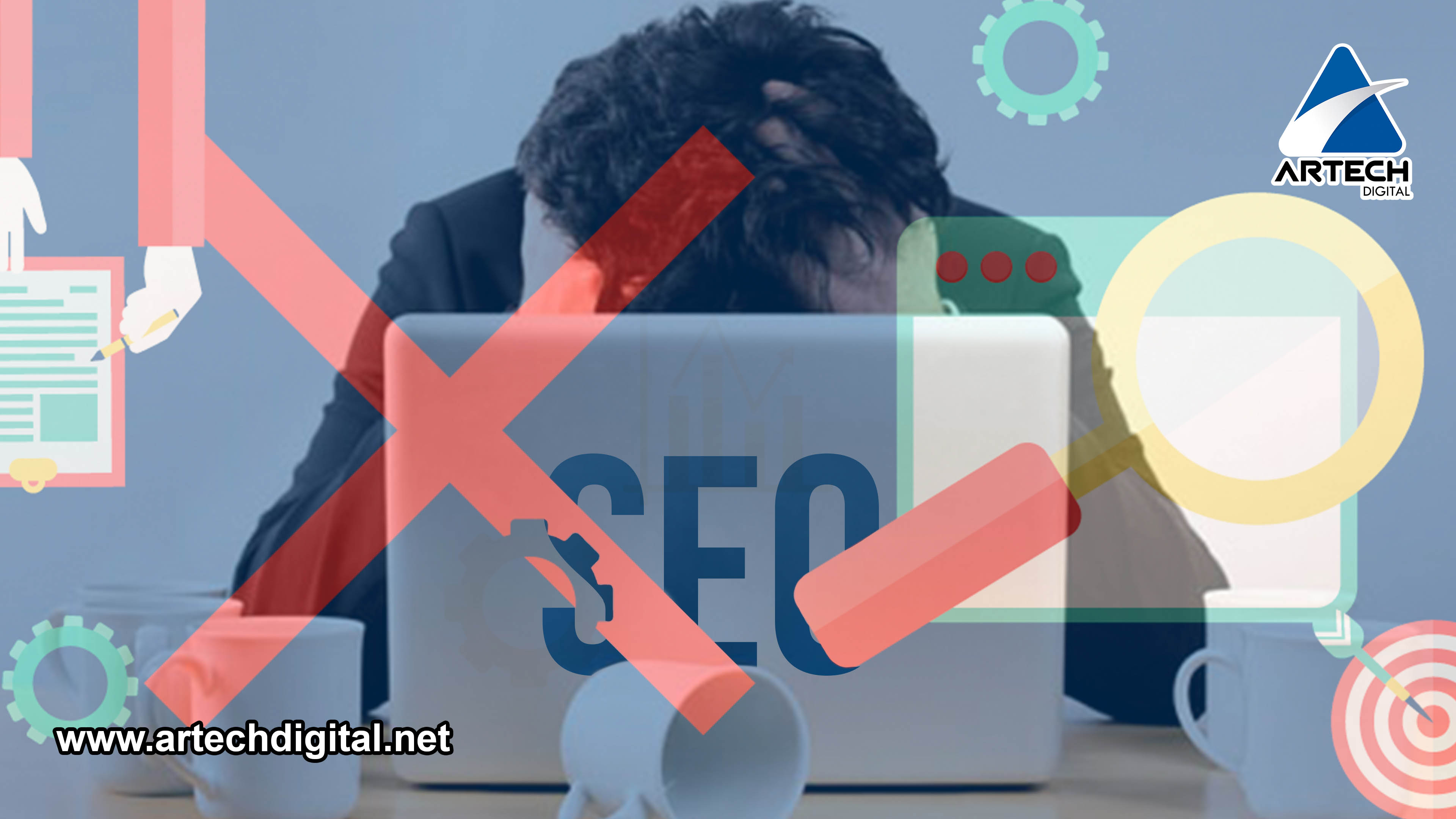 Avoid as much as possible to make SEO mistakes with the above mentioned; we still need to mention other errors; but these are the highlights that will give you an idea; of what you will not be able to do, if you want your page is optimal.
This post is also available in:

Español (Spanish)