In the world of SEO there is a wide range of methods to achieve everything that is proposed for positioning. Talking about link building, under the sun there is also a lot of quantity, however, today we are going to talk about quality. To save a lot of time reading about each of the tactics that have been used to get a link, let's cut through the bullshit and share with the three LinkBuilding strategies that you will definitely need for this 2021.
1. Content contribution
Contributing content (also known as guest posting) is not a new tactic, but it has been around for a long time because it works, plain and simple. On top-level sites, referral traffic and brand recognition are the main objectives, so it makes sense to publish content on behalf of your company.
However, mid-level sites have the power to rank sites for some mega keywords. For example, we use our DA 30+ blogger reach links to rank a set of keywords ranging from 250K -1MM monthly searches. The sites we use are highly reviewed, so they are not typical DA 30 sites, but no major posts are needed to make big profits.
This leads us to another common error of quality versus quantity.
Extremists loyal to the "white hat" argue that only perfect links should be built, typically this is to compensate for the fact that they can only build a few links per month…
However, if you take some time to review the link profiles of the major sites, you will see that medium and low-level links almost always make up the majority of their link profiles. The evidence is clear, you need a combination of quality and quantity.
Now, let's go back to the original point of not publishing everything as your brand. With mid-level sites you can create between 10 and 100 links per month, so if you use the same bio and author, it leaves a pretty big footprint and it's easier for a competitor to steal your whole strategy. Therefore, your company needs to create some people and contribute content from them to diversify the source of the links.
Not to mention that many "guest posts" only give you a link in the author's biography, which is not good for SEO. Remember, top sites will send referral traffic and build your brand, so the biography is good. Mid-level sites are a means to an end, so use them for the link.
2. Mass outreach to promote a resource
This has been an effective strategy for a long time, and has recently been included in our list of LinkBuilding Strategies for 2021.
The concept behind this is simple: make a large list of sites that link to something similar to your content and email them for a link. When you do this, you will get the following results:
Yes
No
Ignore your email
Add a link and tell him that it has been added
Add the link and I will never answer to tell you
A price for them to add the link
Report your email as spam and get your account suspended
That leaves us two options, get fewer links or send more emails to more people. That's the whole concept behind this strategy. Running prospecting, selection, and e-mail to scale – will it bother some websites in the process? Yes, but cold callers irritate business owners and that doesn't stop them.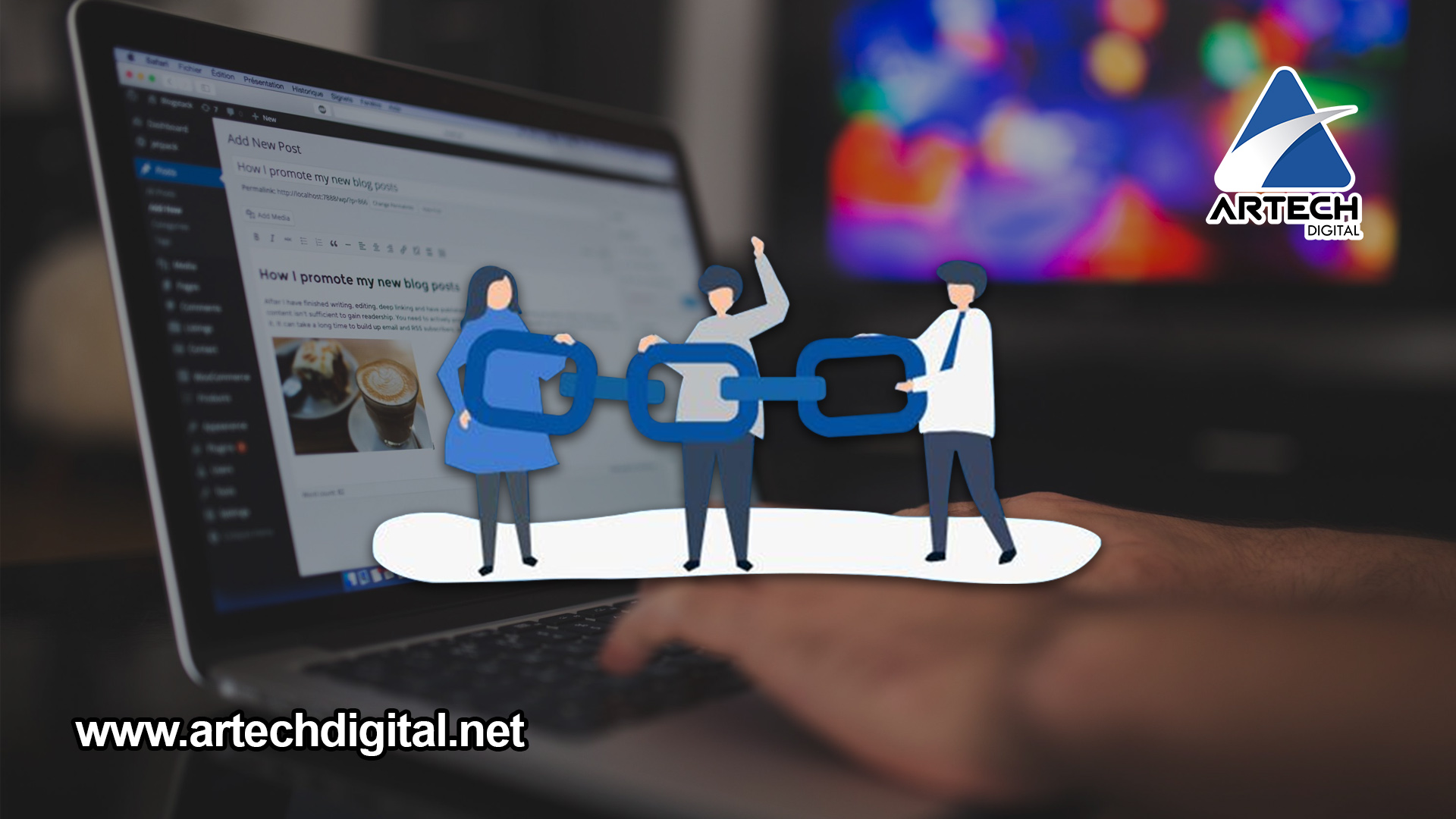 3. Seed content for links
This is what I think Google must have meant when it said "create great content and the links will come naturally".
Stop for a minute and think about the process you use to find supportive links when you're writing your own article. In most cases, you either look for a piece of information that helps to demonstrate your point of view or you do a Google search of an article by going deeper into some part of your article, so that the reader can learn more about a topic mentioned but not elaborated on in your article.
This means that you, as a company, can create informative content for low-difficulty keywords and rank that content using tactic number two or, in some cases, it will be ranked without any direct link to it. Then sit back and wait to be mentioned by others. You will be surprised at the quantity and quality of links you can get, especially if you publish a lot of informative content.
In that sense, your content should be better than what is currently available or offer a contrasting opinion. If the competing content is non-existent or of poor quality, you will not have to go overboard to take advantage of it.
No doubt, white hat loyalists will be skeptical.
However, while others focus on these mega guides to every conceivable win-win or link-building strategy, spending your time on the three above will put you ahead of the competition.
At the end of the day, marketing is about producing a return on investment. Google is a for-profit company that deals with misinformation to protect its search results, so I don't understand why SEOs get advice from them. As I've said many times over the past few years, try, try, try. That should be your source of information.
Link building is very time consuming, but at least now you can spend your time trying to get links instead of trying to figure out how to get them. Better yet, you haven't even had to buy a LinkBuilding Strategies for 2021 course.
This post is also available in:

Español (Spanish)