Marketing in social networks has become a necessary strategy for SMEs, because it encourages their development, expands the knowledge that users have of the brand, and also in a close, entertaining and dynamic.
If we talk about marketing in social networks we find three features that this has that makes it an excellent choice; it is comfortable for users, allows direct connection and conversation with them and is also a free tool.
Seeing these three advantages that offer, in addition to the scope they have depending on the strategy to be designed; we understand that they are the best option for SMEs and with good marketing strategies will go very far.
These well-known platforms are your best option to make your small or medium business known in the competitive market; and we tell you why more than an option should be an obligation.
Multi-options
And is that the variety in social networks is so wide that you will have a great catalog of options, which suits you, your target and also your resources and objectives.
Among the social networks that are currently leading the digital market is Facebook, Twitter, Instagram, YouTube and LinkedIn; identify which uses your target and which of these will help you meet your objectives as a brand.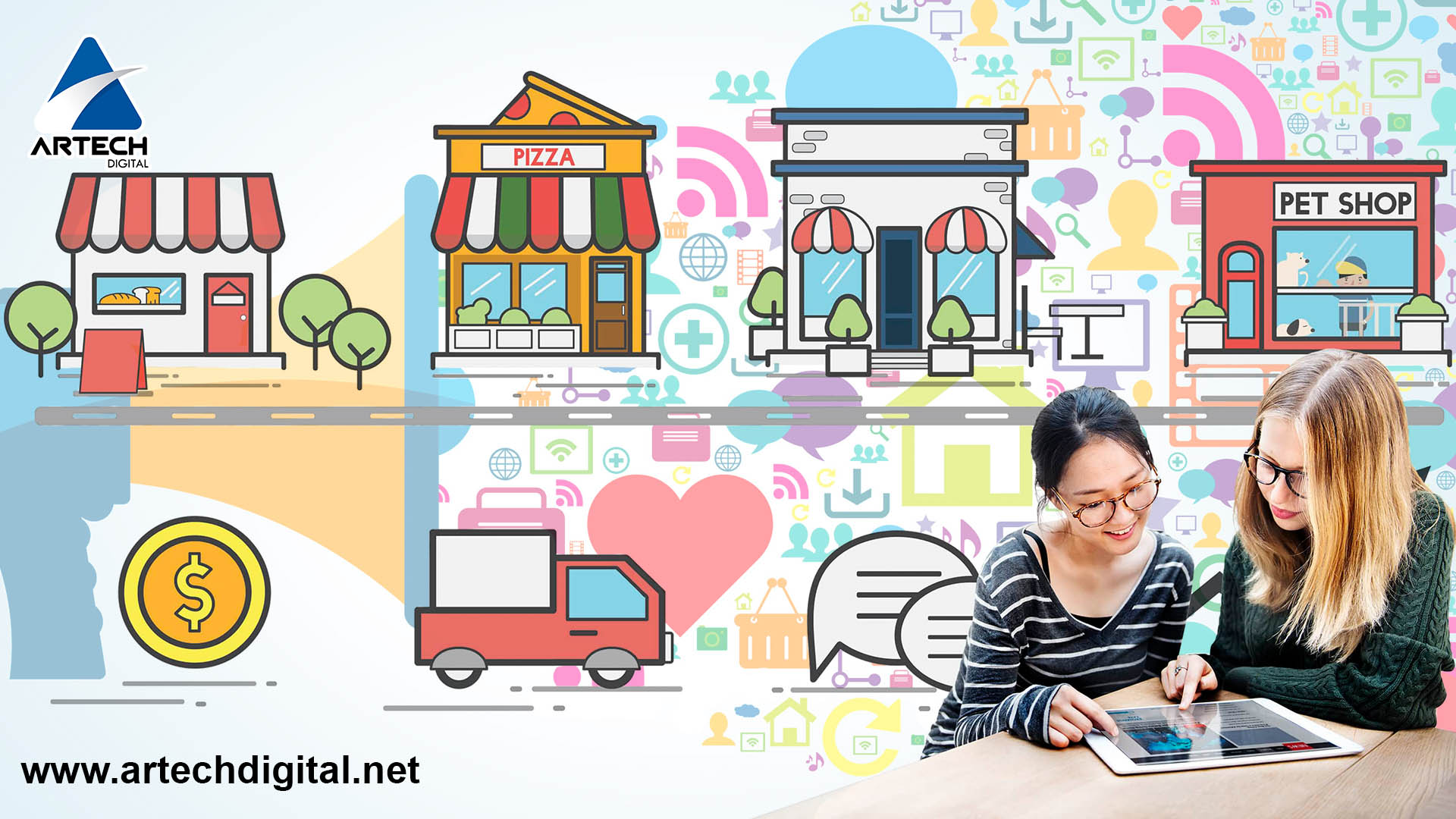 Although these tools are completely free in terms of their total functionality, most offer paid advertising within them and, this option offers segmentation and greater reach, if you want to design a good strategy marketing in social networks and accounts with the necessary budget include it.
Create connection
It would be absurd not to think of this striking benefit that allows us to get closer to our users; with direct messages, immediacy of publications and more social networks offer us a direct connection with them.
Because in addition to being a channel of diffusion they are a channel of communication; with each one of the users in fact this must be accompanied by objectives; that you must consider inside the marketing strategy.
For example, in the first instance plan to generate brand recognition, after fulfilling this search engagement; after obtaining these two previous can work for the increase in sales and so on.
Collaborations
And this is one of the many possibilities that social networks offer you, make collaborations, from an alliance with a brand to the use of influencers is possible in this 2.0 world.
These alliances or collaborations if they are made with purpose can generate an exponential growth in your account; and therefore in your brand due to the crossing of users that will be made through this strategy.
It is advisable to work with people related to your market; who are in the same or at least related, and generate unique and creative content in these alliances, remember, more of the same is like doing nothing.
Exponential growth
Success in a social network is not a job that arrives overnight, however; with real and effective work and strategies it is possible to reach that 2.0 success.
However, once you start to grow from zero with a strategy; that was effective for you and you know the dynamics and your users, the growth will be imminent and from then on everything is for the better.
Now that you have no doubt that social network marketing is an obligation for SMEs, ¿What do you expect to succeed with social network marketing strategies?
This post is also available in:

Español (Spanish)