Second round of the ICO is already dated.
On 25 January 2018, the OKOIN project launches the second round of the ICO. According to the management of VR Technology, owner of the project, he explained that the second round will make the token more liquid and stable after entering the open market. And thanks to the protection against speculative manipulations.
The second round will run from 25 January 2018 to 25 April 2018. For its start, two additional programs are launched: Bounty and Affiliate.
During the first round, the OKCOIN project attracted more than US$ 25 million in investment. The current value of the token is US$ 2.7. It is planned that during the second round the cryptomoneda ICO will also have a constant growth and the price will gradually rise to US$ 8 (ROI 200-700%), after which the token will enter the exchange.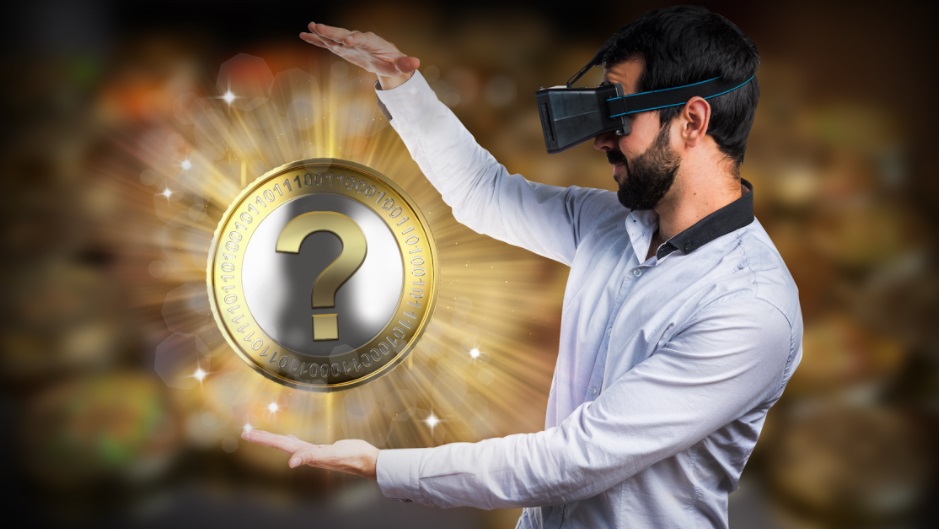 The main task of the second round of ICO is to protect the token from speculation and provide it with independent value with the infrastructure created to distribute the VR content "18+", in particular to watch movies using the VR OKO virtual reality helmet.
The autonomous and innovative VR OKO device developed by VR Technology; virtual reality helmet for watching movies for adults. It does not require a connection to the phone or computer and allows you to watch erotic movies for 6 hours without recharging. The project's video library has more than 500 films in 40 different genres. The OKO VR helmet can now be purchased with OKOIN and ETH tokens.
Source/Criptotendencia
This post is also available in:

Español (Spanish)