According to a study by Google and Deloitte, for every 0.1 second that your page speed improves, you can increase your conversion rates by 8% by optimizing web loading speed.
That data point creates a pretty powerful business case for improving your site's performance. Think about this data point from your own web, mobile and desktop browsing experience. Have you ever noticed that a page was loading too slowly for you to move on to something else?
The importance of optimizing web loading speed
The abandonment rate of your site increases to 87% with only 2 seconds of delay in loading during a transaction.
Slow speed = low conversion rates
But it gets worse…
The delay in loading the page turns your first buyers into strangers. Research shows that 64% of online shoppers who don't like the performance of their site won't come back.
And if that's not enough, 43% of dissatisfied customers will make their purchases on a competitor's site next time. This means your loss is your competitor's gain.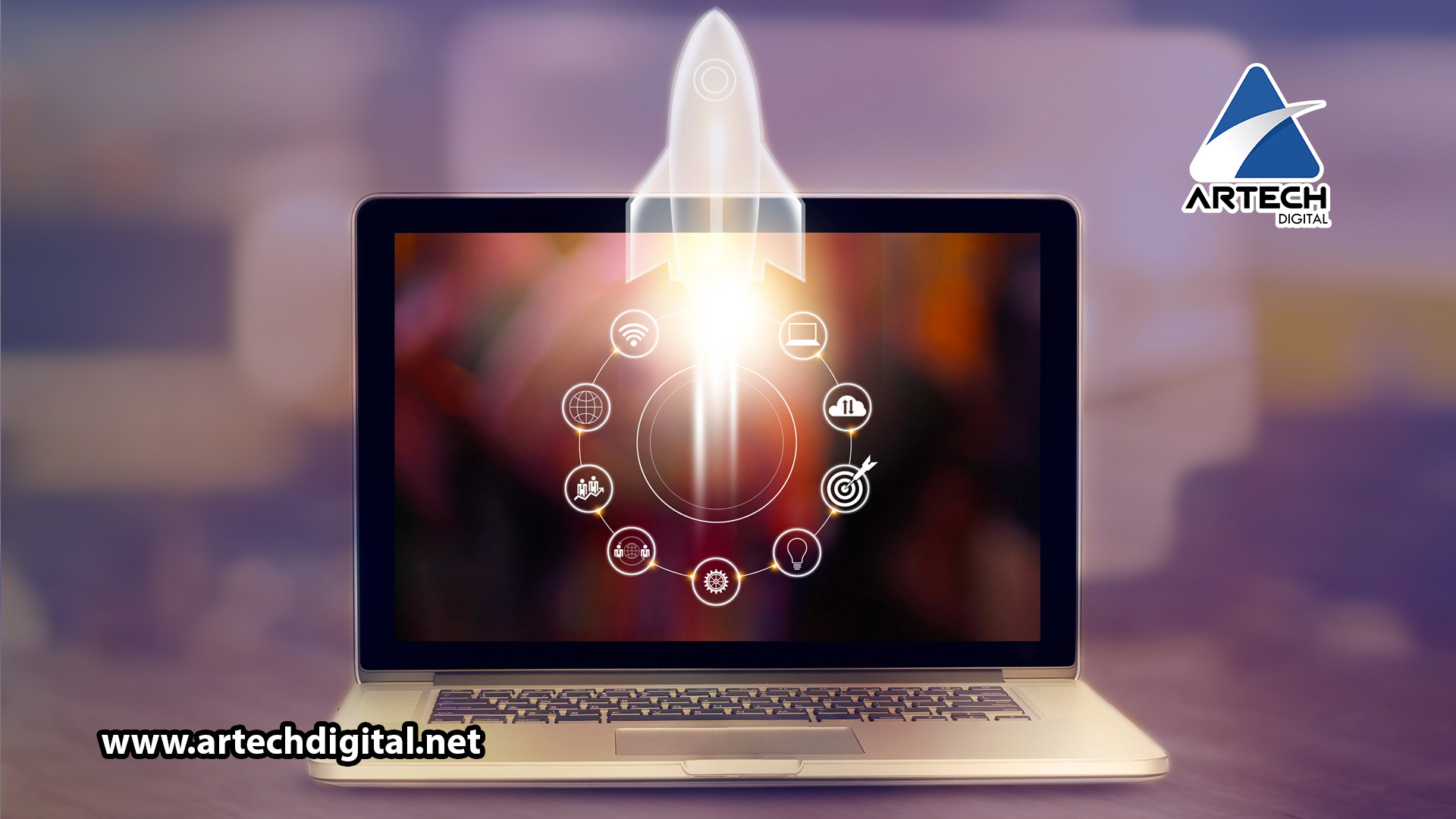 What is good load time?
If your website loads in 3 seconds or less, that's acceptable. Anything beyond 3 seconds makes the bounce rate go up sharply.
The probability of the bounce rate increases to 32% when loading times increase from 1 second to 3 seconds. However, this number for pages with loading times of 5 seconds is as high as 90%.
Another study reveals that 75% of users will not revisit a page that takes more than 4 seconds to load.
If your page's loading time exceeds 3 seconds, you should be optimizing your web loading speed.
This post is also available in:

Español (Spanish)