What will SEO be like in 2021 for professionals? It's time to take a yearly look at what awaits SEO professionals in 2021.
Lily Ray, SEO Director at Path Interactive explains:
"Above all, a great SEO strategy should start by putting yourself in the user's shoes and asking if the content is really valuable; the brand is trustworthy and the website is easy to use (especially on the mobile).
But there's much more to the question of SEO in 2021
So what SEO strategies and tactics will work and help you master SERPs and earn more revenue in 2021?
Although it's not a new trend or concept, every year it's important to refocus because the intent and behavior of search engines changes all the time. Especially after the year that was 2020, when many things changed quickly.
"Deep down, Google (and other search engines) is a place to go when people want to answer a question or learn more about something," said Jenn Mathews, SEO Manager at GitHub.
"When we understand the nature of why people search and help them with content that provides the answers they're looking for, then our business benefits.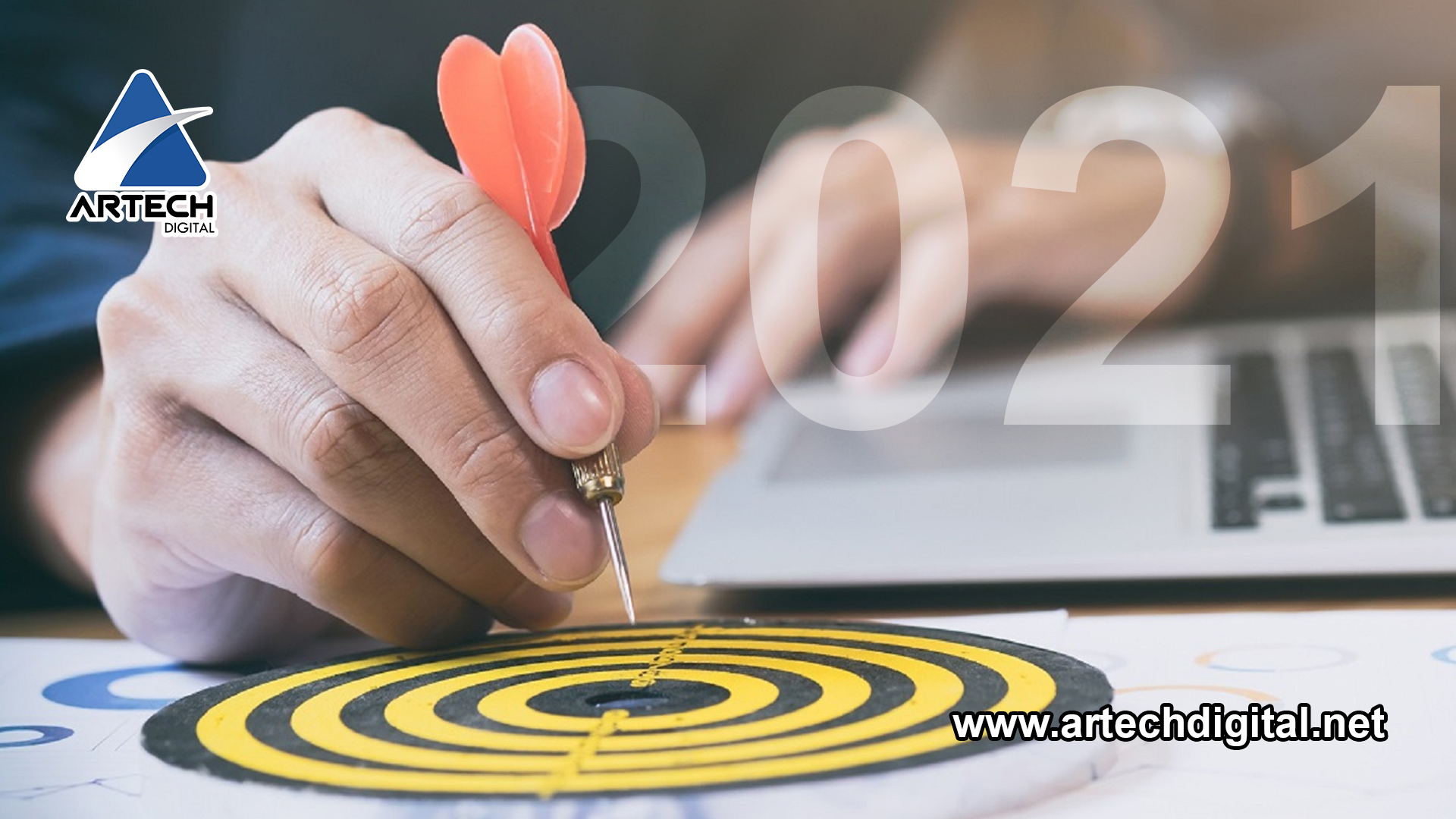 So what does this mean for your SEO efforts in 2021?
According to Britney Muller, SEO consultant and information science student, Britney Muller LLC; it means that SEO professionals will have to transition away from traditional best practices that will have less value as algorithms become stronger; (e.g. trying to write meta descriptions for each page) and focus more on better understanding what is happening within the SERP/search intent.
"Google holds the world's information and they know what most people looking for 'x' are looking for," said Muller. "Paying more attention to search results will give SEO professionals an edge in creating competitive content in the way search engines want to consume it.
Andrew Dennis, content marketing specialist, Page One Power, also agrees with Muller.
"Google is already showing results that it believes serve user intent; use this data for your own strategy," Dennis said. "For me, SERP analysis will be an important practice not only in 202; it will continue as search intentions change and Google becomes more sophisticated to keep up.
For Marie Haynes, CEO of Marie Haynes Consulting Inc. it is clear that if you want to win in SEO in 2021, you will have to do a stellar job of providing information to users.
"Google will be even better at recognizing when a search engine is seeking expert advice and will rank those publications above articles written by content writers who lack E-A-T," said Haynes.
"The SEO professionals who will succeed in 2021 will be those who can truly understand how to meet the needs of search engines.
You can continue reading: Duplicated content: How inconvenient is it to have it on our website?
This post is also available in:

Español (Spanish)