Do you want to know the gods? How to get to them? Do you want to be one of them?
Then, you should know that SEO (Search Engine Optimization) or WEB Positioning can help you get what you want.
The Olympus of digital space, the home of the gods, the top of the web; is that privileged place that only a few hold and you will get there if you discover how to place your website; among the first results of a search engine with the optimization of your product through Web Positioning or SEO.
Before immersing yourself in SEO, you have to delve into your benefits and recognize the consumers you are targeting.
The target audience are those people that you have to attract to use your products or services identified by particular aspects that define them as a group and that stands out from others for their common interests.
So you must ask yourself who they are, what they do and where they are. You also need to pay special attention to the content that interests that audience that only you know and that you identify with the goal of your product or business.
Then, you define how you want to reach them, with what content you are going to seduce them and influence their actions which translates into making interested people react to your content.
That's why:
Identify yourself with their tastes
Establishes clear and eye-catching content
Use simple, practical and assimilable vocabulary.
It shows images and videos.
It opens a communication channel through which they can tell you what they want.
And, above all, it responds as soon as possible to those concerns, and also comments and thanks the interaction.
How is WEB SEO Positioning
If you are already in the wave of your public, because you understand it perfectly; you have a good message, a content full of interests and you publish it in your web; you are loaded with options for your consumers that you must enrich every day.
Now, you need to be among the first of the web to be known and reach more public diversify your space and conquer the Olympus.
For this you need to know that SEO is the technique that will be used in each content (text or multimedia) of your digital product so that this business stands out among the search engines and occupies the first places.
Digital Marketing consultant Miguel Florido published that the "Search Engine Optimization (SEO); is nothing more than the way to make your brand, your services or your products visible" in a search engine.
While the specialist Luis Villanueva defines SEO Positioning as "The art of being visible in the first results of different search engines".
So, does SEO work?
Remember when you were younger and listened to fantastic stories such as the famous ancient warriors in "Saint Seiya" or by the name of the manga in Spanish, "Los Caballeros del Zodíaco", where the protagonists had their objectives and reached them with strategies that they established after knowing what they wanted to achieve.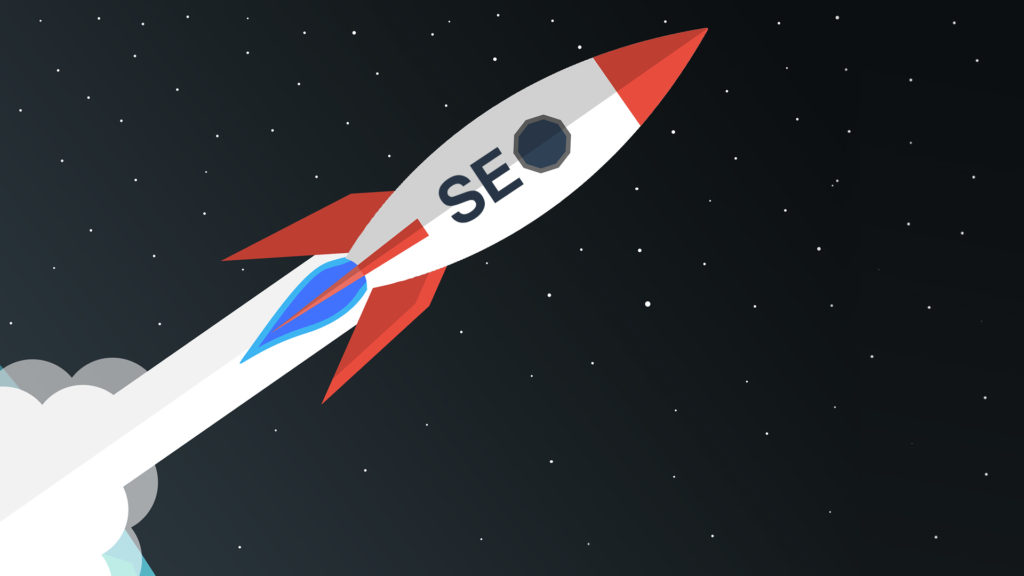 Well, these warriors, with special characteristics that they possessed of an inner force; were positioned in a fantastic time with the primary intention of protecting the goddess Athena. Then, together with her, and using their powers conferred by the magicians of the Universe, they were able to reach their objective, to protect the Cosmos.
Initially designed for young people, it had mythology as its orientation; to which its writers incorporated scientific aspects such as constellations; the use of absolute zero as power and made the archetype the symbolism that tells the story in depth.
All these aspects allowed "The Knights of the Zodiac" to diversify and expand their audience.
While the plot was being developed, the owners of the rights used in this Japanese production; created in the mid-80s by Masami Kurumada, various techniques, such as adapting it for magazines, cinema and television, in novel or series formats.
Also a variety of versions for video games, also translated into multiple languages; which allowed to position it in the minds of consumers.
In this way they turned the idea into a saga of knowledge, which for almost 40 years; has penetrated the culture of various generations including this year "Netflix" returns to place it on screen, to put, within everyone's reach, the knowledge of science and mythology.
This is traditional positioning and, in the WEB, the SEO achieves that in the "mind" of search engines your digital product is the first, but you must incorporate techniques to know how to achieve it.
SEO on the page
For this reason, we talk about the importance of knowing how to position your page; the SEO On Page (within the page) is the work you must do; which depends on your competence and work; which will allow search engines to rank you and know better what it is, its purpose and the material you upload to it.
In this way Villanueva identifies the SEO On Page as "the optimization of a website for search engines, and to improve the user experience" and stresses that "The goal is not to be, is to highlight."
Therefore, it seeks to expand traffic on your page and go positioning it better so when performing various tasks you should not forget that, above all the interest of your target audience and understand that prioritizes "programming code, web architecture, and content (…) The goal of this type of web optimization is to achieve higher ranking in different search engines.
Thus, start to establish the central idea of your content and define two or three secondary. The keywords will come from them. The explorers will recognize what your work is about to link it; with the requests of those who are in research, so the search engine will direct it to them.
For SEO On Page it is fundamental to prioritize those words in the content, in the URL's. Label, make original articles, with a certain length and structure, work for a fast web; establish internal links, take care to duplicate work on the page you can talk about the same thing but you must have a different approach and with different purposes.; in this way you will allow search engines to know that your subject matter is of interest to the public that it is useful, understandable and of quality.
SEO Off Page
Without forgetting the value of the SEO On Page, it is important to understand that to optimize a website the SEO Off Page is indispensable; since all factors that do not belong to the page, the external ones, influence the ranking.
Miguel Florido maintains that "to improve the SEO Off Page we need to make a link building strategy which consists of actions to get links from other pages, with authority from the same sector," and also with the necessary strategies your product will be linked by professionals who will drive your work.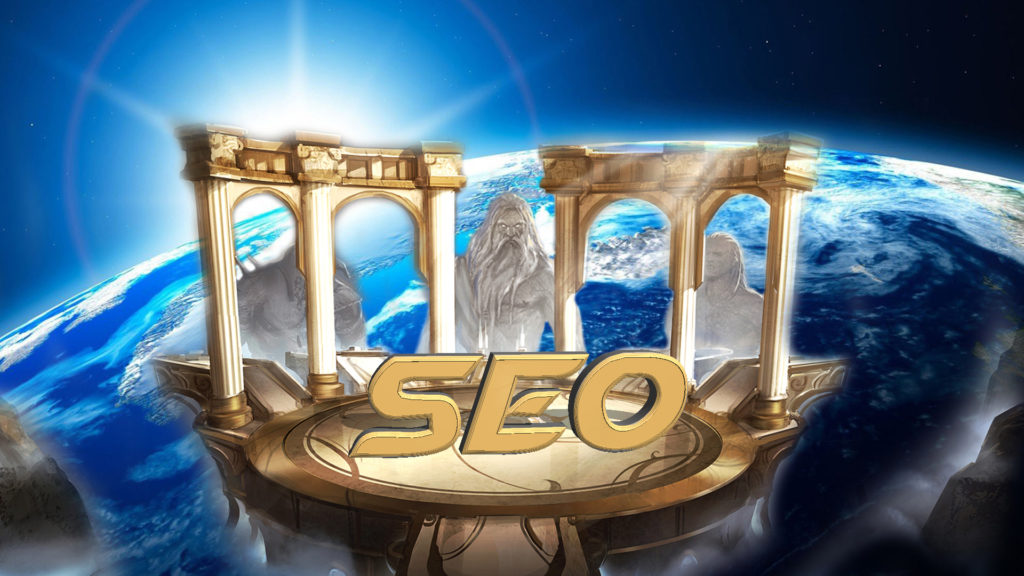 As tactics for the SEO Off Page you must recognize and list the blogs; that are aimed at the interest of your target audience publish in them every week an article; that is among the highest standards of content extends invitations to various bloggers to publish on your page; participate in events where you get a ranking as an author, link to social networks, but above all includes various multimedia and interactive materials to facilitate the sharing of content; and that others add links, Link Baiting, to your work.
Add to this the multiple tools that, at no cost, will allow you to perform a general analysis for the SEO On Page and recognize among other things; the speed of the page, or the one that optimizes a URL such as "Seoptimer". If we mention "Traffic Travis" it will help to improve the SEO On Page and the SEO Off Page; or the "SEO Site Tool" for the two previous ones and the Social Media.
The simulator that shows us a mirror of what the search engine of our page sees; "BrowSEO Spider Simulator", and determines if there is any element; that is out of place or does not correspond with what we want to obtain; mechanisms that open the door to the study of the configuration of servers, content, authority and domain; external links and even of the sitemap.
But all this is just an introduction to the world of SEO or WEB Positioning; where the various techniques to reach that first place in search engines will move you to what you want. The goal will be to conquer those relevant spaces; so that everyone knows you and has access to your product; so that you are one of the gods of technology that control WEB Positioning and expanding; each one of these concepts will submerge you more and better in the ways of managing and optimizing your spaces.
This post is also available in:

Español (Spanish)