It's no secret that social media marketing trends change rapidly. You may see a hashtag trend on TikTok before you go to bed, but when you wake up, everyone is talking about a new hashtag or meme on Twitter.
Certainly, it can be difficult for small businesses and start-ups to put more than a few hundred dollars into a social media marketing strategy.
In addition, many entrepreneurs lack the experience and knowledge to spot fashion trends and capitalize on these topics in real time, unlike large competitors who have unlimited marketing budgets and staff.
The good news is that it is possible to develop a successful digital marketing strategy, and it doesn't have to be hard work or cost more than a cup of coffee a day. It simply requires innovation.
Unlocking the secrets of digital marketing
If you spend any time on Facebook, Twitter, Instagram, or other platforms, you've probably seen how social media marketing trends emerge out of nowhere.
The possibilities may seem overwhelming, but you can't afford to wait and see what keeps up. You have to jump in and offer relevant content that overshadows other talks before the topic changes. Agility is the game.
To navigate social networks, you must hone your social listening and online research skills. Identify where you should start by asking questions:
"What will be relevant to my primary audience?"
A good way to find out is to look at your strongest competitor's social media marketing strategy.
"Is the company using specific hashtags or emojis? Which posts got the most engagement?"
No matter what, join the crowd of "Firsts!" (also known as "early adopters") is a win. This is valid for anything: memes, emoji, hashtags, social platforms, etc. If the trend takes off, you become an early adopter and get more brand awareness. If it fades, you learn from the experience and prepare for the next social media marketing trends. All you need to move forward is creativity and a positive mindset. Plus, the platforms themselves can reward you.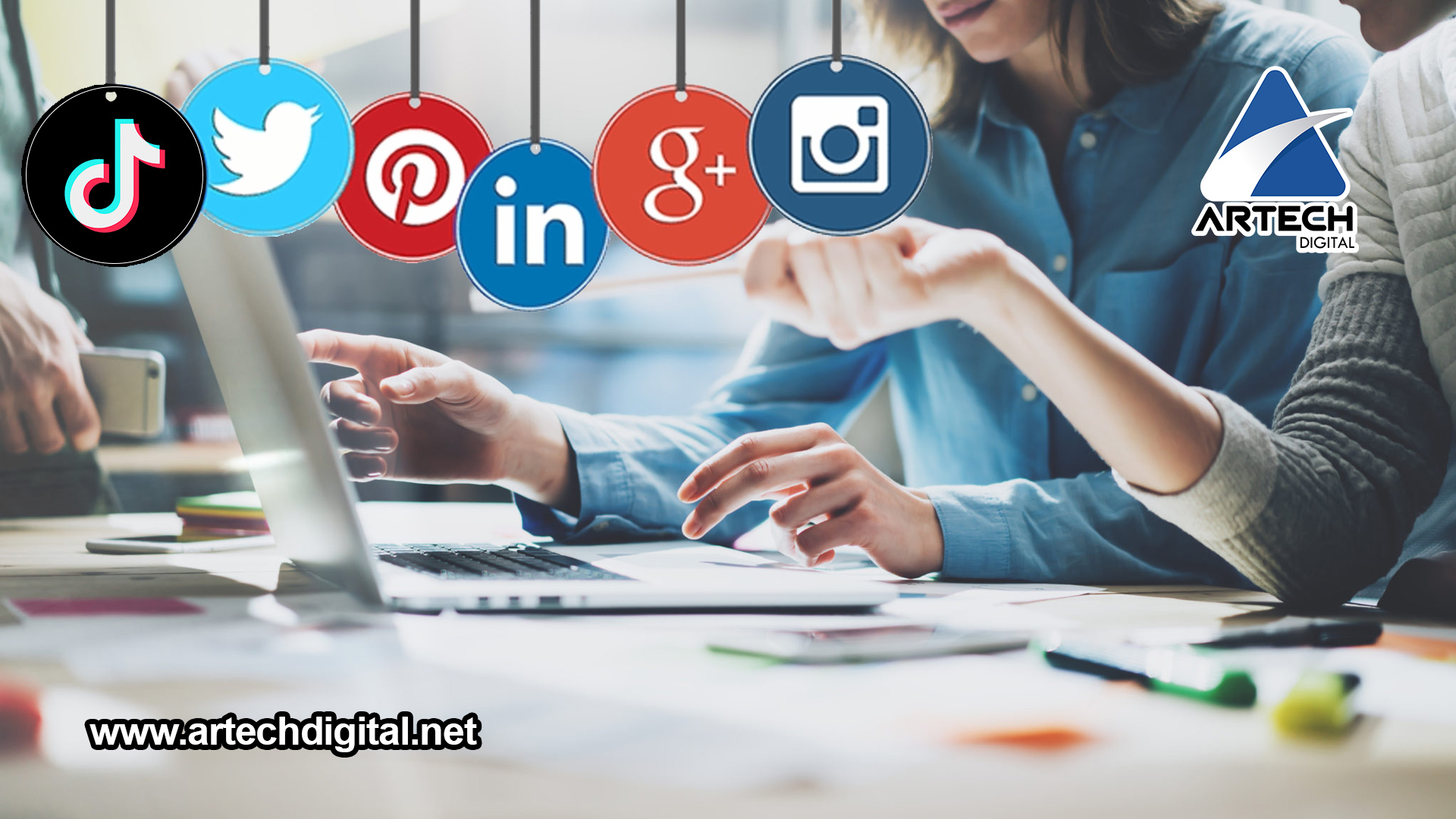 How to navigate social media
Does digital marketing still seem daunting? Here are three strategies you can use as you learn to navigate social media
Spend up to 10% of marketing resources on new social media platforms
Did TikTok slip out of nowhere? You may not have noticed his signs of growth. Don't worry; it won't be the last social media platform to take off.
Start researching new social media platforms and spend 5-10% of your marketing budget on them. Learn how they work and find out where your business might fit. At the same time, devote the rest of your efforts to popular platforms like Pinterest, Twitter, Facebook and Instagram.
Conduct A/B tests with your content
The test of division of the different types of copy, hashtags, graphics, videos and images to see what works well. Once you find what works best, make it 90% of your strategy. You can continue to iterate and experiment with the remaining 10%.
Get help – real or digital
You can't spend all your time learning how to increase brand awareness on social networks. Find opportunities to crowdsource and automate your digital marketing to keep up with trends efficiently, preferably from digital marketing experts.
So stay positive and keep going. If and when you see significant success, you'll gain street cred by being an early adopter or a long-term user. Plus, you'll be in a better position to stay on top of social media marketing trends.
This post is also available in:

Español (Spanish)