Is the first thing you read the most important thing in an article? When it comes to creating a great title (which will also be the title of the page), this list of tools to create titles is for you.
The page title is the most important element of the page, visible wherever your page is shared or linked to:
Often, the page title is the most visible (and clickable) part of the search panel.
Unless otherwise noted, the page title will appear in the link preview when someone posts your article on social networks. The page title is displayed on any tab in the browser. In many cases (when there are many tabs open), this can lead the reader to your tab.
No wonder writing an effective title is so difficult: there are so many goals to accomplish, from creating a keyword-centric title for the top spots, to creating an interesting title and creating enough to make a click. because.
Here are some tools you can use to create your own style and method.
1. Find the best keyword for your title: Ubersuggest
Ubersuggest is a multi-purpose SEO suite with one of the most powerful keyword research tools to create titles available.
There are several ways to identify your keywords:
Enter your main keyword there (your general theme) and then click on "All keyword ideas".
Enter your competitor's domain and see which keywords are generating traffic for them (and which ones to focus your content on).
The great thing about this tool is that it is very easy to use. All you have to do is enter a keyword and it will show you the qualified URLs so you can see your competitors at a glance.
2. Create a title based on a question: Text Optimizer
Making your title a question can make more people click on it. People have a natural instinct to find an answer every time they see a question, so search and social network users are more likely to click on your title when it is written as a question.
The tool organizes questions about popularity and organic competitiveness. Clicking on a question takes you to a semantic analysis of that particular question so that you can discover related concepts to include in your title or copy of the page.
3. Analyze your title: Coschedule's title analyzer
CoSchedule's Headline Analyzer analyzes your treatment based on the criteria of various tools to create titles, so you are likely to find the analysis very revealing.
Word choice analysis (an analysis of the general structure, grammar and readability of your headline). The tool breaks down your word choices into general, powerful and driving words to make sure you have the right balance between everything.
Feelings analysis: headlines that convey strong positive or negative emotions tend to work better
The analysis of the length of the title determines whether the title is too short or too long (in characters and words). In general, titles of 6 to 8 words get the most clicks.
Analysis of the first and last three words of its title. The idea is that when browsing the content, most readers tend to read the first three and last three words of a heading.
Searchable keyword analysis: headings should contain searchable keywords and phrases so that readers can easily find your content.
Even if you run the tool only once, it will give you tons of ideas on how to improve your strategy in the future.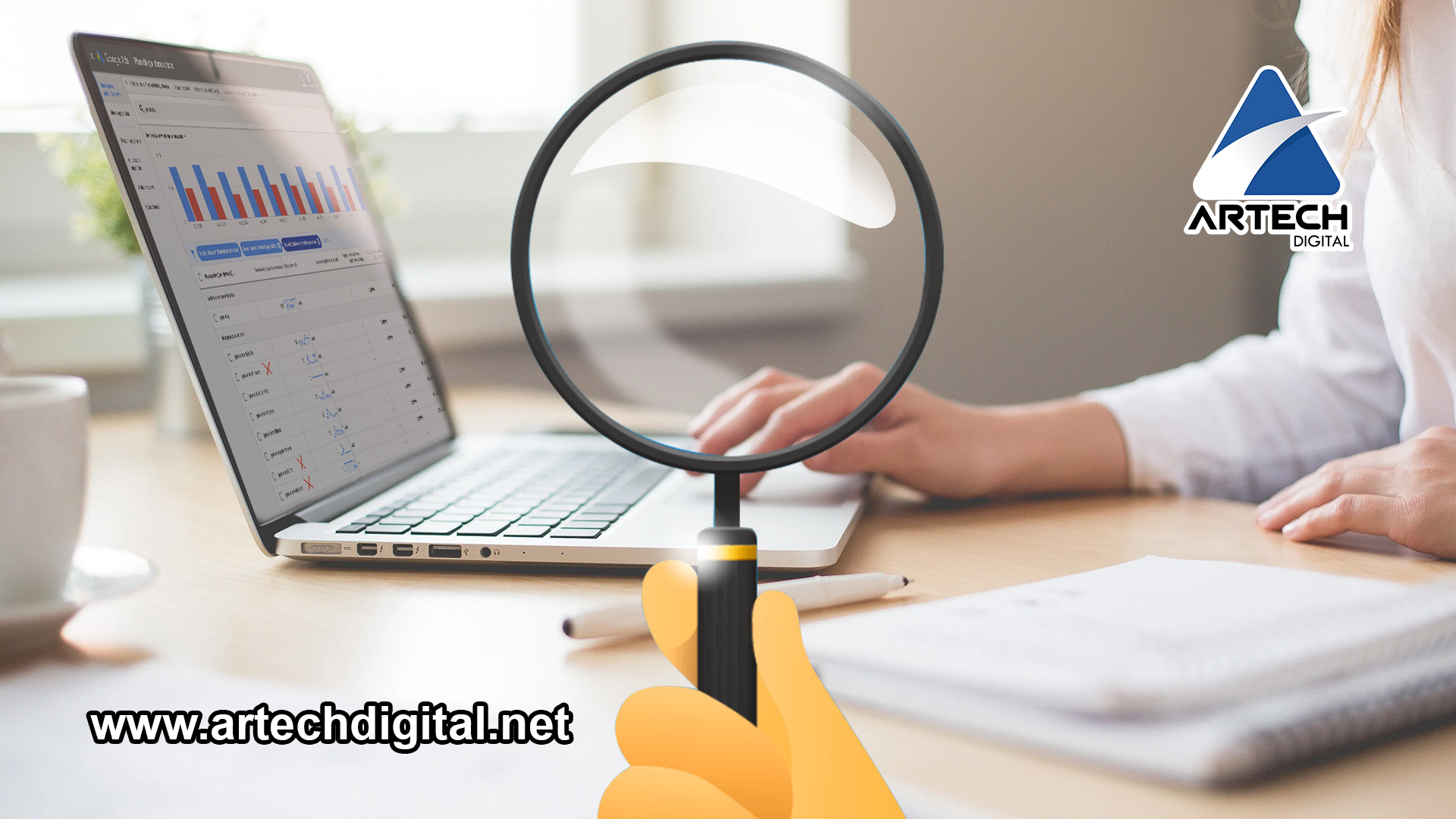 4. Preview of the Facebook clipping: Facebook debugger
Want to know how your title will look when you share it on Facebook? Use the official Facebook tool called Facebook Debugger.
Simply enter your live URL in the "Preview" box and scroll down to the "Preview Link" section:
5. Preview of Twitter Snip: Twitter Card Validator
Twitter feeds have become more extensive than when the platform was launched. Twitter now generates "Rich Tweets" that show the link preview every time a link is included in a tweet.
If you want to see what your title will look like when your article is tweet, use Twitter's "Card Validator", one of the most tools to create titles in this list.
You can also find a solid guide here on how to add Twitter cards to your website so that your content generates rich tweets.
6. Preview on mobile devices: Google Speed Insights
Now that most people read blogs from their mobile devices, it's important to make sure the title looks good, as it's usually the first one to load.
Previewing Google snippets: Google, Yoast and more
I bet you wanted to know how your title would look in the search results, and that's pretty doable too!
The Yoast plug-in (as well as several solid alternatives) generates the preview of the search fragment if you are still writing your article in the WordPress editor.
Conclusion
To create a powerful title, you must balance several goals and tasks, which include
Make sure you know which keyword you are targeting
Avoid using too many words: shorter titles work better
Write the title as a question
Make sure the title looks good (and doesn't get cut off) in search and social media.
This post is also available in:

Español (Spanish)