The day came to bet on Blockchain development with Samsung. The electronic colossus, through its website, announces a new kit of additional tools for the development in the Blockchain of Ethereum (SDK).
In this way, the company leaves at the disposal of its associated developers; this beta version, with which they intend to test the development capacity of Blockchain with Samsung; focusing even, towards the primordial needs of the structures of the Dapps:
"Samsung's SDK takes developers and consumers to the world of Blockchain by providing a complete set of functions needed by Dapps and products with this technology, helping programmers to easily manage Blockchain accounts and manage payment gateways to send crypto currencies with their user interface, so it is no longer necessary for Dapps to perform separate transactions. With this, the SDK links users not only to the Samsung KeyStore, but also to any external cold wallet.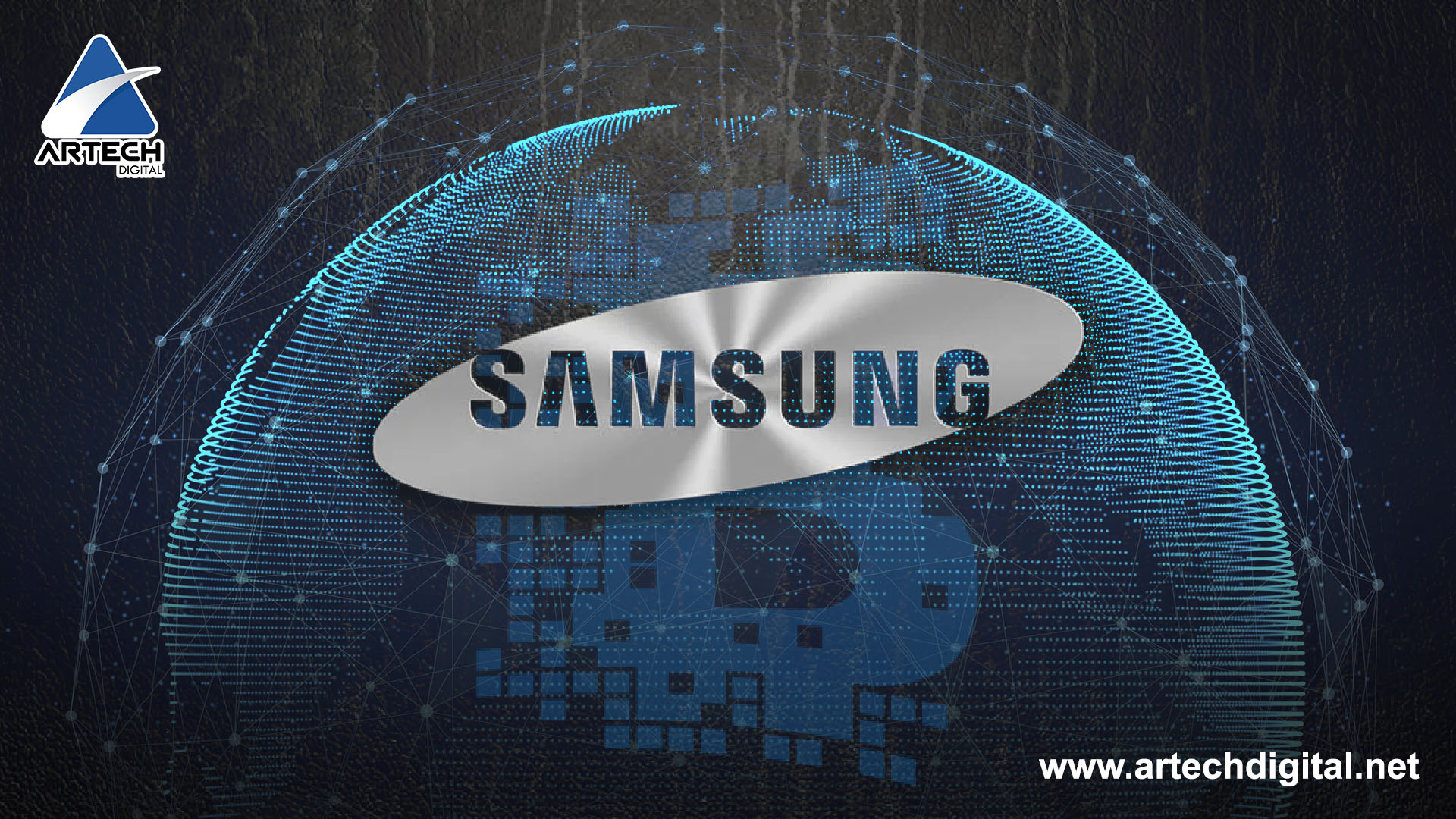 In addition, through its announcements, Samsung announces that its beta version of SDK development is available to partners of the company, who anticipate requesting access to the tools.
This last one, implies the next decisive step; for Samsung to manage the terrain with Ethereum functionalities, with its smartphones; Galaxy S10e, S10, S10 +, S10 5G and Galaxy Fold.
SDK internal HAL interface and more
Further, the source points out that the SDK offers mechanisms to manage as an administrator; user accounts, digital signature authorizations and also to control transaction data.
The tools even have the ability to link to external cold wallets, such as Trezor or Ledger, which in turn are secured with the SDK's internal HAL interface.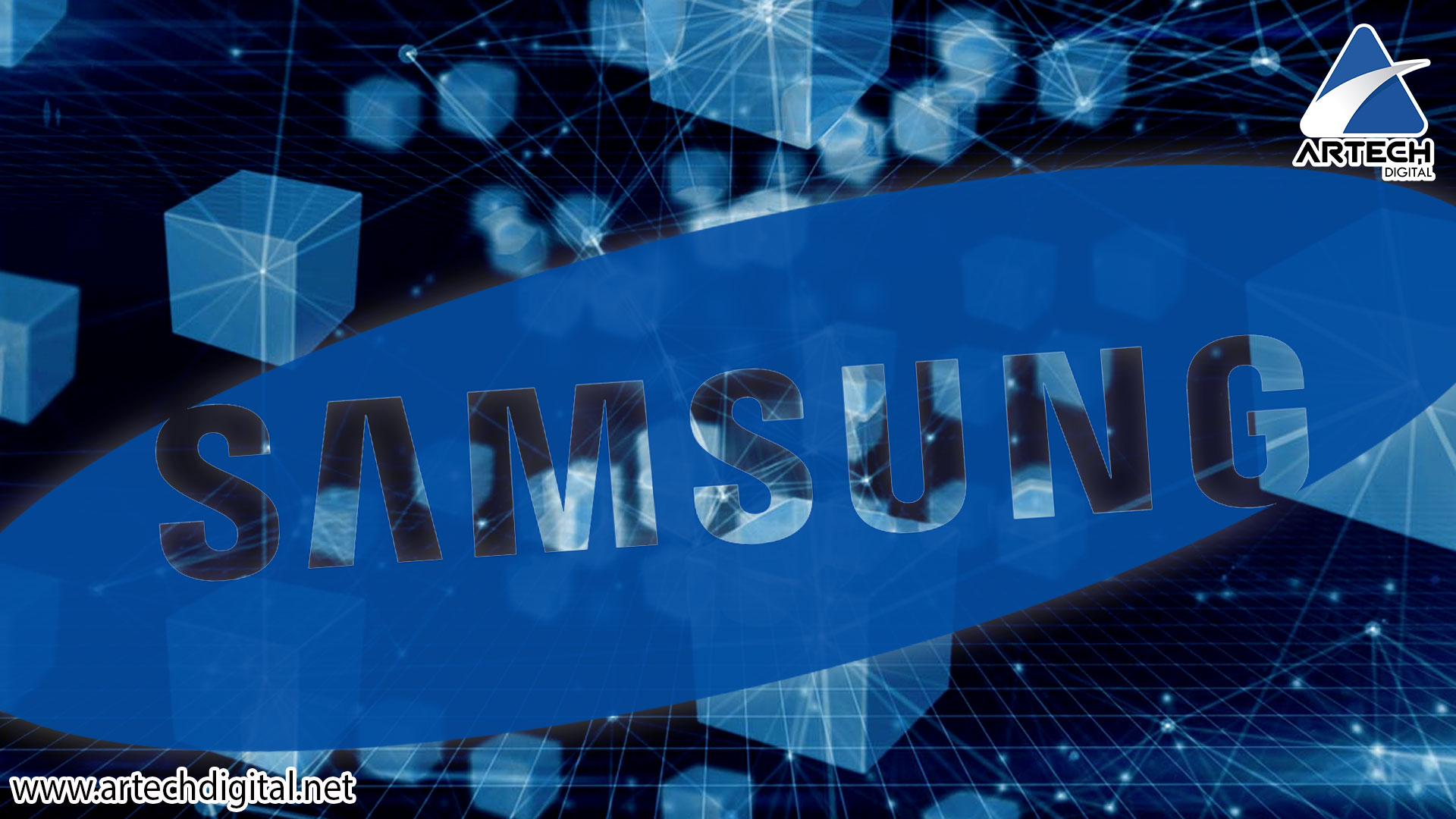 Samsung's statute partners can obtain additional features from the Samsung SDK, which will allow them to access a "specialized Blockchain browser", which allows them to facilitate payments of cryptoactive, offering calculation tools, based on the data of exchange rates in real time.
And certainly, Samsung partners can also access Samsung's "Blockchain proxy node" and even its transaction history.
This post is also available in:

Español (Spanish)