Google is always looking for ways to improve its objectives for better performance; has launched a new platform for its users. It is a tool that will combine its marketing services with web analytics.
Google Marketing Platforms is the new marketing and web analytics tool that joins all this together to improve and integrate everything for a better service. This tool collects some functions of the old DoubleClick and also Google Analytics 360.
This platform has the objective of helping us to plan; buy ads and also measure their performance with which we can more easily and quickly optimize campaigns. Without having to use several tools as we currently do.
The platform will dominate an integration center that will appear on the main screen. This will allow us to have connections between several products. In this way, we will be able to perform 100 integrations with data partners, DMPs, exchanges, measurement solutions and other technology providers.
This means a higher level of integration between products as well as great possibilities of connection between services.
What services does Google Marketing Platforms offer?
Advertising Services:
Display & Video 360
Search Ads 360. This is the new name that will be given to the Doubleclick tool.
Analytical Services:
Analytics 360
Data Studio
Optimize 360
Surveys 360
Tag Manager 360
The platform will have an integration capacity that has different products for different purposes on the same platform; helping us to generate more efficient campaigns. Take into account that these updates will be made from July along with a modification of the image and branding of some of the products that already existed until now.
Now, we have talked about the services and what it offers us, but what can we do with this new integration tool?
This platform was designed, as we already mentioned; to offer more than 100 existing integrations with advertising exchanges, measurement solutions and other products.
By integrating ads and analytics you will be able to determine which digital marketing strategy has the best results and implement the best results in its optimization and performance.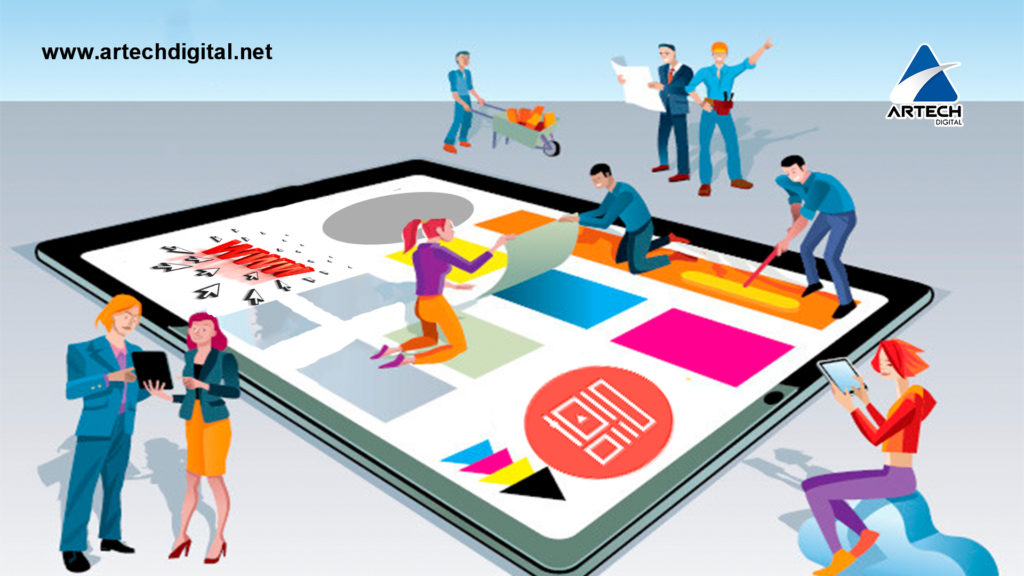 Combining analytics and ads, you can get to the right customers at the right time and generate more traffic and better sales; as well as get help on the data generated and tips for your business performance; you can stay on top of new trends and have access to key information about your audience's behavior and searches.
The integration of these two variables is vital to offer your customers a satisfying experience; based on the promotion of quality services and content.
How to use Search Ads inside GMP?
Search Ads 360 will allow you to successfully manage your search campaigns in real time and on a large scale.
You can get an overview of how your search ads are affecting your marketing across digital channels, integrating reports, attribution tools and third-party solutions; this benefits the Google Marketing Platform and makes it a powerful, centralized management tool for your business.
Artificial Intelligence and advertising with Display&Video
The integration of AI in this new tool allows the real time updating of trends and behaviors; thanks to this generation of data, many decisions can be implemented immediately to obtain effective results.
The purpose is to drive your potential customers through the conversion funnel and get the results raised in your campaigns with the assistance of AI. With application and AI update marketing teams will have more time for marketing strategies.
How to know about higher value customers with GMP?
Combine the data of your daily audience and the data obtained by the platform; in order to obtain a more detailed profile of the person; In addition to this, Integrate this data with the buyer's trip and intention signals through Google's multi-device, so you can identify the most valuable audiences.
The interactive panels allow you to incorporate data from spreadsheets; Google BigQuery, Analytics and Google Ads, the new name for Google Adwords.
No need to use codes or programming, this will give you a graphical way to choose the right metrics and dimensions to be incorporated into reports.
Google Marketing Platform allows you to generate data and reports through Data Studio; in one place and the best of all is that it is in real time.
Your company's team will be able to make decisions about content, audience; media and results, thanks to these data and reports.
Can you make useful combinations for marketing experts? The answer is YES:
Combine Display & Video 360 + Analytics 360, Google Ads + Analytics 360 and Analytics 360 + BigQuery easily and effectively.
With this tool you will go one step further with your marketing strategy, be aware of the variables and make different areas of your company work together, depending on the objectives.
Another application or functionality is that the Optimize platform; an application that integrates natively with Google Analytics allows you to analyze your website through free A/B tests, implementing graphic variations, redirects and content changes.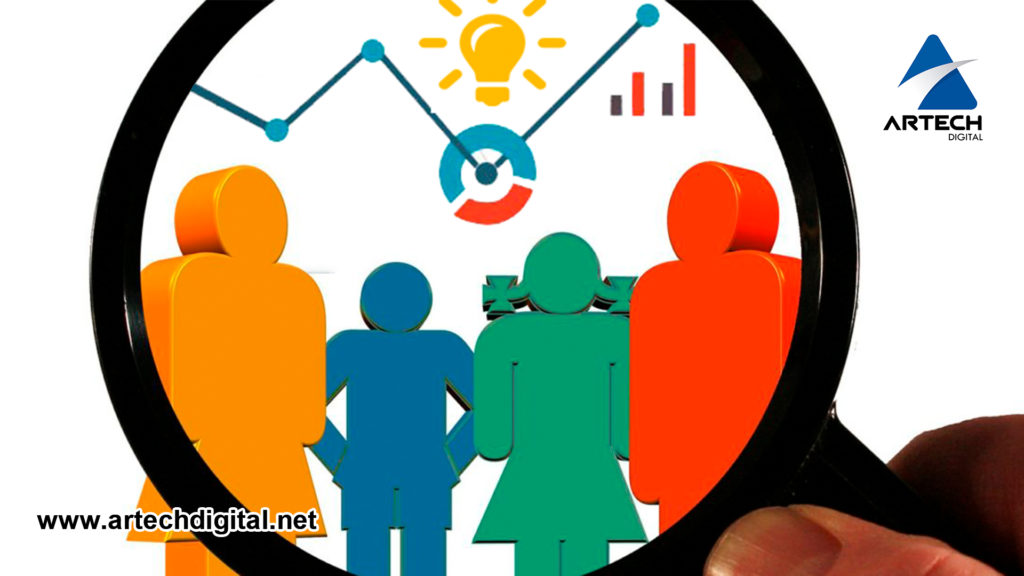 You can also adapt your website for different platforms:
By integrating Optimize + Google Ads marketing specialists can test and create custom landing pages.
Can tags be managed?
Yes, with Tag Manager, a tool that makes it easy to manage tags in a simple and reliable way. You can add and update your own tags to analyze the conversion of your ads and the performance of your website.
Its purpose is to identify any mistakes automatically, also; it implements security functions and speeds up the loading of tags, integrating both Google tags and third party tags.
Google with this new tool complements what is digital marketing itself as it encompasses, simplifies and optimizes their applications for digital marketing allowing brands to get better results in their campaigns.
It is a marketing manager; more relevant and effective; with greater privacy for customers and control over their data; where Marketing and TI teams can work together efficiently.
With Google Marketing Platform we will have:
Faster and more efficient marketing.
Automation of processes and daily tasks, planning and accompanying everything in a joint interface, makes the work faster.
Greater control over investment.
The way of sharing will be more efficient between teams.
Collaboration; between teams has never been so important for marketing efforts to materialize and be transformed into results.
Getting the right message to the right time is challenging almost in real time.
Comprehensive view of the audience's interaction with the brand.
The integrated data represents a greater vision and a more complete understanding of who your audience is, how many people; in your audience they are hooked and what to do to attract qualified traffic.
But those weren't the only changes. The famous AdWords is now Google Ads. On top of that, DoubleClick for Publishers and Doubleclick Ad Exchange were unified to be called Ad Manager.
Besides that, Google also announced the launch of Google Marketing Platform Partners; a program designed to train, advise and provide the necessary tools for the use of its new integration center.
Digital marketing has a long way to go and Google is implementing more and more tools every day to make your brand / company can reach the maximum in online sales.
This post is also available in:

Español (Spanish)