The new platform of Google arrives to facilitate the learning of digital programming and also of artificial intelligence.
New from Google, called create in your language; It is a training platform in digital skills.
Focusing on artificial intelligence, programming, database and photography.
The platform is created by Comunidad IT, in Argentina and Colnodo, although under the direct support of Google.
No previous knowledge in the matter is required; you only need to enter your site and register, "Creaentuidioma".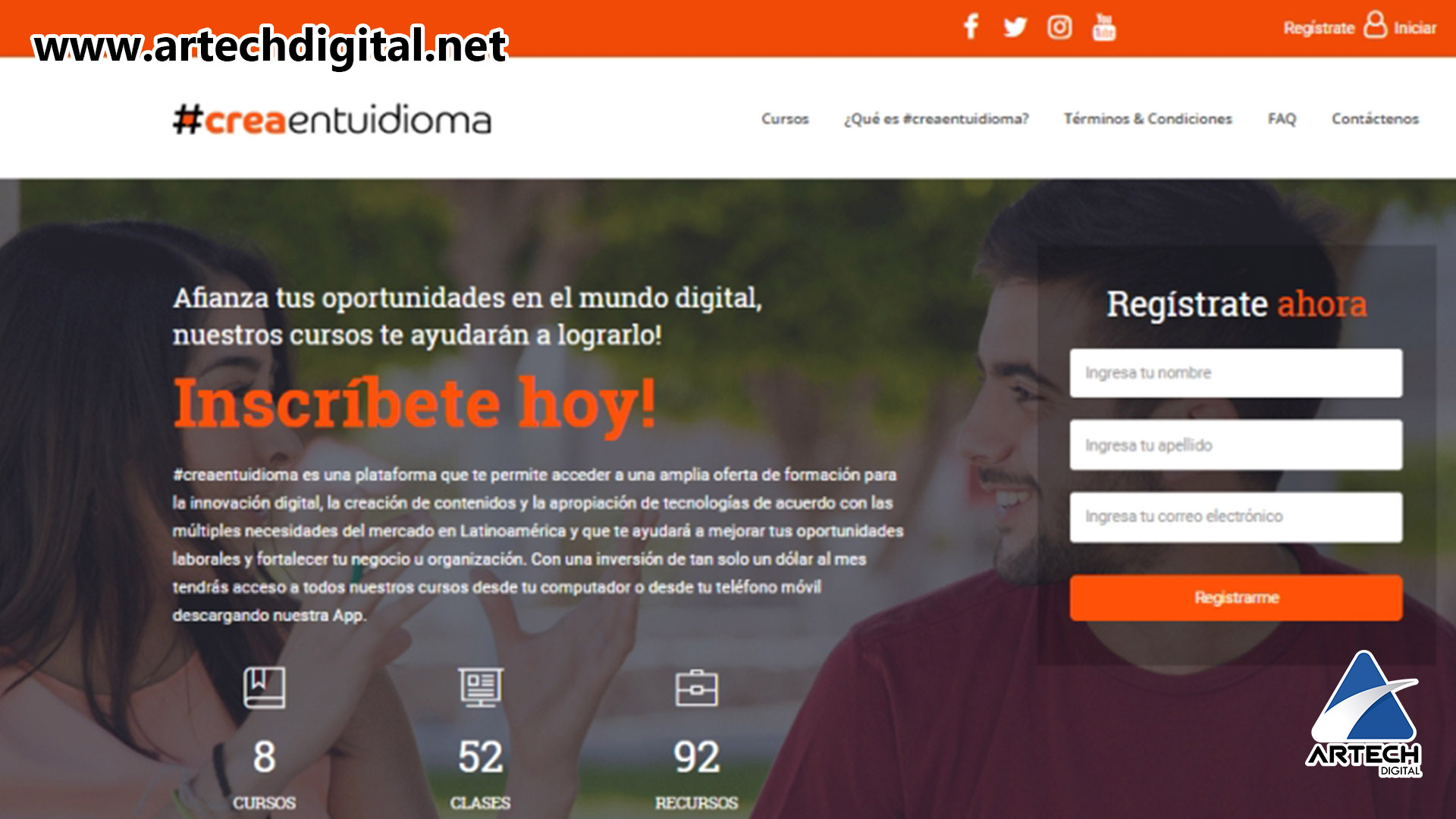 The subscription to the new platform of Google has a cost of 12 dollars per year, includes the certificate at the end of the course.
Currently six courses are taught in different subjects and it is expected that at least four more will be added throughout 2019.
The Public Policy Manager of Google in statements in front of Infobae
"Since 2015 we have been supporting institutions such as Comunidad IT and Colnodo so that they can offer training in digital skills", Eleonora Rabinovich.
[bctt tweet="#IA digital skills training. Focusing on artificial intelligence, programming, database and photography " username="artech_digital"]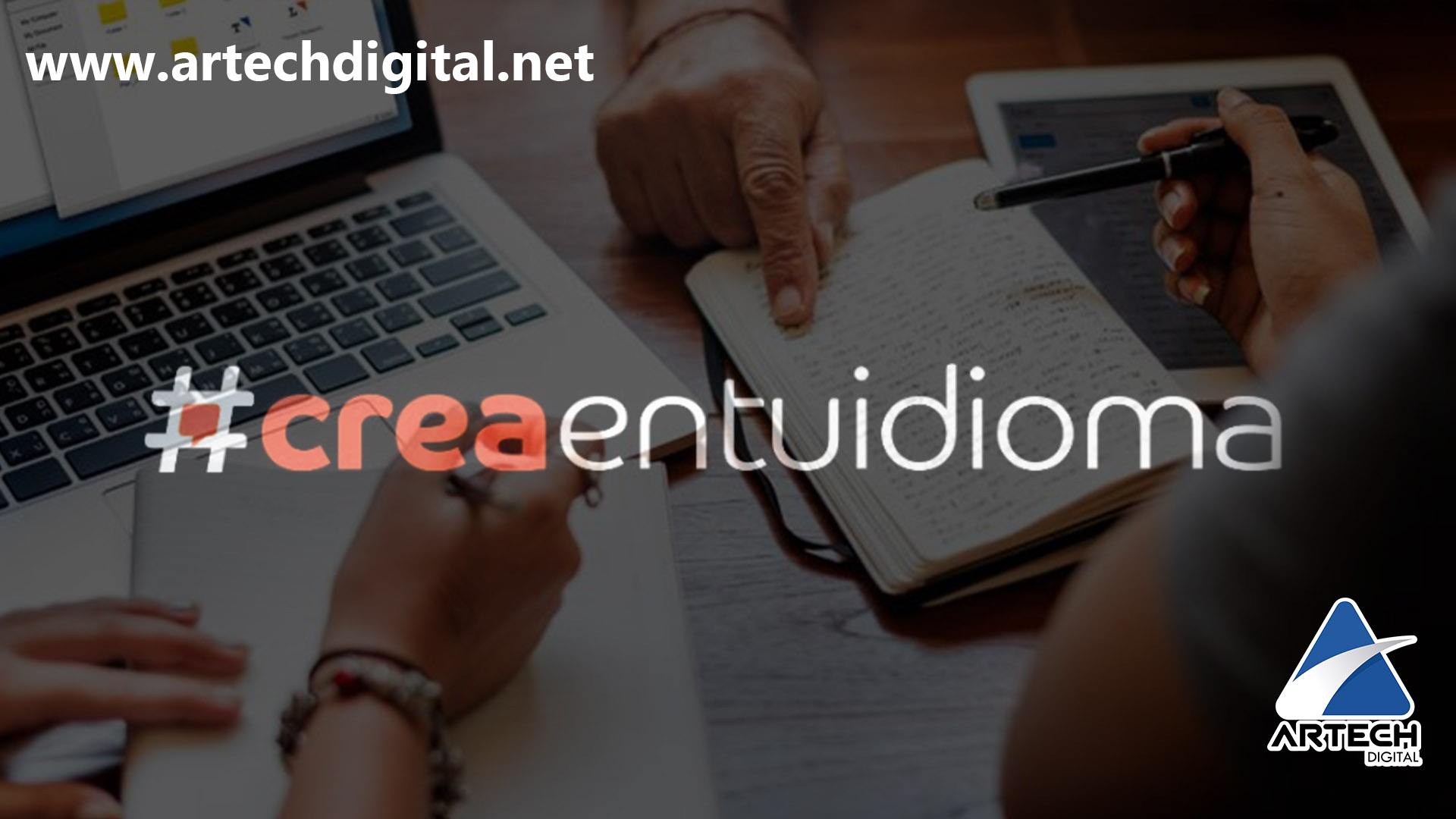 Google is looking with its new platform to increase the number of specialized personnel in the technological area for companies.
The financial contribution of Google for IT Community and Colnodo was approximately one million dollars.
This alliance also offers face-to-face courses since 2015 but for free but only for people without jobs and who do not have the funds to pay for the training.
"We already trained more than 800 young people in two years and 67% of them managed to find employment," said Soledad Acuña, co-founder of Comunidad IT.
"We offer technical training and also advice on soft skills. In this sense, we teach, for example, how to put together a CV or face an employment interview, "he concluded.
This post is also available in:

Español (Spanish)