I'm sure you've wondered how to create a FAQ page that appears as a drop-down list of options in Google search results.
On the search results pages, Google strives to provide search engines with questions and answers (or links to the answers).
The "People ask questions too" feature on the first page of most search engine results displays questions and answers with snippets of the most popular questions from the page listed.
You can capture both organic search options if you know how to create a well-structured and strategically optimized FAQ page.
What is a FAQ page?
A Frequently Asked Questions (FAQ) page is a selected list of popular questions followed by a quick answer on a topic.
FAQ pages are designed to make it easy to find accurate answers to specific questions. They serve several important purposes:
Let your visitors browse your website (instead of searching for answers elsewhere).
Prevent your visitors from interrupting their shopping trip to communicate with your customer service.
Make your site a knowledge center by making it easier to find answers.
FAQ pages can also make your website easier to find on Google by receiving new organic locations.
How to create an SEO-based FAQ page
Step 1: Create an SEO-oriented strategy
Identifying search trends is key to any SEO strategy, and a FAQ page is no exception.
You need to know how your customers ask their questions, what questions interest them most, and which words and question formats are more popular than others. Below are the basics of the SEO-driven process for creating FAQ pages.
Semantic Research
The first tool used is the text optimizer, which uses semantic analysis to identify the concepts associated with the search queries. It makes it easy to divide questions into subtopics and to understand the search patterns of customers.
Google suggestion
Use Ahrefs to extract questions from Google Suggest results and collect more questions.
Question research with Google Suggest is also included in other marketing analysis solutions if you're looking for more data sources.
"People also ask "
Of course, Google's "People ask too" function should also be used as a data source. The Internet Marketing Ninjas tool is an easy way to collect data from your important searches.
Your competitors
Another source of SEO data is your competitor. It's a good idea to check your competitors' FAQs through competitive intelligence tools to see what questions generate organic visibility for them.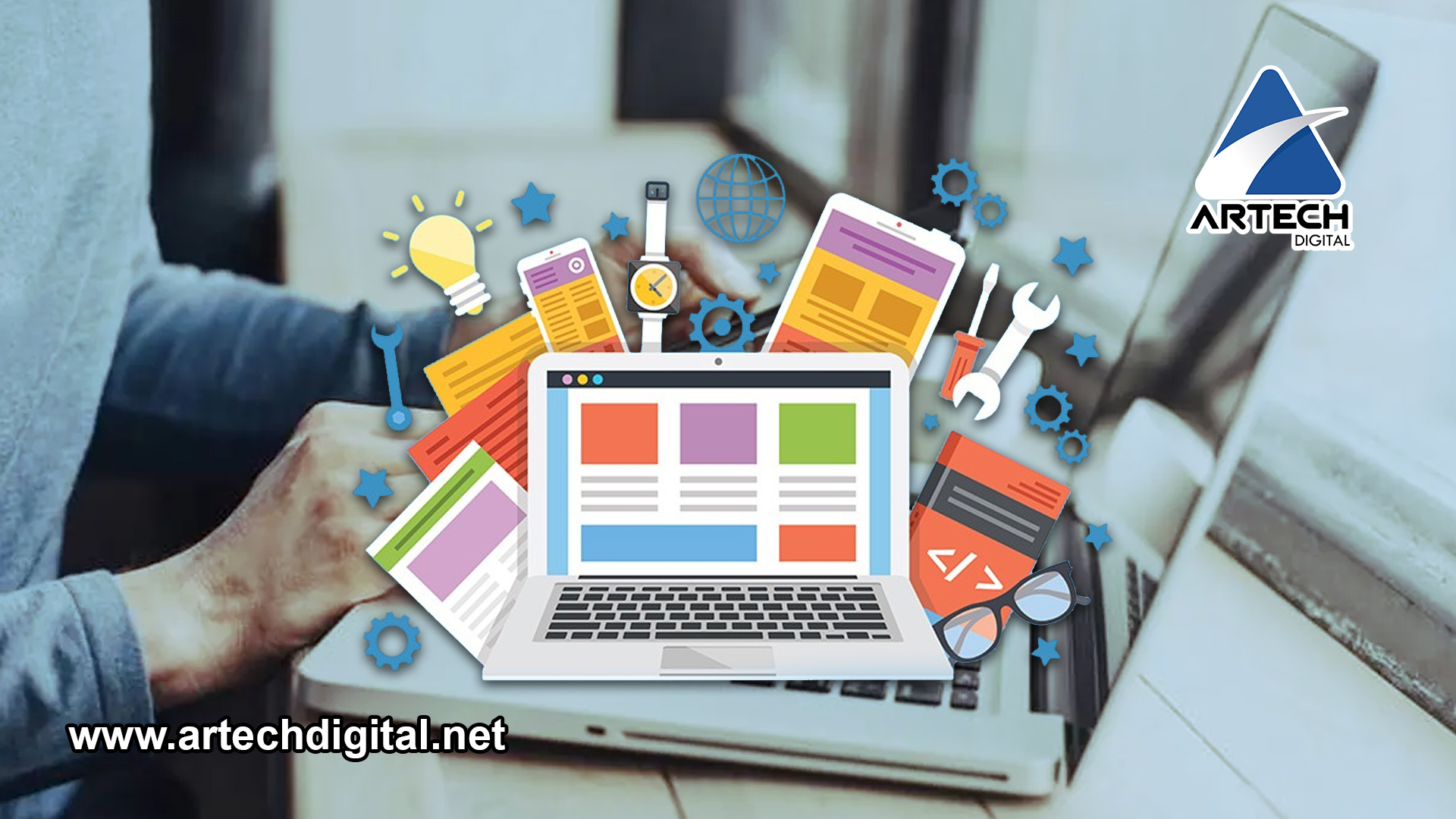 Step 2: organize your questions
The tools above will give you a lot of data to work with to discover how to create a FAQ page, possibly more than you think is feasible. However, it is not worth covering all of these questions in your FAQs unless you want to disable them.
Some powerful WordPress add-ons allow you to divide your FAQ page into sections and subsections.
Step 3: Use a FAQ site map
Google's Rich Snippets rely heavily on the use of so-called structured markers, or schemes, which search engines can use to extract the information needed to enrich the search statement.
There is a structured bookmark for the extensive sections of the FAQ, known as the FAQ page schema. To make your life easier, a WordPress plug-in will guide you through the implementation of the outline on one of your pages.
With this plug-in installed, when you load your content into WordPress, select this block to mark your question and answer it using the FAQPage outline.
Another interesting aspect of this plug-in is that it asks you to mark each question as a H2 or H3 subtitle. This is how Google finds answers to questions in the People Who Asked feature. With the plug-in you optimize both organic search options.
Step 4: Add internal links to each answer
This is an important, but often overlooked, step in learning how to create a FAQ page. Google displays your answers in a large snippet, but they may seem so meaningful that search engines will never click on your website. To overcome this, add internal links to each answer.
Step 5: Create a clickable table of contents
To make it easier to navigate your FAQ page, post an overview of the main sections: a table of contents. If you have successfully completed Step 2 and have built your structure based on actual search patterns, this outline offers another organic search benefit: "Go To" links that lead search engines to the FAQ section of the page. That's what interests them most.
It helps to discover your content more often
Google constantly creates new sections and elements that enrich the search results and make them more interactive. By maintaining a flexible SEO strategy and adapting your tactics to the latest changes, your website will be among the first to enjoy the added visibility of organic search.
This post is also available in:

Español (Spanish)