The lead Magnet is not a term of all known, however, is a highly beneficial practice for the growth of a website and is used by more pages than you think.
Find out what it is, how you can apply it and the amount of benefits it can bring to your website; once you do it, include it in your strategies and start promoting your website.
[bctt tweet="Improve your #business by adding new benefits to your #Web" username="artech_digital"]
Lead Magnet
This technique is based on obtaining personal data from users who visit specific pages; this in exchange for an offer of downloadable content that are good, provide value and are also completely free.
Usually used in websites and blogs, which have momentum in it, attracting the attention of users, who must have shown a previous interest.
Basic Terms
It is advisable to clear up certain terms before delving deeper into the issues of lead Magnet; as a first clarification we have the definition of lead, which is a person or company that has shown interest in what it has to offer your website.
These are not necessary clients in themselves, but if they can be converted in it, they are possible clients; the first contact that the lead usually have are the webs or landing page of the brand.
Everything in itself
Now as a group, the lead Magnet as its name indicates is a kind of magnet that seeks to attract potential customers; attract where? Directly to the product, service or content available on the web.
This practice allows you to get to know your target better, relating to it and moulding it to your brand image; at the same time the brand must offer a close and empathetic image to get the connection.
Lead Magnet Strategy
To start your strategy you must have a clear target; you must know it well and know how to reach it; the personalization of your Magnet lead is an extremely important step; you must adjust to the client and it will be effective.
Among the most effective and usual are a demo of your product or service; a free trial, an ebook, checklist formats, templates or PDF guides, course, tutorials, exclusive offers, exclusive content or videos or free tickets.
All this material must be accompanied by a formulary that requires data such as name, email and any other that you consider important, this must be simple, entertaining and effective, both for you as a brand, and for the user.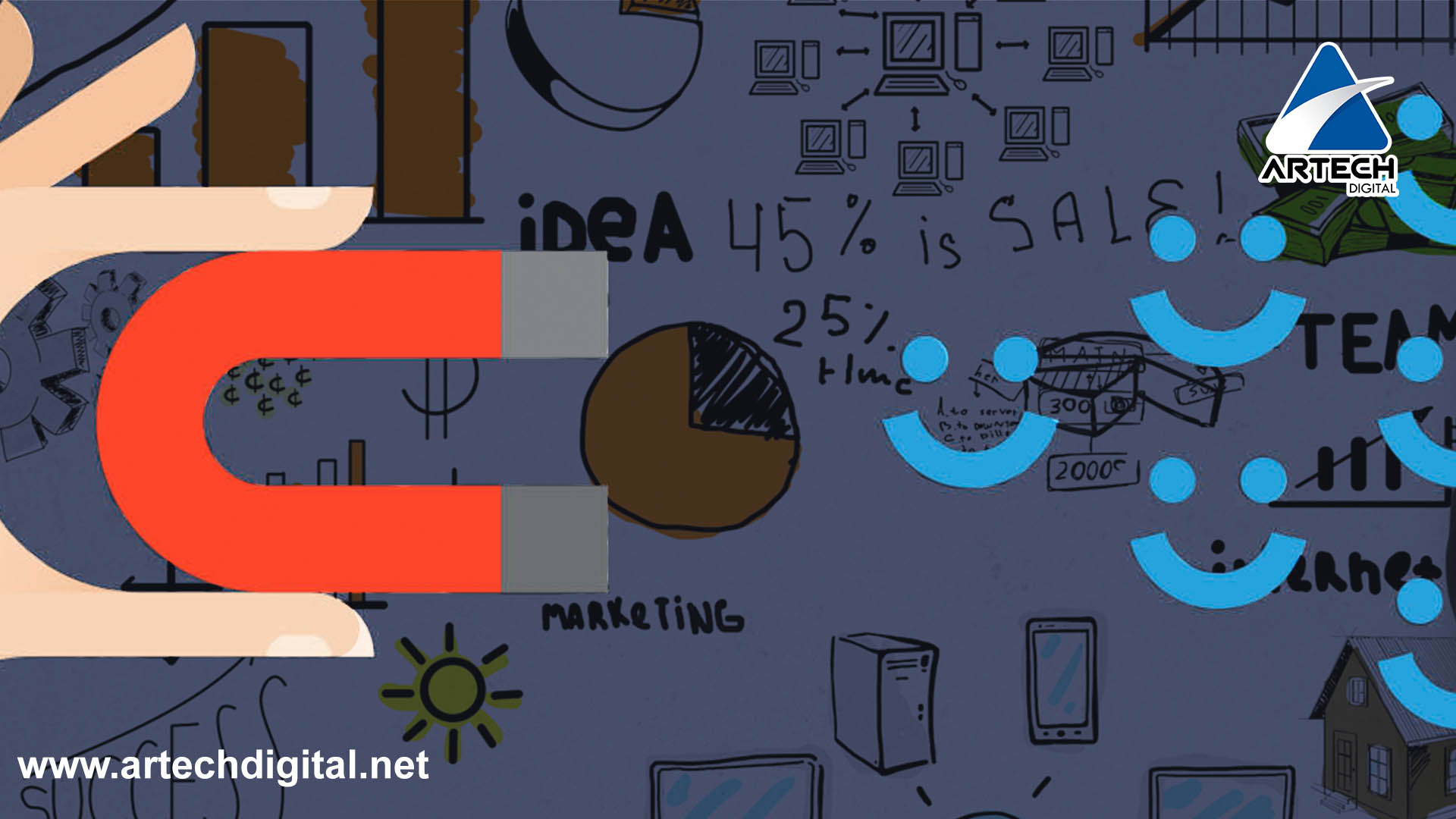 Objectives
These gifts for the user will not be in vain, this strategy looks for something specific; are three principal points that will help you position your brand and create in addition to visualization, engagement.
As a first benefit we have to attract new customers or loyalty to those we already have as a brand; so the content you offer must have a direct relationship with your product or service to achieve the desired goal.
To this we add the fact that it is an extremely simple practice, both to implement and for the user; it is also extremely economical to offer because each brand can choose what best fits its objectives and possibilities.
It should be mentioned that this will bring direct benefits to the traffic you handle on your online platforms, such as blogs, social networks, websites and more, depending on the lead Magnet you have decided to implement.
Tips to choose your Magnet lead
There are three important points to base the choice of your lead Magnet; according to your brand or its objectives; the first is to detect the problem of your customers; for this review the doubts of the comments or recommendations of your own users.
Secondly the fact of making a content scheme of your Magnet lead; what do you want to do, what can you do and create it based on a balance between the answers to these questions.
And finally, include the Magnet lead in your subscription system so that you can replace the much used newsletters; with this you will be able to develop a strategy that will help boost your brand to other levels.
This post is also available in:

Español (Spanish)