The crypto currencies have not been left behind.
"MinerGate" is born from the way that as incredible technological advances are made, the cryptocurrencies continue proliferating in a constant and fast way, promoting the development of different types of programs to obtain them.
This mining software of friendly and simple design, facilitates the access to all type of public including to those who are just starting in the enormous market of the virtual currencies.
MinerGate is currently available for the most common operating systems, in their most updated versions:
Without any additional configuration, it's so simple that you just have to download it from their official website and you're done, you can start mining from your desktop or laptop.
In the same way this program is available in Google Play, as an application for your Android mobile device.
Why choose MinerGate?
The advantage of this software in comparison of others is that it is "All in one", ie, allows you to mine as many coins as cores, has the processor of your device, among them stands out:
 

Bitcoin
BitcoinGold
Ethereum
Ethereum Classic
LiteCoin
ZCash
ByteCoin
DashCoin
Aeon
Monero
FantomCoin
Infinitum-8
There may be some other less popular cryptocurrencies, since at the same time you can use this program as a wallet where you can store your cryptoactives.
On the other hand, MinerGate is so versatile that it allows you to mine both per CPU and in an activable way through GPU, that is, through a graphics card and depending on its capacity you will receive the assigned amount.
Another of the utilities offered by this program is that you can "Minar en la nube", is simply another way that MinerGate provides to extract crypto coins without the need to own such a powerful mining equipment, ie buy a little mining power, a group or mining partners, and benefit along with the group.
With cloud mining, a person can buy mining capacity from hardware provided in a data center.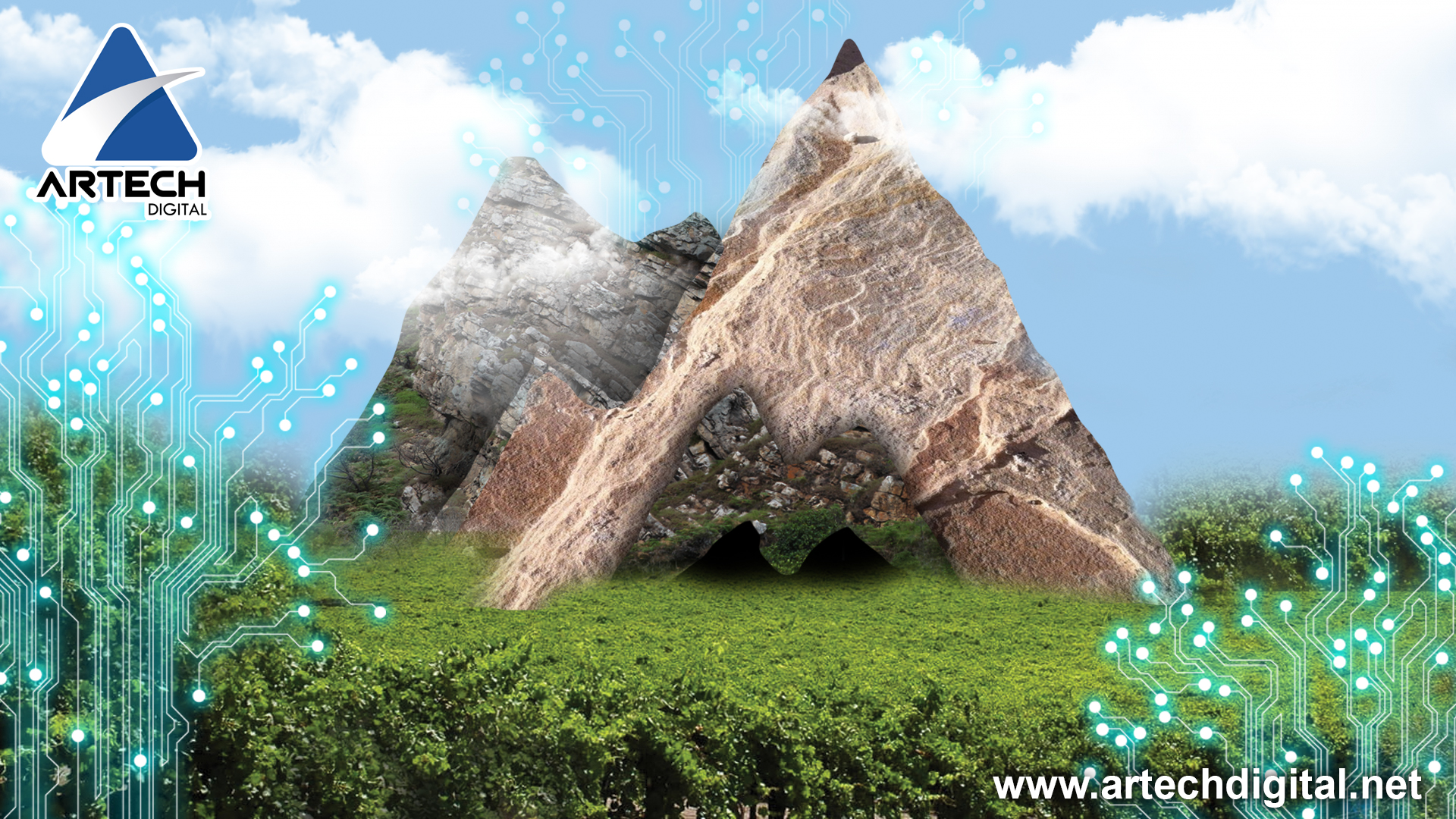 You can earn crypto coins without worrying about the hardware, software, bandwidth, electricity and all the other things that mining is normally associated with.
Extraction is done remotely in the cloud for maximum efficiency.
Rewards System
MinerGate has a couple of reward systems when solving an algorithm in the blockchain:
PPS – Pay Per Share y PPLNS – Pay Per Last N Shares
According to its official website, this program explains the differences between the two methods of payment, which will be explained below.
What is the difference between PPS and PPLNS payment models?
PPLNS is a way to determine how many crypto coins you get for your completed actions. Pay Per Last N Shares is what PPLNS stands for.
This method of calculating payments includes a "luck" factor. When using PPLNS, your pay per share will have a wide range (about 30% more or less in your payments), but on average, PPLNS earns more than PPS (about 5% more or less) over the long term (a month or more).
PPS is also known as Pay Per Action. It's a more straightforward method where you get a standard payout rate for each completed action.
This method eliminates "luck" in your payment, but can decrease your total earnings per share by about 5%. By using PPS you get a certain number of cryptocoins for each part of the job you have done. You are unlucky, so the payments don't fluctuate.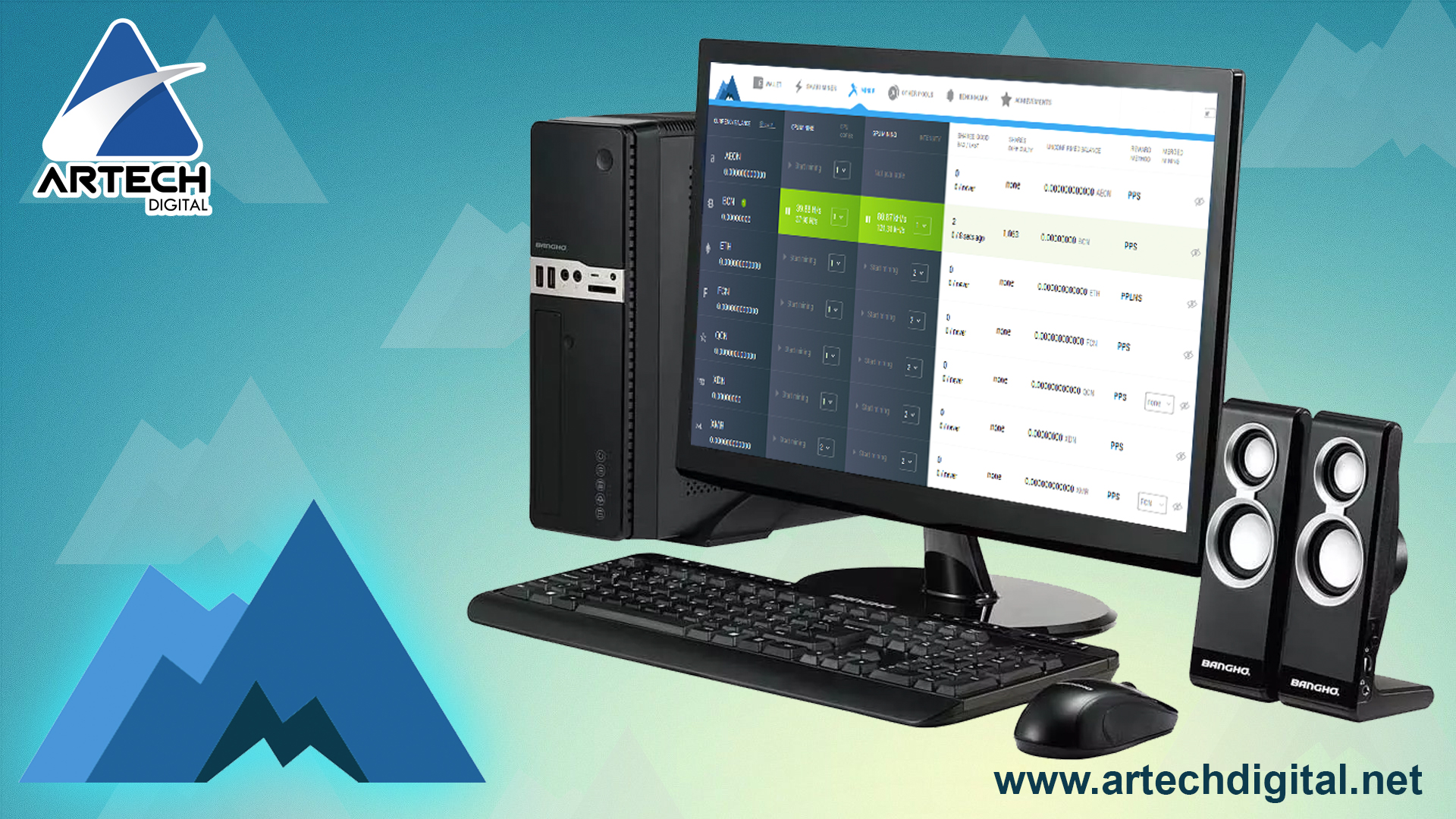 Which payment model should you use?
PPLNS
If you are looking to withdraw money from the cryptocoin network, you want to use PPLNS because of its higher payout. LPPL will give you wide fluctuations in your 24-hour pay, but for specialized miners, the large numbers law states that you will earn more this way.
This is for people trying to extract as quickly as possible.
PPS
PPS is for people who want to have statistics to calculate base calculations to increase their extraction power. PPP is not recommended for simple extraction because the payment is lower in the long term.
Gaining popularity
From the growing demand for crypto coins, MinerGate has taken part among the best cryptoative mining programs that exist, being one of the leaders in terms of popularity is concerned, providing security to its customers and versatile features for the reach of anyone who would like to start in this field.
This post is also available in:

Español (Spanish)