Now that you know what SEO is and what are the main factors that Google takes into account when positioning a website, you still have to learn what to do to optimize a website and that your page has chances of being positioned in the SERPs.
Let's talk about how to optimize the main positioning factors, as well as the main SEO problems that arise when optimizing a website.
¿How to optimize a website in 4 blocks?:
Accessibility
The first step when optimizing the SEO of a website is to allow access to search engines to our content. That is to say, you have to check if the web is visible to the eyes of search engines and above all, how they are viewing the page.
For various reasons that we will explain later, it may be the case that search engines cannot read a website correctly, an indispensable requirement for positioning.
[bctt tweet="The #content is the most important part of a #web " username="artech_digital"]
Aspects to take into account for a good accessibility
File robots txt
Meta label robots
HTTP status codes
Sitemap
Web structure
JavaScript and CSS
Web Speed
Indexability
Once the Google robot has accessed a page the next step is to index it, these pages will be included in an index where they are sorted according to their content, authority and relevance to make it easier and faster for Google to access them.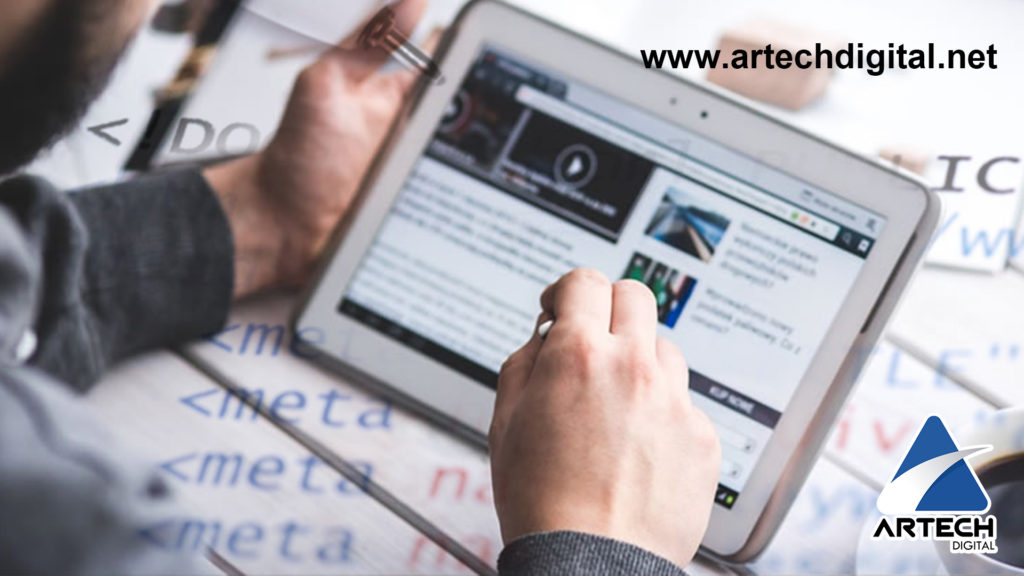 ¿How can I check if Google has indexed my website correctly?
The first thing you have to do to know if Google has indexed your website correctly is to carry out a search with the command "site:"; knowing the exact number of pages your website has; this data will help you to compare the number of pages Google has indexed with the number of real pages on your website. Three scenarios can happen:
The number in both cases is very similar. It means that everything is in order.
The appears in Google's search is lower, which means that Google is not indexing many of the pages, because it cannot access all of the pages on the web. To fix this, check the accessibility part of this chapter.
The one that appears in Google's search is larger, which means that your website has a duplicate content problem. Surely the reason why there are more indexed pages than actually exist on your site is because you have duplicate content or Google is indexing pages that you do not want to be indexed
Content
Because in recent years it has become quite clear that content is king for Google. Let's offer him a good throne then.
The content is the most important part of a website, and no matter how well it is optimized at SEO level, if it is not relevant to the searches made by users will never appear in the top positions.
To make a good analysis of the content of our website you have a few tools at your disposal, but in the end the most useful is to use the page with Javascript and CSS disabled as explained above. In this way you will see what content Google is really reading and in what order it is arranged.
When analyzing the content of the pages you should ask yourself several questions that will guide you in the process:
¿Does the page have enough content? There is no standard measure of how much is "enough", but it should at least contain 300 words.
¿Is the content relevant? It should be useful to the reader, just ask yourself if you would read that. Be honest. Be creative.
¿Do you have important keywords in the first few paragraphs? In addition to these we will have to use related terms because Google is very effective at relating terms.
Meta tags
Meta tags are used to transmit information to search engines about what a page is about when they have to sort and show their results.
These are the most important tags to keep in mind:
Tittle
Meta-description
Meta Keywords
Tags H1, H2, H3…
alt" label in the image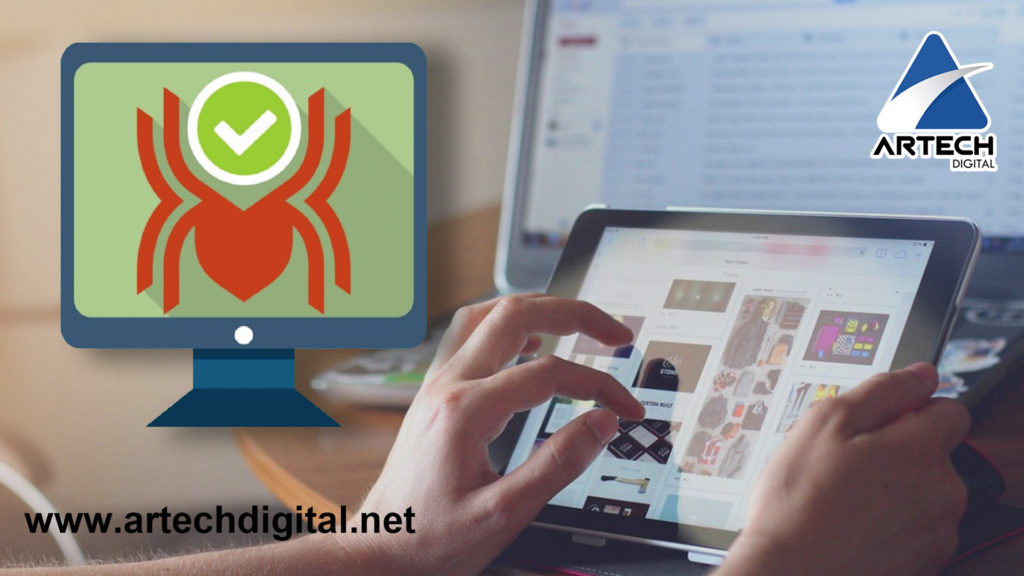 ¿When is JavaScript relevant for SEO?
JavaScript becomes relevant to SEO when used to dynamically load or modify critical content.
Ideally, Googlebot can see all the content on a page, including the parts that are dynamically added using JavaScript. So, if you can see the source of the page and see all the critical content, then JavaScript is not relevant to SEO in that instance.
If you can only see some of the content in the source page, that's what will be indexed during the first wave of indexing.Content that needs to be processed using JavaScript will be indexed during the second wave.
To conclude, you already know how to make a page optimized for SEO; and that there are many factors to optimize; if you want to appear in the best positions of search results; we must take into account many strategies, remember that Google is not easy and without thinking sometimes does not play in our favor, so you must know how to take the step.
This post is also available in:

Español (Spanish)