Samsung Electronics reported a 58% year-over-year growth in operating profit for the first quarter of 2018; an increase driven in part by strong demand for crypto-mining chips.
During a financial profit call with Robert M. Yi; executive vice president of investor relations at Samsung; said the increase in profitability seen in the firm's semiconductor business played an important role; setting a new quarterly operating profit record of 15.6 trillion Korean won ($14 billion).
Yi vice president of Samsung explained:
"In the semiconductor business, earnings increase significantly year over year due to favorable market conditions; driven by strong demand for server memories and graphics cards; as well as improved revenues in both the LSI system and the smelter businesses led by a growing demand for chips used in flagship smartphones and crypto-mining."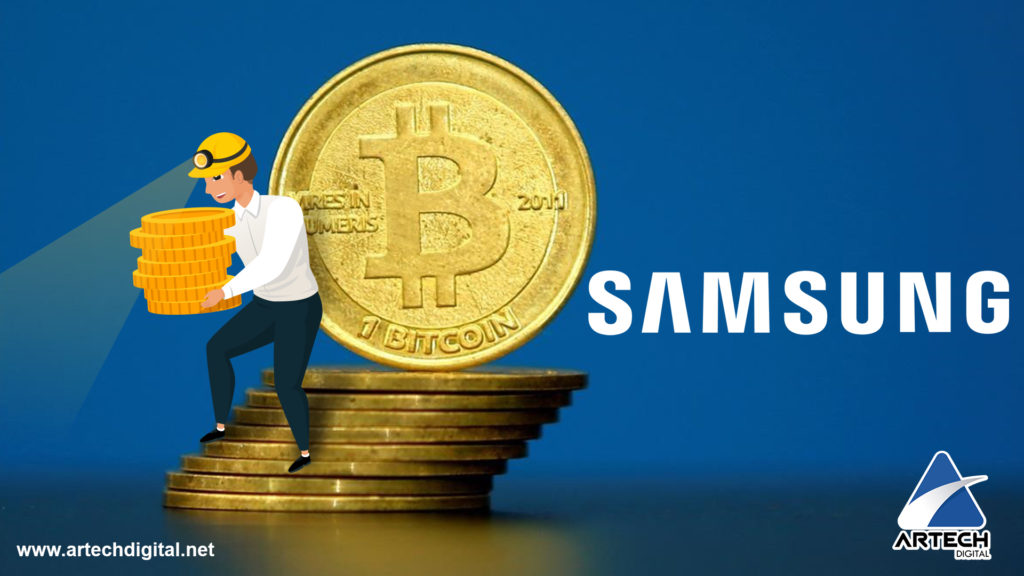 Crypto-mining brings profits
Samsung did not reveal precise figures on the mining business side; but the positive figures follow a confirmation from the technology giant that it was now producing 8nm and 11nm processors to meet the growing market demand of the crypto-mining industry.
La expansión de Samsung en la industria minera del ecosistema de criptomonedas también se suma a la competencia regional en el sector; y el fabricante taiwanés de chips TSMC también informó un crecimiento similar en la demanda de chips de minería durante su reciente llamada de ganancias.
Looking to the Future
Samsung forecasts that demand for mining processors will continue to expand in the second quarter; while profits from its LSI and Foundry businesses may decline due to slowing demand for smartphone components.
Another factor that helped to generate profits is the high demand and lack of stock that have caused an intensive rise in DRAM prices, so Samsung and other major manufacturers have taken advantage to increase their profits and profits.
Source / Crypto trend
This post is also available in:

Español (Spanish)