To achieve positioning in a company or product, it is important to create social networks as they have always been one of the most used resources.
However, there is no fixed decalogue of which social network is more advisable;not only for promotional purposes, but also for the strength that each can have in SEO positioning.
You don't always get the first position with a Facebook page; the appearance of Twitter on the first page is not constant; there is no guarantee that an Instagram profile will beat the competing domains.
[bctt tweet="The #positioning of networks is a fundamental tool for success " username="artech_digital"]
Social Networks and positioning
It is essential the name of what we want to position in the url and, above all, that it is presented in the proper order and whenever possible equal in all social networks.
Depending on the name and the commercial sector, the competition in each social network may be different. Obviously, the less competition there is, the easier it will be to position internally; but this can also influence the online presence in terms of SEO positioning.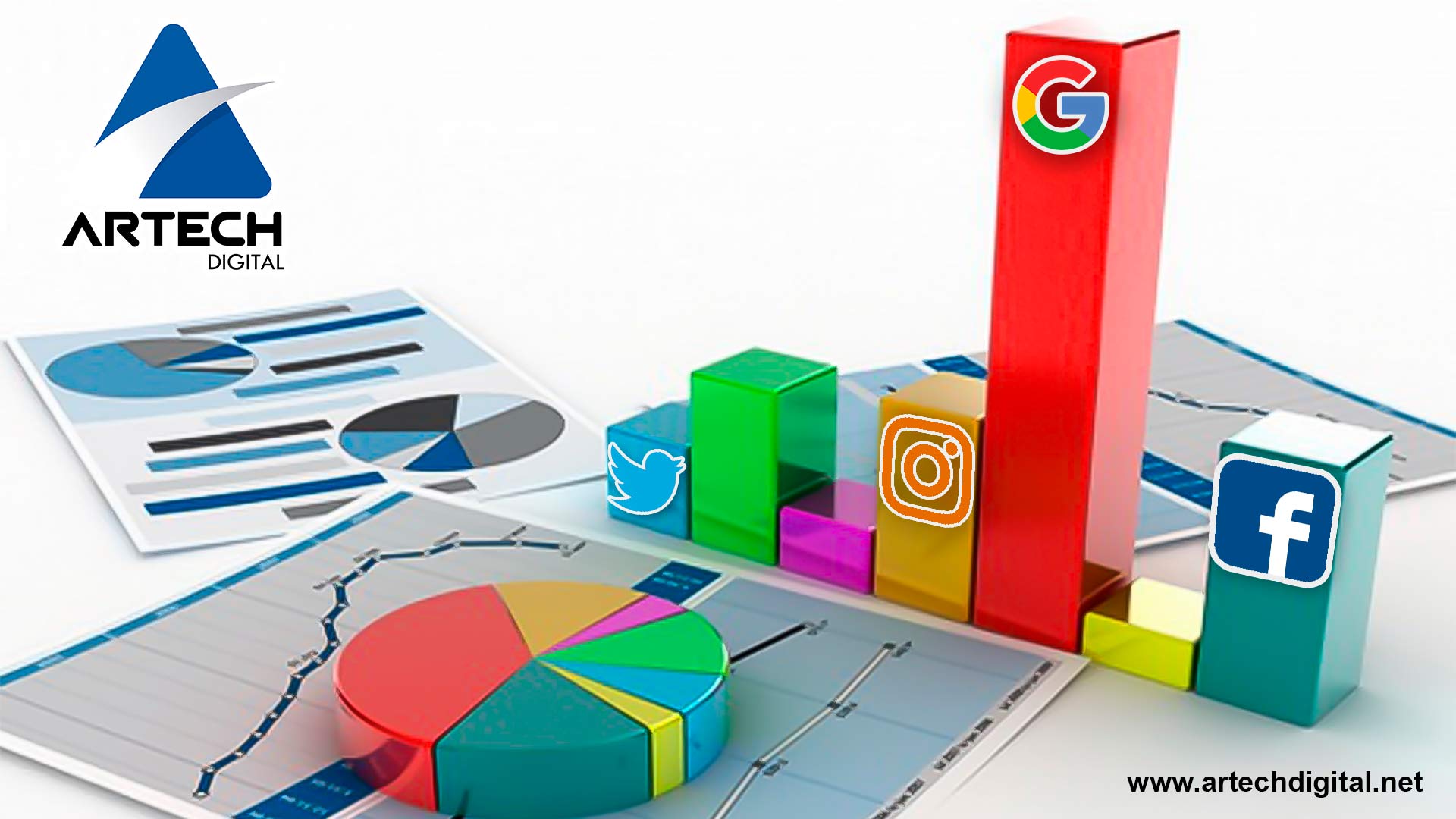 We will not be able to control this factor specifically, but we can combat it, through constant dynamisation. The number of followers and the interactions they make on our page or profile; they can help us in the final positioning.
As in general SEO positioning, geographic location is a determining factor when ranking in SEO positioning results.
Google and social networks are more interested in promoting local positioning than in positioning pages that, for example, belong to businesses abroad; Obviously this is noticeable when the business or company has competition and could generate confusion.
In fact, some profiles and pages take advantage of this location both to motivate easier recognition by users and to achieve better positioning in geolocalized searches.
FUENTE /NOTICIASSEO
This post is also available in:

Español (Spanish)