The Twitter verification system returned after closing public requests three years ago. The program is being relaunched with some changes in the process.
The plan now is to relaunch the applications in early 2021, allowing time to gather information about how the verification program should be handled in the future. Twitter states in an announcement:
"We plan to re-launch verification on Twitter, including a new public application process, in early 2021. But first, we need to update our verification policy with your help. This policy will lay the groundwork for future improvements by defining what verification means, who is eligible for verification and why some accounts may lose verification to ensure the process is more equitable.
The public is being given a look at the first draft of its new Twitter verification policy, which identifies six types of accounts that qualify for verification.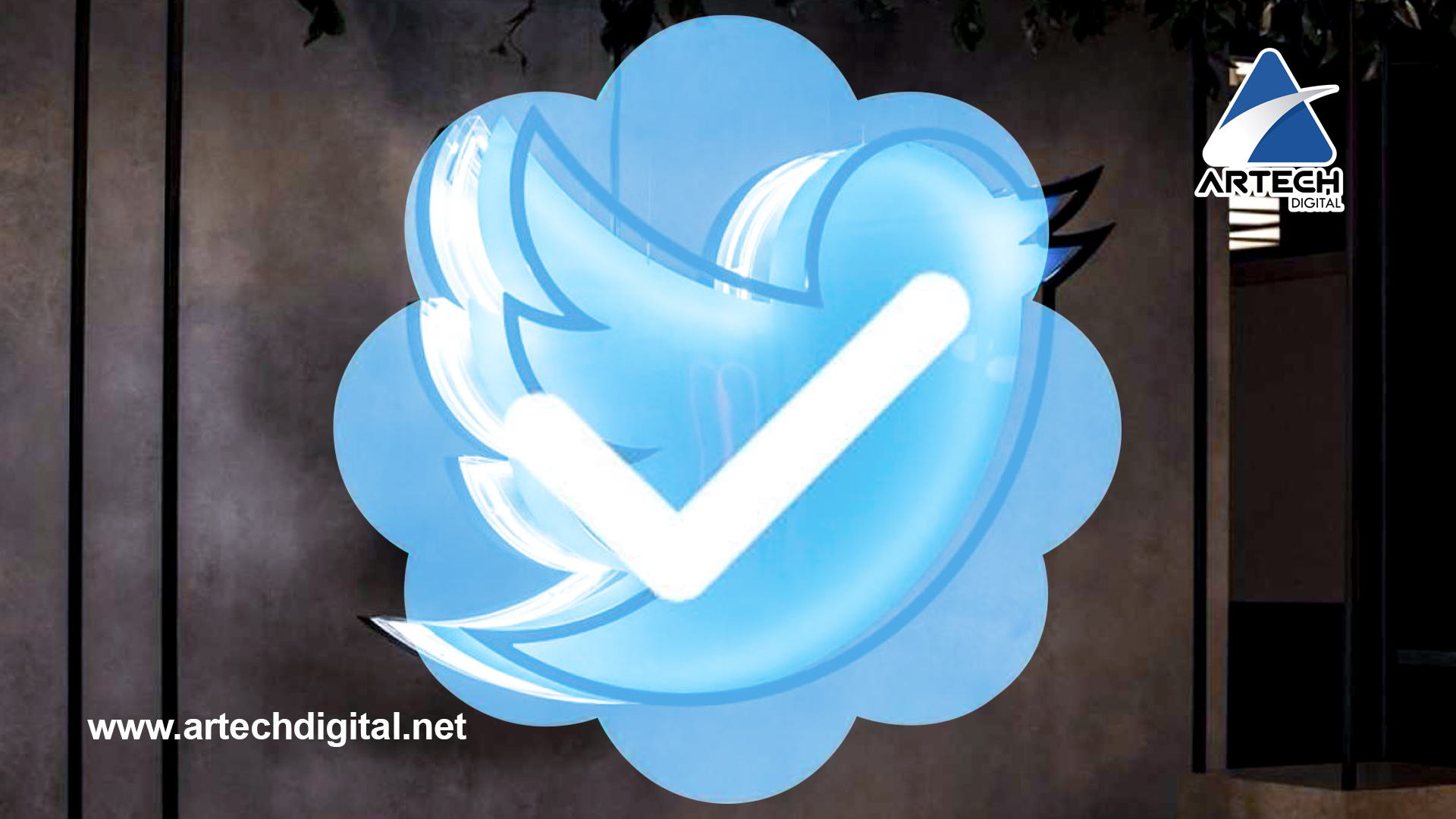 Eligible for verification
The six types of accounts identified as eligible for verification are
Government companies, brands and non-profit organizations
News
Entertainment
Sports
Activists, organizers and other influential individuals
In addition to belonging to one of the six categories above, the criteria for verification is reasonably simple.
"To receive the blue badge, your account must be notable and active," states Twitter in the draft of its new policy. Noticability is defined as belonging to one of the above categories.
Being active on Twitter means the account must be:
– Complete: Including a profile name, biography, and profile and banner images.
– Present: The account must have been logged into Twitter at least once in the last six months.
– Secure: The account must have a confirmed email address or phone number. Respectful of Twitter
– Rules: The account must not have had a 12-hour or 7-day block for violating Twitter rules in the last six months (excluding successful appeals).
This post is also available in:

Español (Spanish)