Among the factors that reach greater impact on the way we position, are undoubtedly, Google updates, so it is always better to be on the move and keep up to date, so that way, updates such as Google Medical Update do not take us unawares, as at the time came to take the target wich its aimed.
Medical Update is an update from Google; it directs its tracking and indexing protocols, in an inconvenient way for some websites with specific content; so if the following descriptions fit with those of your website, take note!
In this way, the websites most affected since the implementation of this update, in mid 2018, has been the so-called YMYL pages (Your Money Your Life).
These pages are directly related to investments and finances, but they also include information about health. In essence, they are websites in which the user must give very concise personal information. In this way, they can be grouped as:
Websites in which personal or banking information is provided (Account Number, Identification, etc.); in which there are risk gaps for the security of users.
Pages that provide advice to users on how to manage their lives, which also relate to finance, investments, insurance, adoptions, etc …
Sites in which medical guidance is offered in physical and psychological aspects; whose advice may not be provided by professionals, thereby producing an worsening in the situation of the user.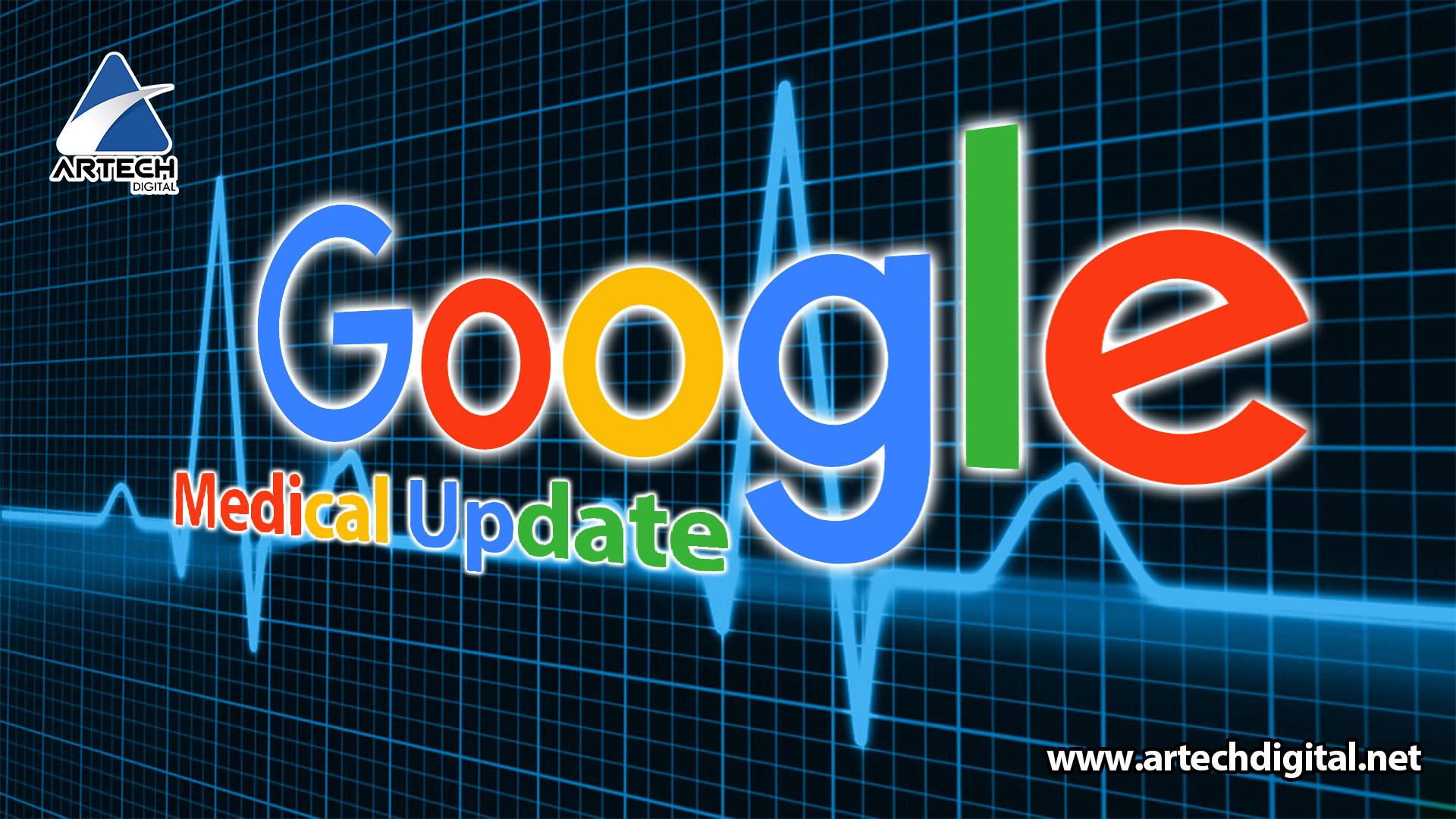 So, Google Medical Update algorithm, tries to give better visibility to websites of this kind, which have content and services that are really reliable to be created by certified experts.
In other words, the objective of this algorithm is to make positioning more inclined towards the value of a web with professional transparency content than towards a web with medical content created by amateurs.
Do you have a similar website? What can you do?
The last thing you need for your website is to lose positioning. For this reason, you must adapt yourself in the best way, to the criteria managed by Google's Medical Update.
For this, you have to count on a website built on the basis of the reliability of real original content, or in any case, reviewed by true professionals in health, finance, etc…
Also, there are several ways to generate these specific websites, but all point to a single strategic structure: Professional Content. In addition, as we well know, good reviews on networks are more than complementary to positioning; they are, in fact, essential.
Finally, it is valid to remember that it is not possible to do this overnight. Positioning is a work of craftsmanship and patience; more so if it is organic positioning. And if you're not an expert on the issue, you can always get efficient support in the right hands.
This post is also available in:

Español (Spanish)