We have seen how new technologies such as Artificial Intelligence, automated systems, big data, etc., have given an important blow in the life of the human beings. In this part, we will talk about the new Anki Vector automatic system, the mini robot that talks, takes pictures and recharges itself.
Anki's adorable Vector robot is ready to captivate those who have always dreamed of owning a robot at home.
This robot brings excellent benefits for the well-being of the user, Anki Vector is a companion and a friend. It recognizes faces and people, calls you by your name, answers questions, takes pictures, plays with you, and gives you the weather forecast when you leave home, among many other things.
[bctt tweet="#ArtificialIntelligence New Robot brings excellent benefits for the well-being of the user, also recognizes faces and people. ¡Discover more!" username="artech_digital"]
Anki Vector the human friendly mini robot.
It's a mixture of miniature excavator and R2-D2. Smart enough to take over the world. You won't have to worry about it falling or discharging, Anki Vector is totally independent.
It knows how to avoid obstacles, never falls off tables or countertops, and when it's low on battery it goes to its charging base to recharge itself.
The adorable mini robot Vector is the work of the robotics company Anki, which already has experience in this type of creations.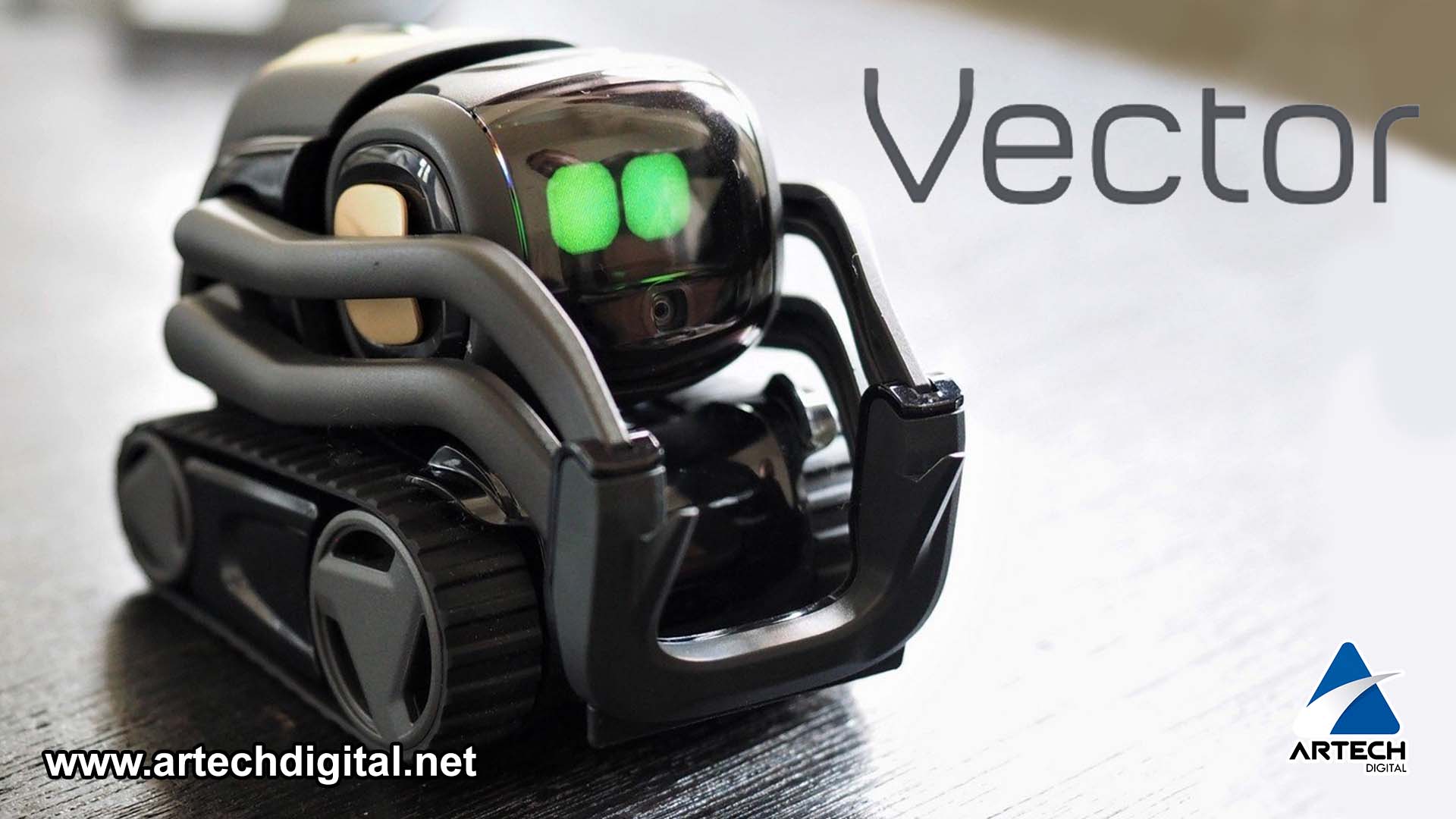 However, Anki has seen that its mini robot Anki Vector has caused excellent impressions; so much so that it already has in the market another mini robot of great success, Anki Cozmo.
The Anki Vector mini robot is a much more advanced technology than others. Basically it's a personal assistant with wheels and tons of personality that Siri, or Google's assistant, lacks. Anki Vector will be compatible with Alexa at the end of the year; so you can ask all kinds of questions and queries through the Amazon assistant.
The new friendly machine has been positioned in the sales this week; of its launch in the United States at a price of 250 dollars. It still has no release date in Spain.
Source/www. computerhoy.com
This post is also available in:

Español (Spanish)