LocalBitcoin is a startup of the bitcoin ecosystem; the company is based in Helsinki, Finland. Its service facilitates the over-the-counter exchange of bitcoins into local currency or other crypto currencies called "altcoins".
The Localbitcoin platform was born in 2013 in Finland with a business model based on facilitating the purchase and sale of the world's most famous cryptomone; bitcoin, with local currency in more than 200 countries around the world.
By December 2013 it had 110,000 active users exchanging up to 1,400 to 3,000 bitcoins per day, then equivalent to 3 million euros.
LocalBitcoin calls other exchanges or exchange houses that exist in the market differently; but ¿why are they different? simply because LocalBitcoin is decentralized and focuses on the bitcoin philosophy.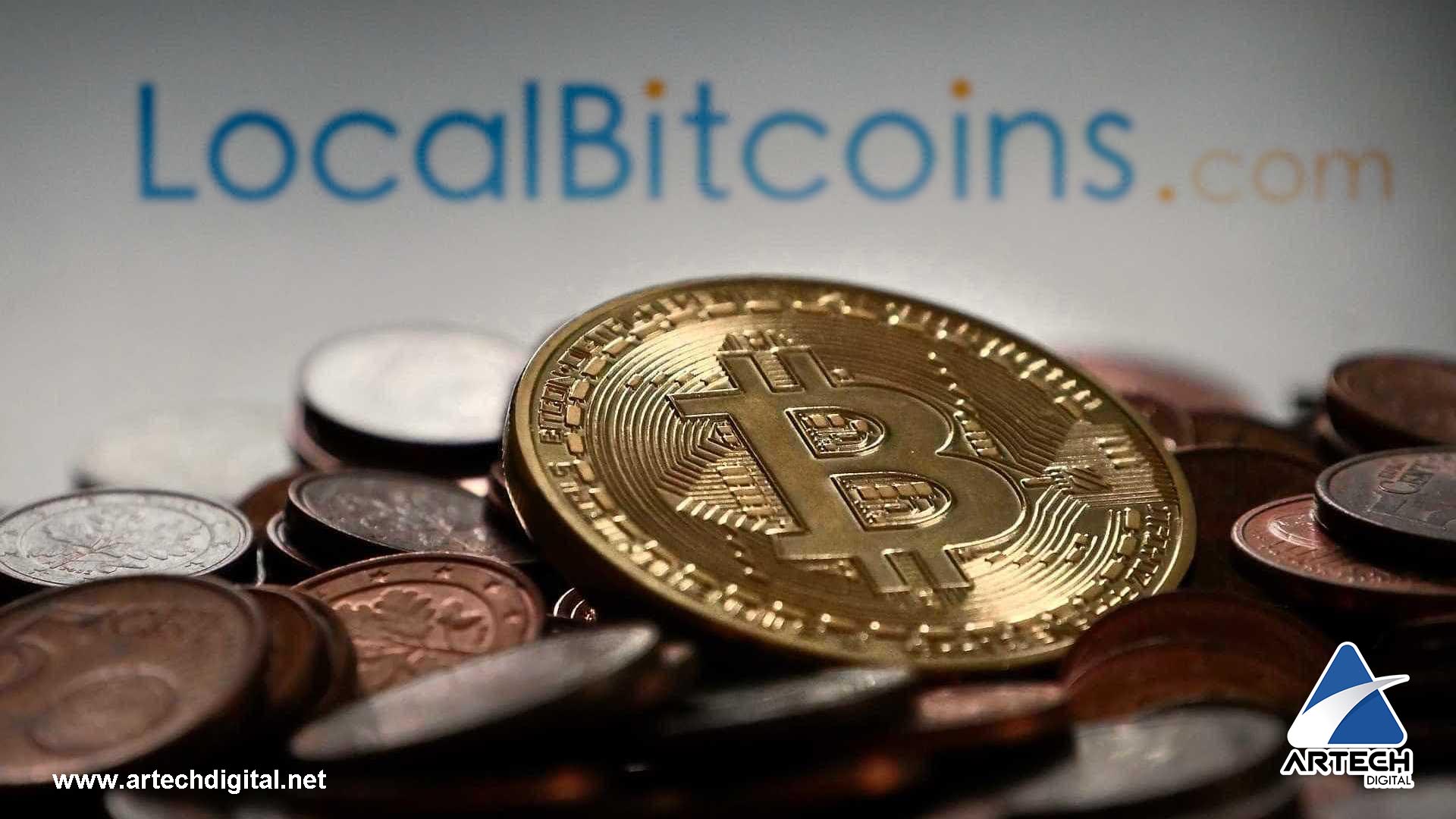 LocalBitcoins also offers a reputation mechanism and a feedback mechanism for users and an escrow and conflict resolution system. As of December 2013, LocalBitcoins had around 110,000 active traders with a trading volume of 1400 to 3000 bitcoins per day.
Impressive how people from different countries can exchange their local currency bitcoin; turning this possibility into a powerful weapon for countries with high inflation, as in the case of Venezuela.
It is no secret to anyone that these platforms are formed in order to build a much stronger economy; the highlight of this platform is that it trades with human people, unlike other centralized bitcoin trading sites.
LocalBitcoin makes the processes very easy, fast and secure; since there is no corporate bureaucracy, you also receive your bitcoins on the spot.
Alternative LocalBitcoin for transactions
LocalBitcoin focuses on its users with a fairly clear focus; ultimately looking to grow the community. Also, LocalBitcoin is constantly expanding and want to bring the exchange of bitcoins and their economy to every city in the world.
Therefore, they consider Bitcoin as the "Black Swan"; since it is a highly unlikely event that fundamentally changes the functioning of the financial world.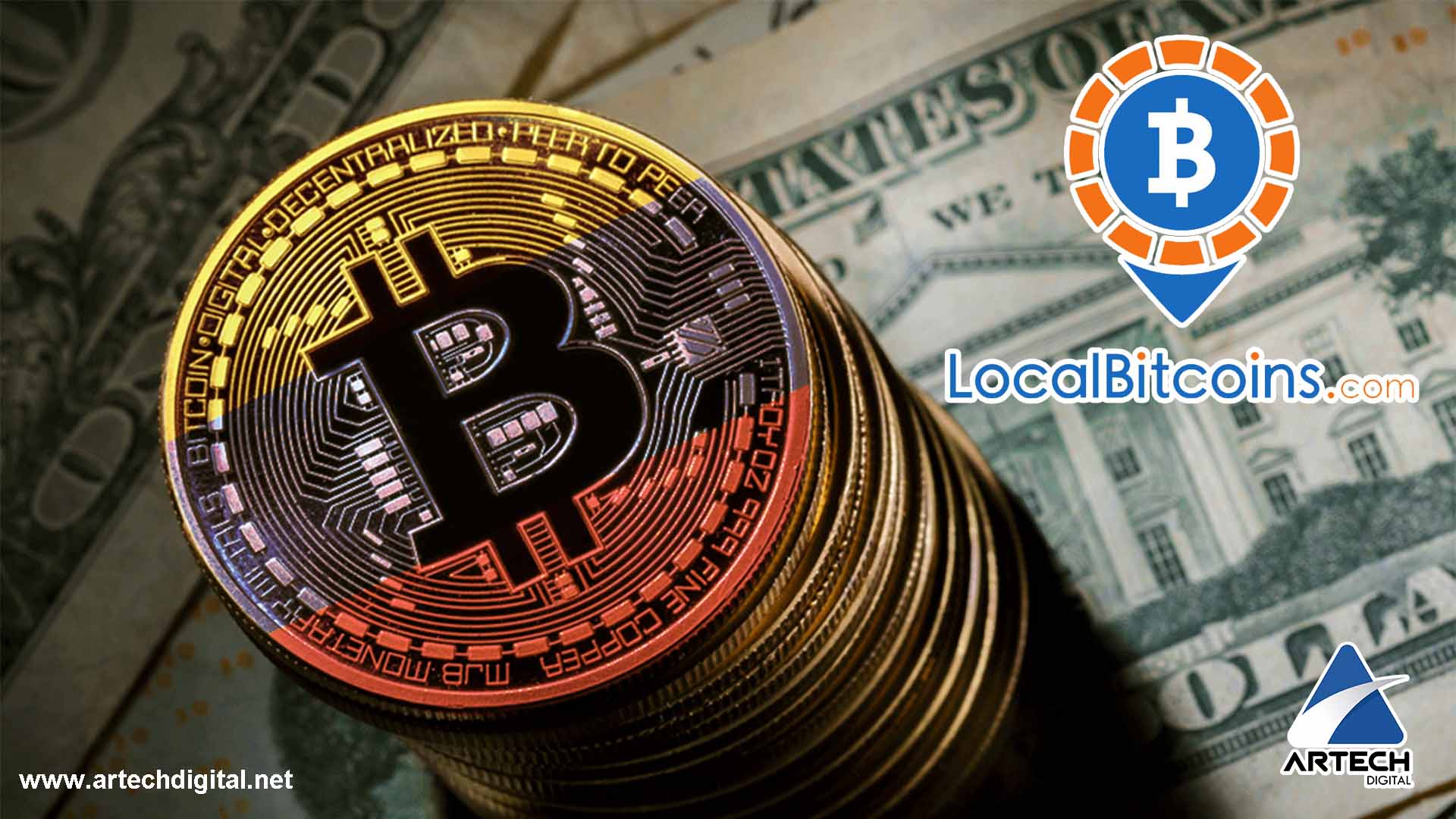 On the other hand, LocalBitcoin believes that Bitcoin has great potential to attract more prosperity; especially in developing countries.
¿What does Bitcoin allow?
Bitcoin enables online transactions to locations beyond the reach of the traditional banking industry.
Saving your savings in bitcoins keeps them safe from political risks.
Important facts about LocalBitcoin
LocalBitcoins.com can accept any form of payment that our user community supports. For each exchange. LocalBitcoins.com offers transaction and escrow services to protect the bitcoin buyer.
The trading process from user creation to having bitcoins in your wallet is a few minutes.
Offers a wide variety of payment methods on a global scale.
Bitcoins are stored in your LocalBitcoins wallet; from where you can pay directly for your bitcoin purchases.
[bctt tweet="#Venezuela becomes a country with high participation in #criptoactive exchanges" username="artech_digital"]
LocalBitcoin in Venezuela
The bitcoin boom in Venezuela comes at a time when the value of that digital currency has skyrocketed to more than $17,000.
But while it is true that bitcoin in developed nations is a speculative adventure. En países como Venezuela es un salvavidas para muchas familias; que, con solo comprar siquiera una fracción de un bitcoin, ahorran algo de dinero.
It's unclear how many Venezuelans are using virtual currencies, but the weekly volume of transactions on a busy portal has risen from $225,000 to nearly $2.1 million in less than a year. According to the Coin Dance website, that's much more than the value of bitcoin transactions in more prosperous countries in the region like Argentina, Brazil or Chile.
"Venezuelans are taking refuge in digital currencies," said Rafael Useche, founder of Colibit.
The popularity of cyber-currencies in a country like Venezuela, where inflation is expected to rise to 2,000% next year, is analogous to what has historically happened in countries whose socio-economic infrastructure collapses.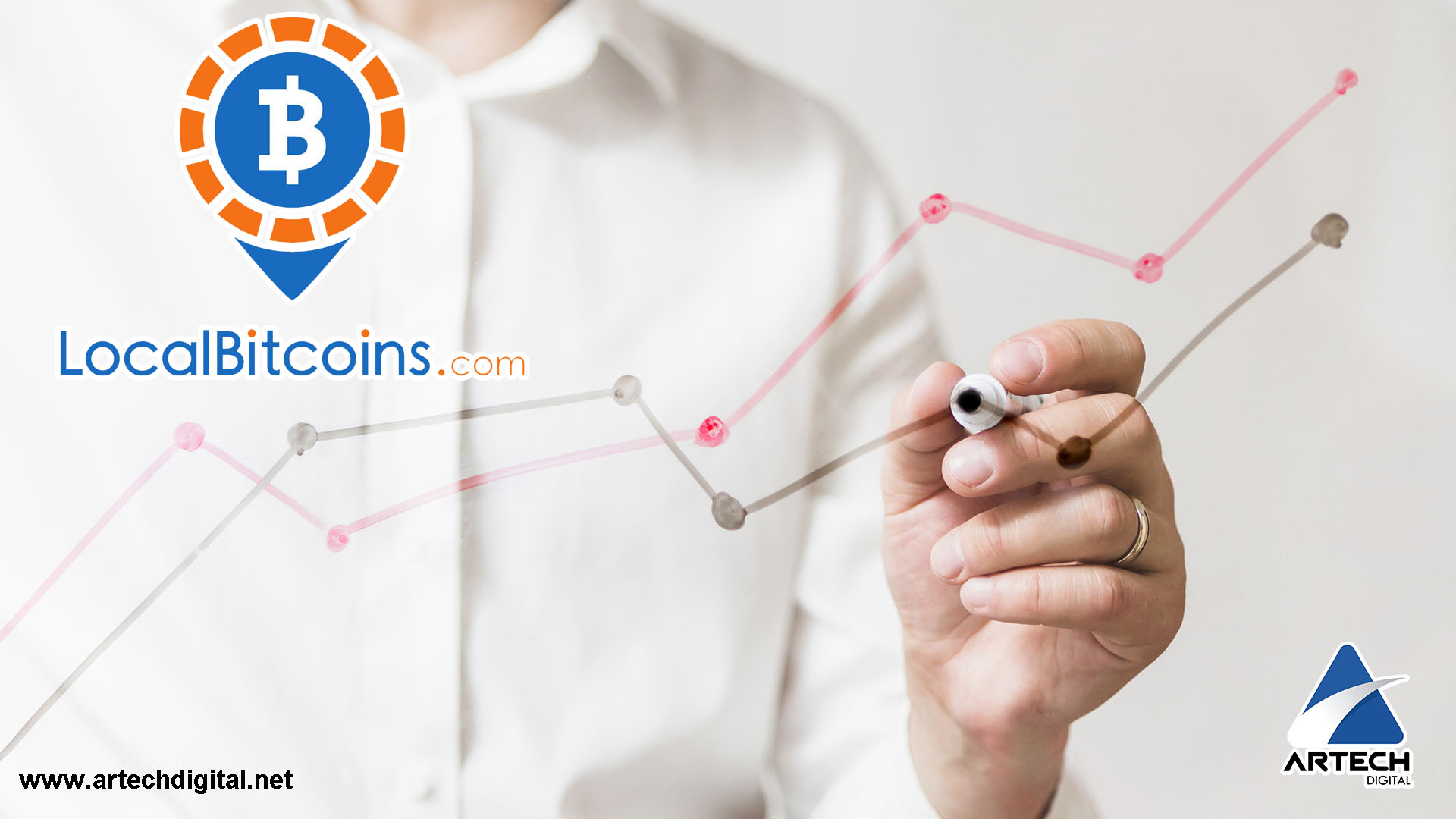 Venezuela ranks first in terms of BTC exchange volume through LocalBitcoins in the region. The South American country ranks fourth in the global ranking, second only to the United States, Russia and the United Kingdom.
In the world, 6,033,912,530 dollars have been traded since 2013 and in Venezuela the total amounts to more than 786 million; which represents a little more than 13% of the total.
Venezuela is going through an important economic crisis; with a significant hyper-inflationary level and some indicators such as searches and downloads; seem to suggest that these exchange volumes are in the interest of Venezuelans to use the cryptomoneda bitcoin. However, as a store of value in the midst of the significant drop in the purchasing power of its trust currency, so far, 786,817,885 dollars have been exchanged. According to kryptonews portal.
Finally, LocalBitcoins has become a strong enough platform for buying and selling Bitcoin; achieving one of its main objectives as having a large community and of course being decentralized.
Start improving your investments by backing up your money in one of the crypto currencies  with greater strength and boom of recent times, becoming the Bitcoin in a digital currency with much strength in the financial market.
This post is also available in:

Español (Spanish)